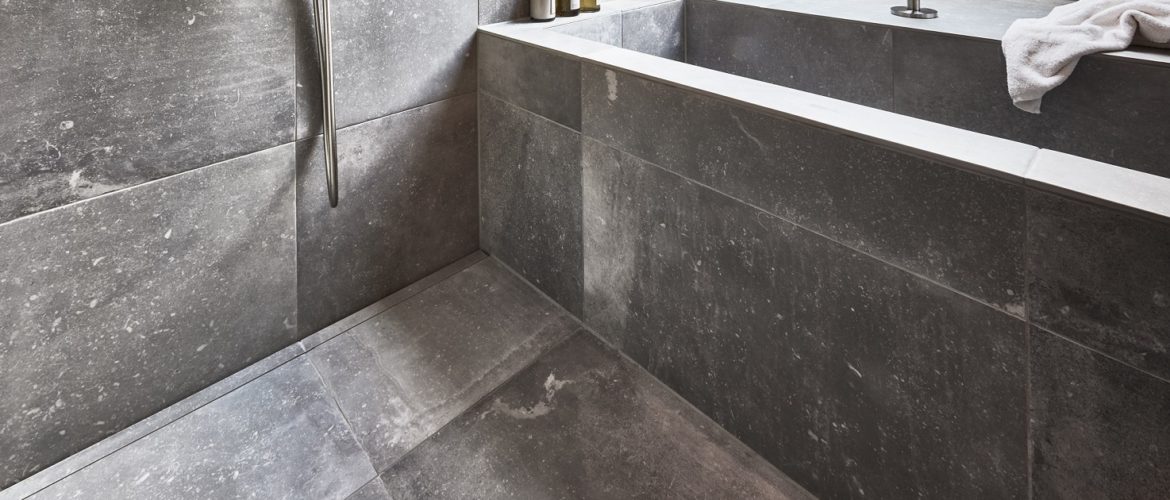 In 2003, Danish architect, Claus Dyre, conceived the idea for a simple discrete drain; Claus went on to design and develop a streamline, linear floor drain and Unidrain was formed.  Their unique system is now the go-to for stylish, discrete drainage and their award winning products can be found across the globe from five star hotels and spas through to residential homes.
Unidrain continue to work alongside architects and collaborate with experts in wet room technology which has enabled them to increase the collection from a single channel drain, to a variety of stylish, effective products available in different patterns, finishes and colours.
Unidrain has become one of the foremost drains manufactures in the world; their products are now available in over 30 countries across the globe and they hold numerous international design awards, including the Red Dot Design Award for Product Design and were the winning recipient of the Danish Design Award.
Birgitte Arendsdorf Olsen
T + 45 3910 1043
M +45 6162 7165
bao@unidrain.dk