Sleep & Eat, the hospitality design and innovation event, returned to Olympia for two days in November. The show offered designers, architects, operators and owners a unique chance to hear from the game-changers, to discover new products and expand their thinking. Over 160 design-led suppliers, manufacturers and artisans showcased their products and launched new collections. The event theme of "Social FlexAbility" explored the power of hospitality to stimulate human interaction in this age of digital isolation. Six international architectural and design firms were challenged to create concept guestrooms, a bar and a restaurant, all designed to inspire and intrigue. New for 2019, the popular socialising spot, the Sleeper Bar, was joined by a co-working space, The Hub – in response to the show theme.
For the bathroom sector, manufacturers again delivered a considered response to hospitality design with a selection of innovative new products.
T O P   P I C K S     From Sleep & Eat 2019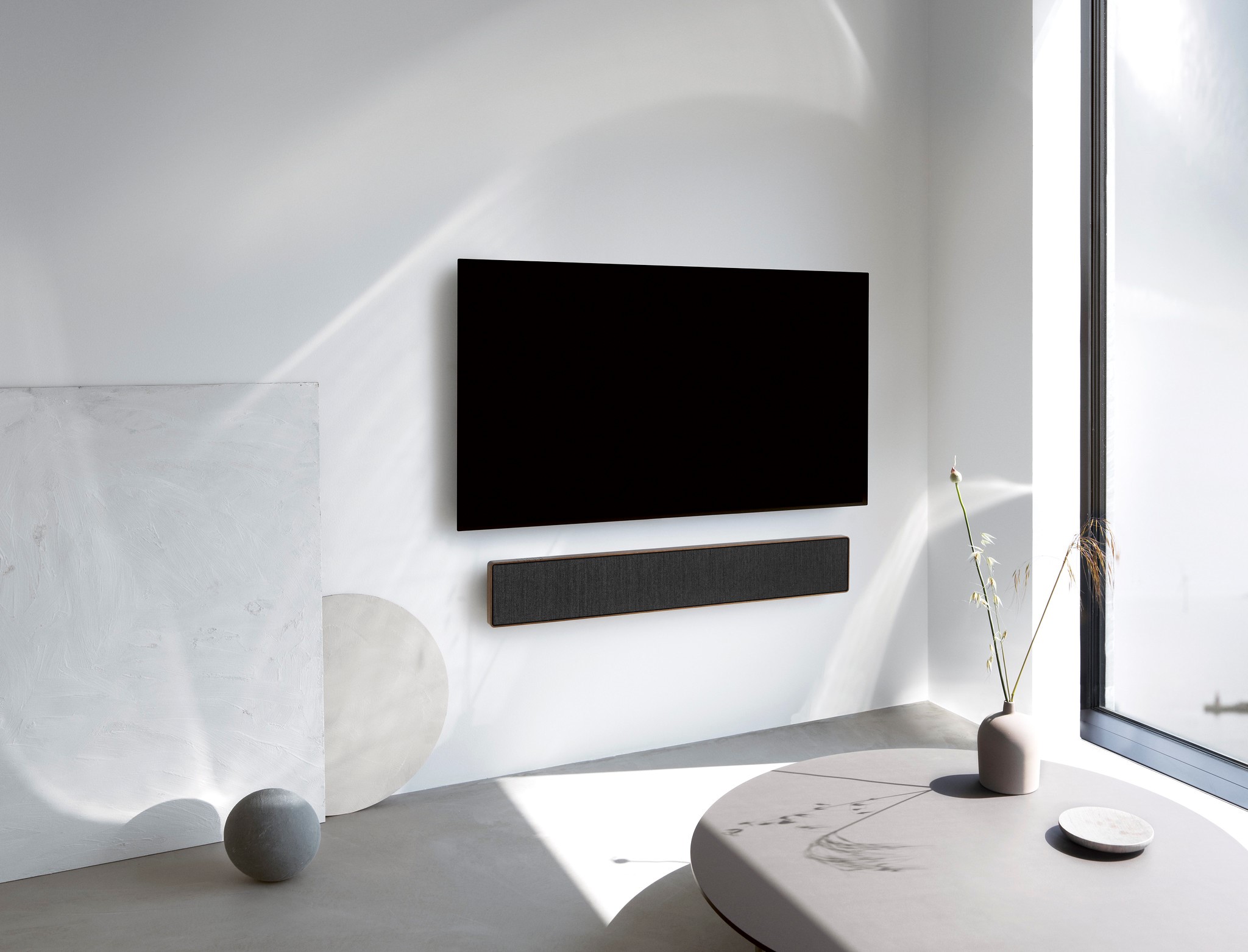 Designed to create an understated yet luxurious impact in any hotel room environment, Beosound Stage is available in natural aluminium, […]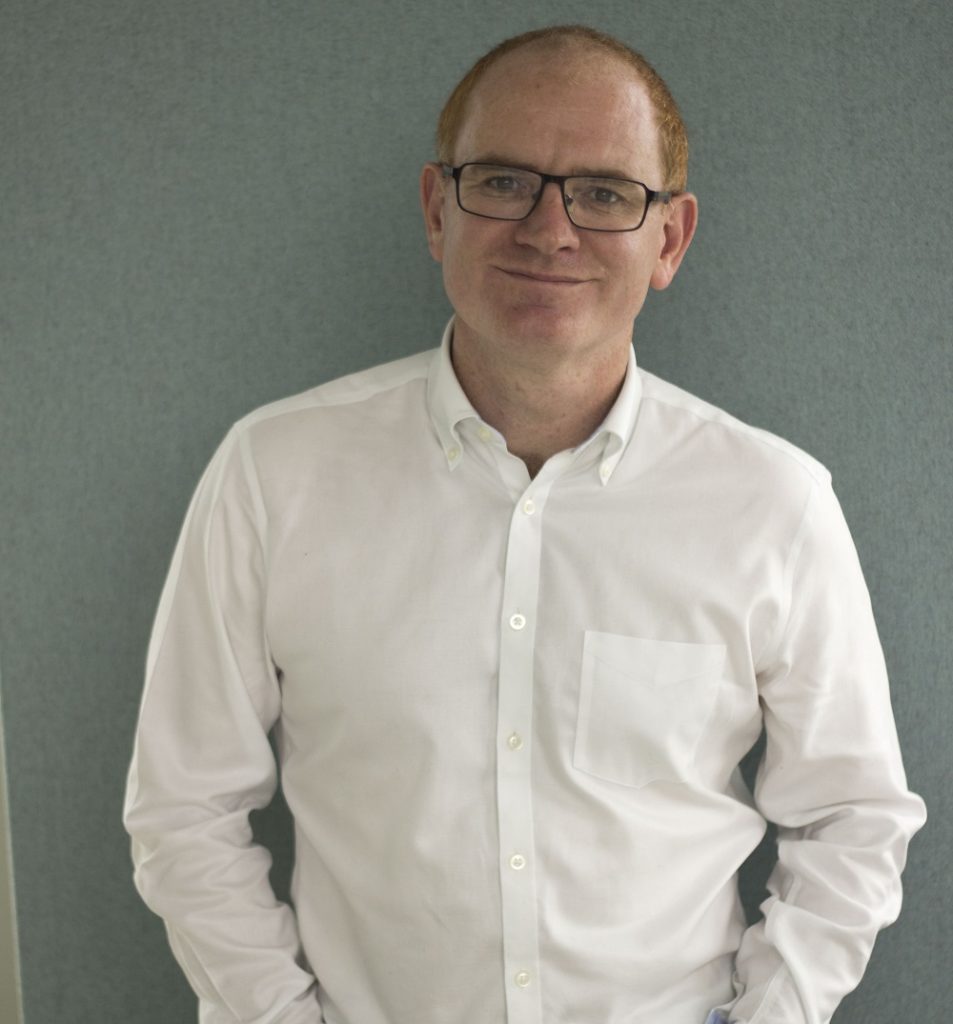 Mark Gordon, Sleep & Eat
"What a fantastic two days! Once again, Sleep & Eat has proved to be where the European hospitality design community meets. Be it on our busy exhibition floor, at our late-night party and new networking events, or in our best-attended conference yet, we were delighted to see so many of the great and the good come together.
We would like to thank all our Sleep & Eat designers, visitors, exhibitors, sponsors and partners for creating such a special show this year. Also, we are of course especially grateful to our partners at Sleeper, AHEAD Awards, TopHotelProjects, Hi Design and the NEWH for their ongoing support.We can't wait to welcome the industry back next year. We have big plans!"
Margaret Talbot VitrA, Marketing Manager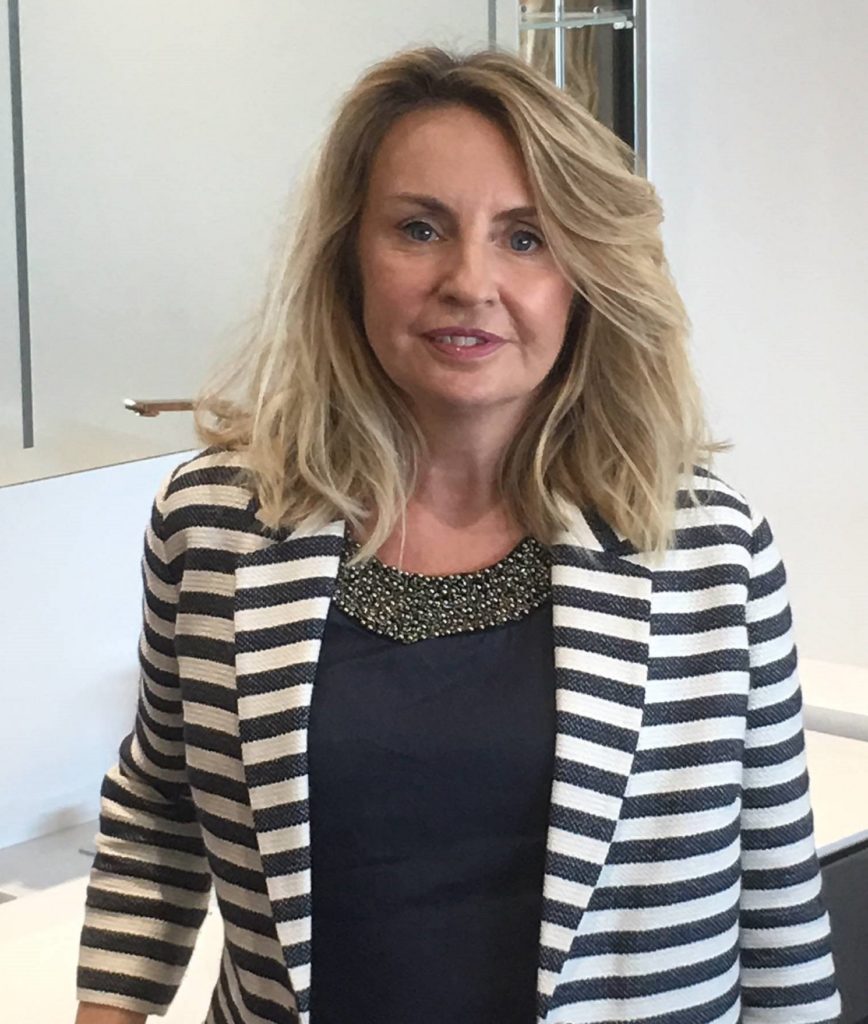 "VitrA has exhibited at Sleep & Eat for several years. This show is a great opportunity to showcase the complete VitrA portfolio of designer bathroom furniture, ceramic ware, brassware, ceramic tiles and accessories to an influential audience in one place.
The show was extremely busy and the mood upbeat despite some of the uncertainty in the market. Professionals that attend Sleep + Eat are looking for innovations and design edge with which to create stunning bathrooms for hotels and the hospitality sector.
Interest in our 2019 designer launches created in partnership with designers like Terri Pecora with Plural and Equal with Claudio Bellini was exciting to see. Both ranges feature striking design details that allow hotels to specify bathrooms of elegance and quality. Response to the new range of VitrA Origin brassware in chrome, matt black, copper and brushed nickel was also very positive. We have a complete solution for hotel bathroom design covering every element for a bathroom space.
Using water wisely is a key area of interest with buyers, not just saving water but utilising it efficiently and still delivering a luxurious experience. VitrA bathroom taps and showers incorporate aerators to help maximise water efficiency, and of course, the water-saving dual-flush WCs, offer the chance to save water without compromising the experience are always popular.
It's clear from talking to visitors to our stand that there are compelling projects in the new build sector with refurbishment also being a key area for investment.
More news from VitrA UK