Kaldewei has reported it was delighted to exhibit again at Sleep + Eat 2019 – Europe's leading design and innovation event for the hospitality sector.
Kaldewei displayed a variety of its 100% recyclable Iconic Bathroom Solutions including; multi-award winning floor-level shower surface Nexsys with all five design cover colour options, coloured Miena washbasin bowls and a selection of undercounter washbasins from the Centro, Classic, Cono and Silenio Collections in a range of matt shades from Kaldewei's Coordinated Colours Collection.
Sleep + Eat visitors got to see Kaldewei's Nexsys shower surface, the innovative 4-in-1 complete installation ready system, consisting of a waste channel, sloping support, sealing and an enamelled shower surface enabling ultra-simple and fast installation, showcased with all 5 stylish design cover options.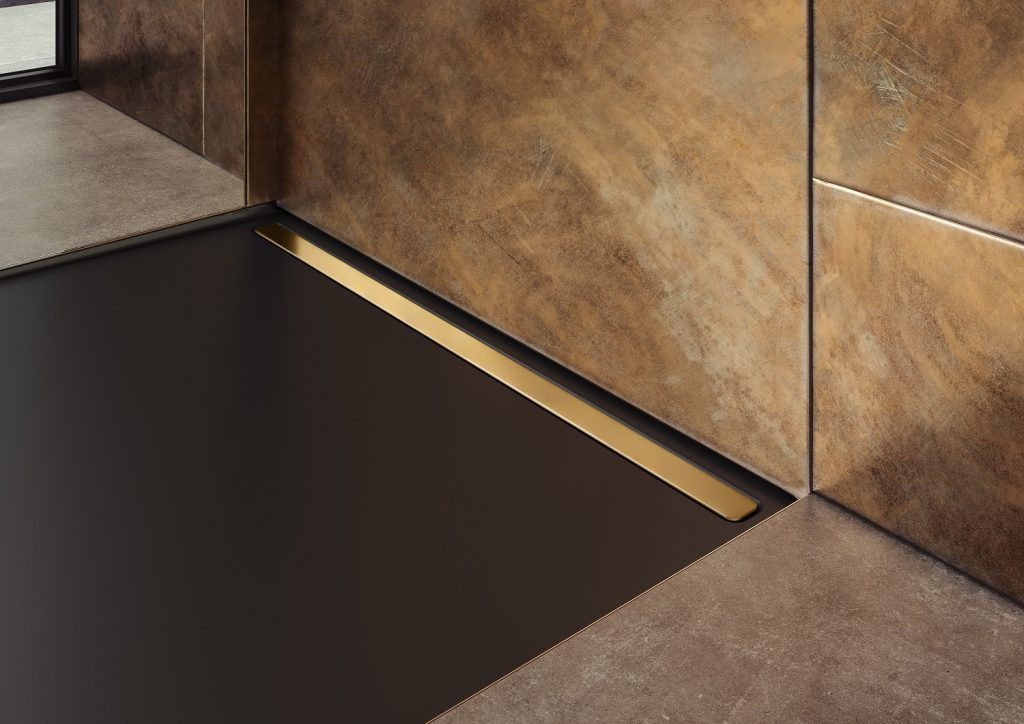 The elegant design of the narrow waste channel, with stylish design cover, complements the floor-level shower surface's minimalistic look. Kaldewei Nexsys is available in 20 sizes for maximum flexibility and in 17 colours, including exclusive matt shades from the Coordinated Colours Collection. Kaldewei Nexsys has been honoured with three new awards this year; Good Design Award 2019, the iF DESIGN AWARD 2019 and the German Design Award 2019.
Visitors also had a unique opportunity to put Kaldewei steel enamel to the test in the 'Material Experience' zone; using nail varnish, a wire brush and a Bunsen burner – showing first-hand the durability and superiority of Kaldewei's steel enamel material, which is scratch, impact, heat and chemical resistant.
The sustainable material choice for bathroom design
Kaldewei's superior steel enamel bathroom solutions are the perfect choice for luxury hotel bathrooms. Not only do they offer iconic design but exceptional material benefits too, which are 100% recyclable and environmentally friendly.
Kaldewei underlines the quality and longevity of its material with a 30-year warranty, ensuring its bathroom solutions continue to look as beautiful as they did on installation.
More news from Kaldewei
01480 498 053