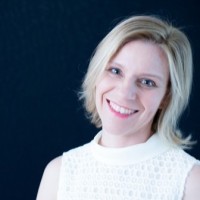 Features by Diane Larner founder and editor of Bathroom Review & Kitchens Review.
Diane Larner launched both titles over 12 years ago and has been writing about the bathroom and kitchen interior design industry ever since, publishing regular features across the two sectors.
Bringing a sense the pandemic might be behind us, kbb Birmingham 2022 opened its doors to over 12,400 visitors in early March. The four-day show featured an impressive collection of KBB brands and showcased the latest innovations and products.
Sustainable design played a key role in the narrative with many stands championing new launches that either included materials with carbon-sensitive credentials or climate-positive features designed to save water and energy.
Diane Larner attended the event and collated six inspirational highlights from the show.
SIX T O P P I C K S from kbb Birmingham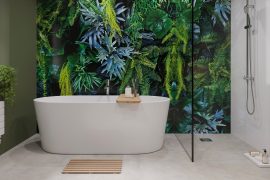 Showerwall has exclusively launched its latest collection of trend led designs for 2022, bringing its range to over 100 vibrant designs.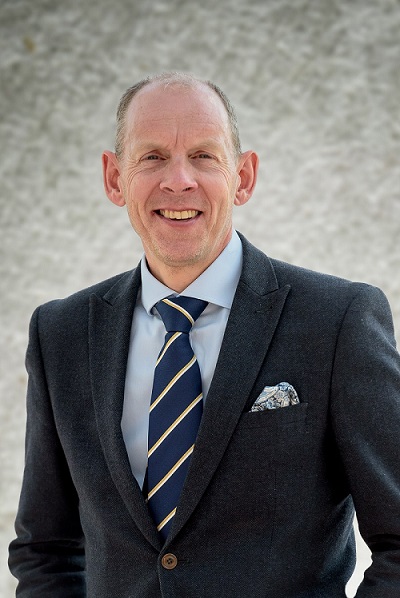 Jon Johnston – kbb sales director
It was fantastic to be back at the NEC again and to see so many familiar as well as new faces from the bathroom sector. There were hundreds of exhibitors who were busy meeting visitors throughout the four-day event and a steady stream of people attending the show all extremely interested in finding out more about our bathroom exhibitors, new products and the latest trends. The show has been a huge success and it was great to see the KBB industry thriving. We are looking forward to doing it all again in 2024.
Nathan Maclean, managing director, Virtual Worlds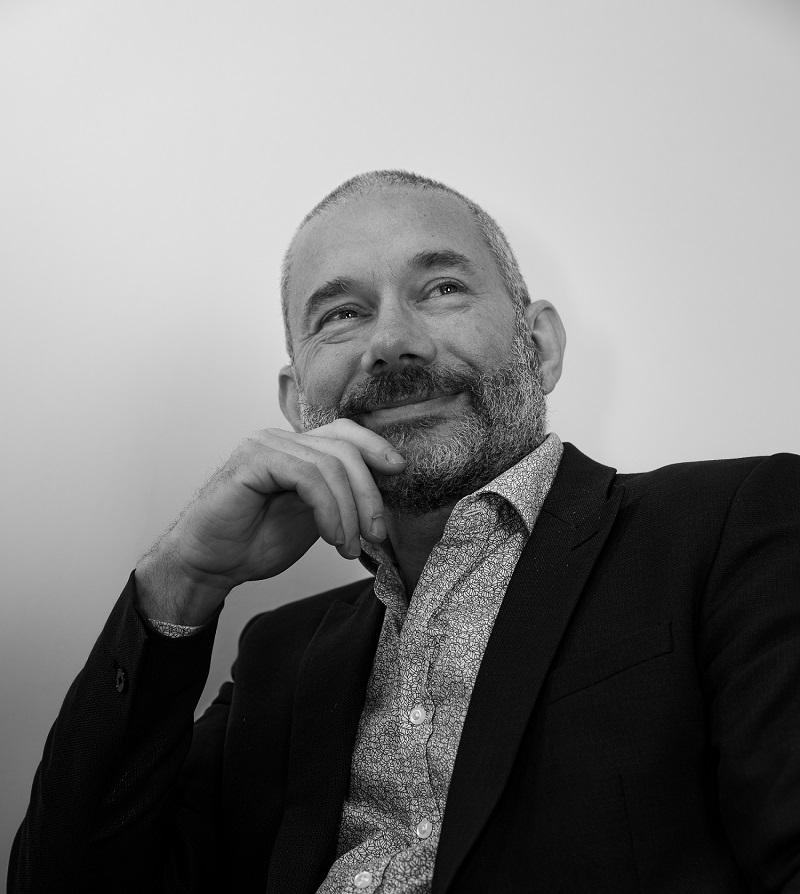 kbb Birmingham has been a key event for Virtual Worlds and it's been fantastic to see the industry get together again. As always, perhaps the best bit is seeing the wonderful reactions to our award-winning technology and, of course, to welcome new customers and catch-up with old friends.

The retailers' customer experience is key to achieving remarkable sales and the feedback we've received to our 4D system tells us that Virtual Worlds is bang on target. Our V8 update with real-time rendering has really wowed people and it's great to know that our developments make a positive difference to retailers.

From a business standpoint, it's been a very successful show for us and well worth the investment.
.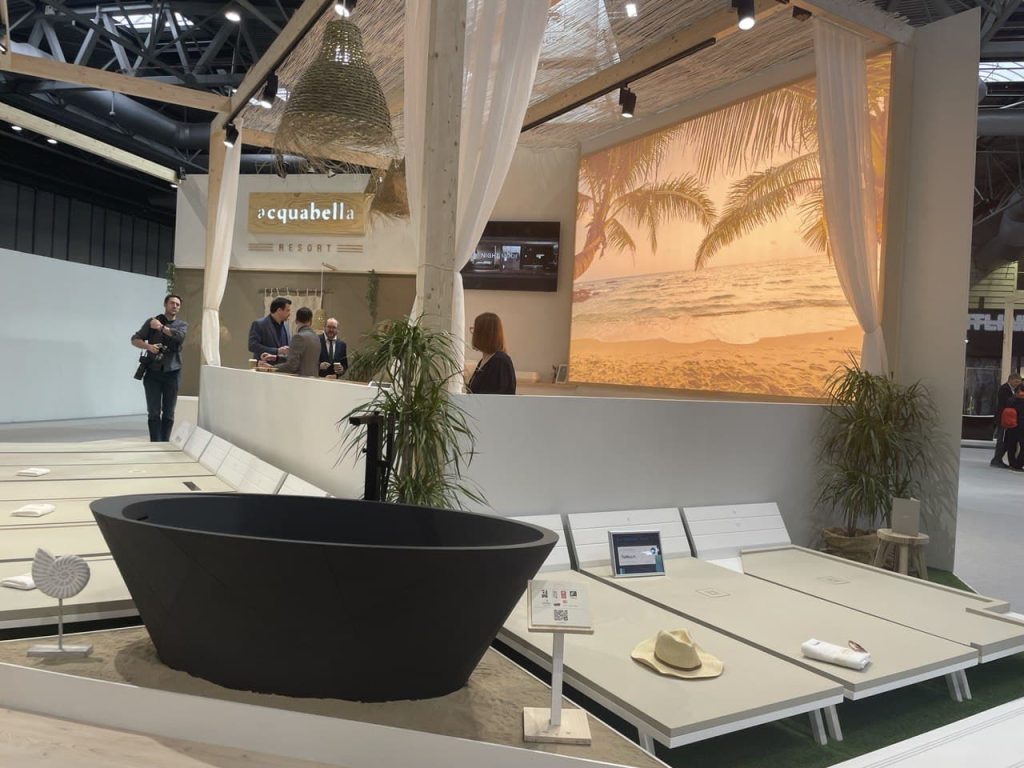 kbb Birmingham will be back – 3-6 March 2024