An apparent lull in the COVID-19 proceedings gave the events industry just enough breathing space for a new hotel design exhibition to take centre stage. HIX took place at the Business Design Centre on the 18th -19th November and promises to be an annual event that celebrates and brings together the people that represent the hotel interior supply chain.
Of the 3,202 visitors, 89% came from the UK. 130 exhibiting companies showcased projects, products and new concepts for hotel design, including some of the world's leading FF&E suppliers, such as Carl Hansen & Son, Laufen, Burgess Furniture, Panaz, BETTE, KEUCO, Chelsom, Hansgrohe, GROHE, Case Furniture, Ligne Roset Contract, GUBI, Morgan, Fredericia, L.Ercolani, LEDS C4, Wall&decò plus many more. A sense of delight permeated the hall, summed up by Tom Dixon, Creative Director Tom Dixon Studios who commented 'It's buzzing, people are happy to be here!"
Central themes included wellness and sustainability. Among the many stand-out moments during HIX were the HIX Talks, featuring Tom Dixon, whose message on the issue of sustainability and materiality was simply to make less, to re-use and recycle more and to be more selective about the choice of materials when designing.
As Ilker Hussain, Global Projects Director, ROCA Group summarised: "HIX is now the spiritual home of the hotel community."
SIX T O P   P I C K S   from HIX
Located in front of the main staircase, the Roca stand had sustainability as its guiding ethos, reflected not only through the products on display but also in the […]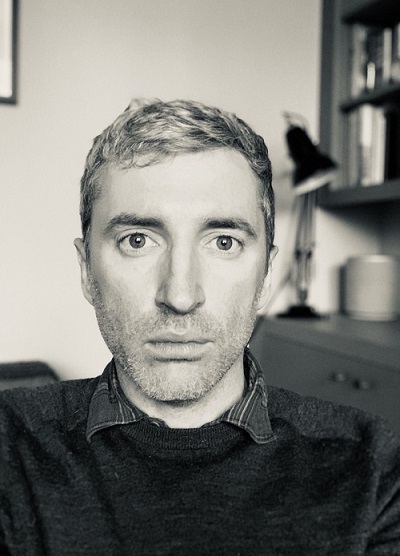 Joel Butler, Co-founder – HIX
HIX was all about bringing the hotel design community back together after two years of being separated. HIX's 130 exhibitors created stands with narrative, inspiration and a sense of journey, and our bathroom suppliers excelled in delivering experience and memories along the way. So much of hotel design, whether it be guest room, public restroom or spa is about wellbeing, and the bathroom is at the heart of this.

"We're honoured to have support from such a stellar list of global manufacturers, they've already committed their support for 2022 and we can't wait to experience their stories."
Margaret Talbot, Marketing Manager – VitrA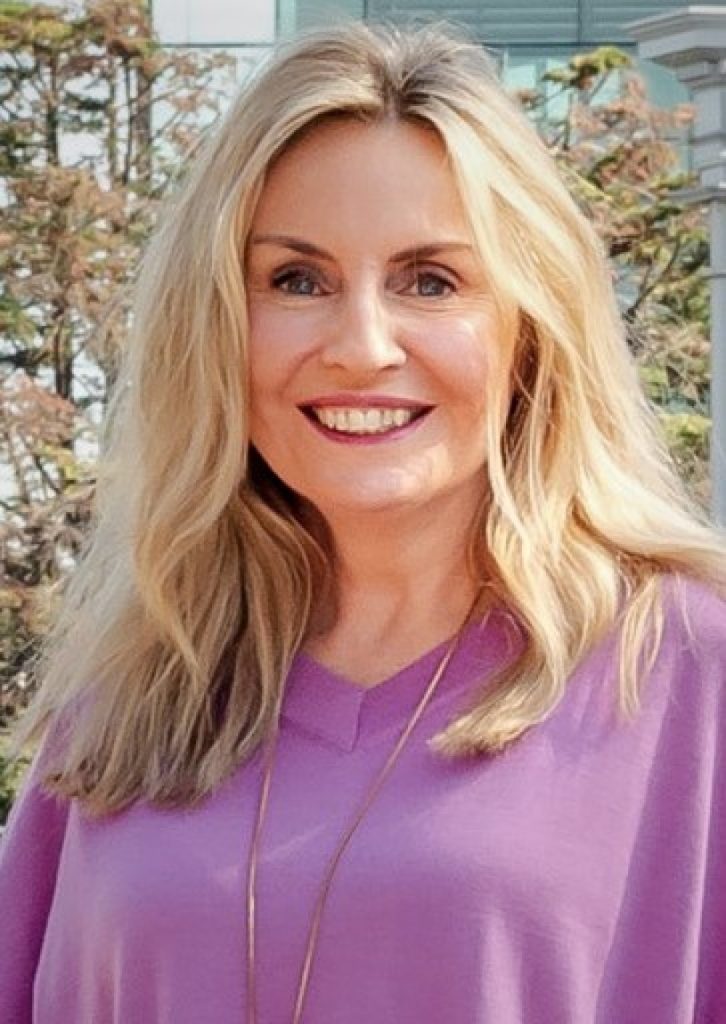 Vistors to HIX were upbeat despite the challenges of the last two years. Demand for stunning, high-quality bathroom products remains strong, with visitors seeking stand-out designs.

"VitrA dedicated the entire stand at HIX to Liquid, VitrA's latest designer collaboration with the world-renowned British designer Tom Dixon. Liquid combines Tom's 'expressive minimalism' with a contemporary and timeless design that evokes a sense of permanence. The gloss black brassware chimes with the generous curves of white ceramic to create bathrooms that will not date.

"Visitors appreciated the thoughtful design elements like the ceramic stool, which acts as a bridge between interior furniture and the bathroom space, and the hand shower that attaches to the shower column through a magnetic connection. The response to this striking range was tremendous and exciting for us here at VitrA, as Liquid is unlike anything currently available for bathrooms in the UK. "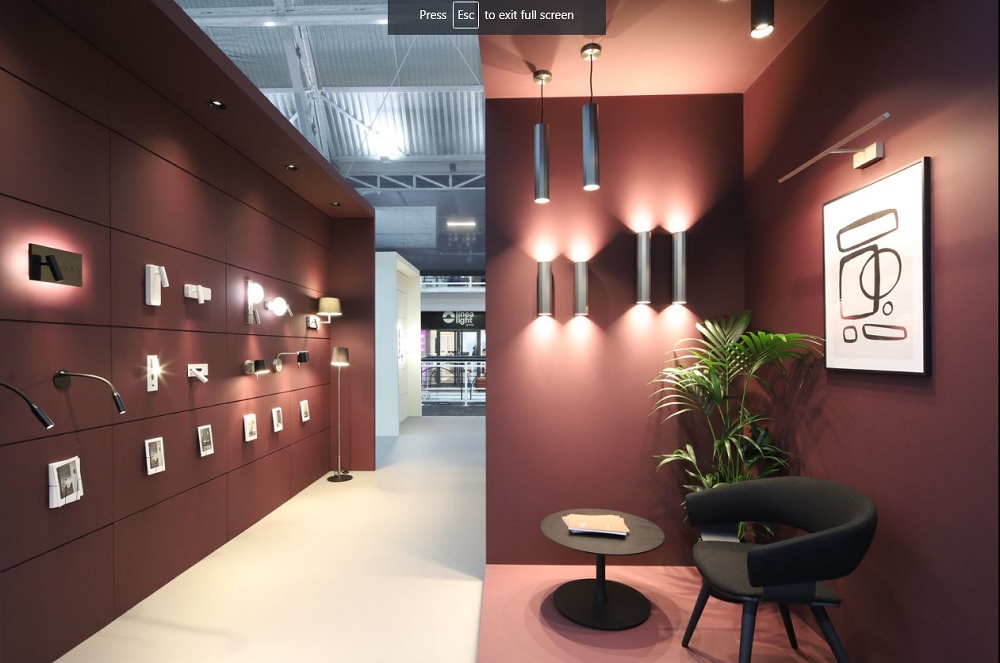 HIX will be back – November 17th – 18th 2022