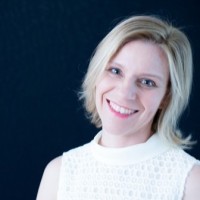 Features by Diane Larner founder and editor of Bathroom Review & Kitchens Review.
Diane Larner launched both titles over 12 years ago and has been writing about the bathroom and kitchen interior design industry ever since, publishing regular features across the two sectors.
Clerkenwell Design Week (CDW) is a London-based free design festival that returned last month and welcomed 37,725 UK and overseas visitors. Show organisers reported the best attendance results in its 14-year history, with a 24% increase on its 2019 event.
As usual, the May festival was bathed in early summer sunshine as a network of over 160 local showrooms hosted a range of product launches, workshops, and talks. In addition, more than 300 design brands were showcased in 11 exhibition venues.
Diane Larner attended the event and collated six inspirational bathroom highlights from the show.
SIX T O P P I C K S from CDW 2023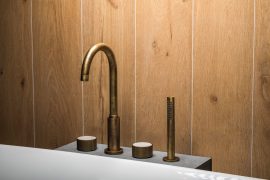 Showcased in its brand new Clerkenwell studio, Chiasso is a new mixer range from the high-end BAGNODESIGN brand.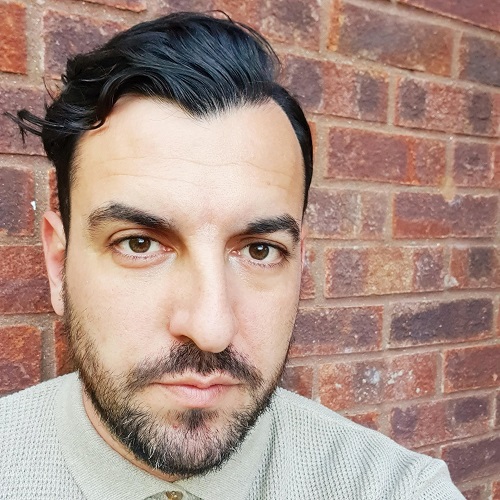 Marlon Cera-Marle, director of design at Media 10
We're absolutely delighted with what we achieved this year – not only because we reached our highest visitor numbers yet, but also because we were met with so much excitement and enthusiasm from our visitors and the wider A&D community."

This year we made a full-scale return to Clerkenwell – and with our most extensive programme to date. Everyone was so looking forward to seeing interesting products and meeting with their suppliers and peers again.
---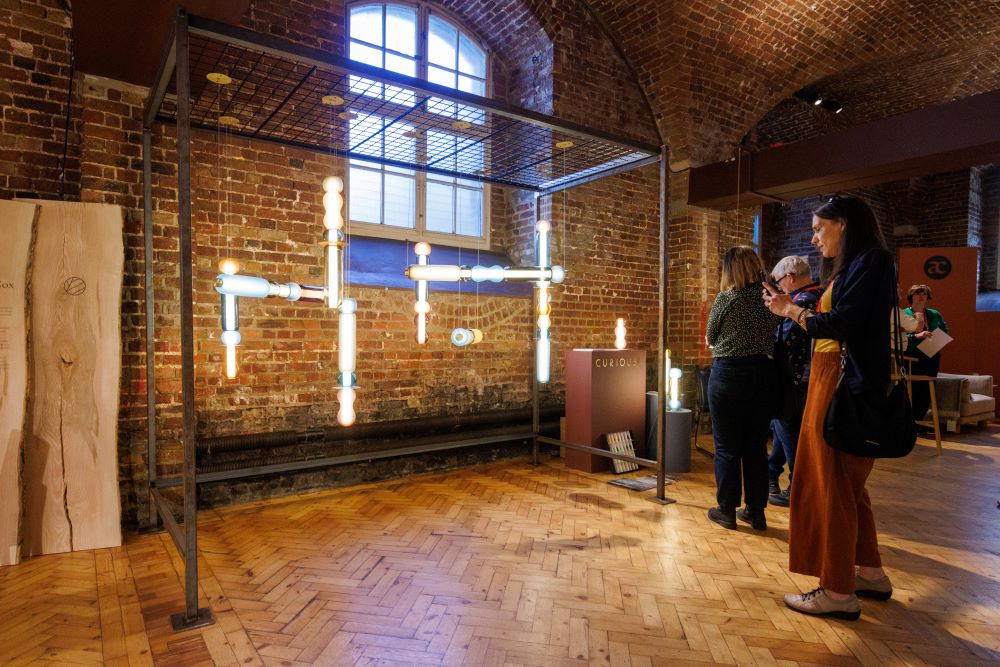 ---
Ashley Sinclair, specification and design manager, Sanipex Group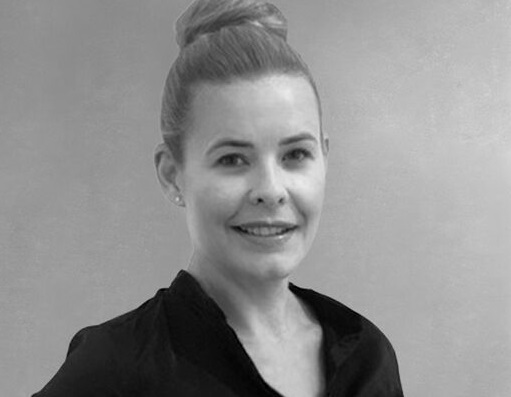 Always such a vibrant, inspiring atmosphere, the sun certainly shone on this year's Clerkenwell Design Week. There was a real buzz throughout the three days, as showrooms throughout EC1 threw open their doors and it was a pleasure to be part of it.

The exhibition was the perfect opportunity to showcase our new product ranges and our new showroom in the heart of Clerkenwell. An excellent opportunity to network and to gain feedback on our designs from the people right at the heart of the city's interior design scene.
---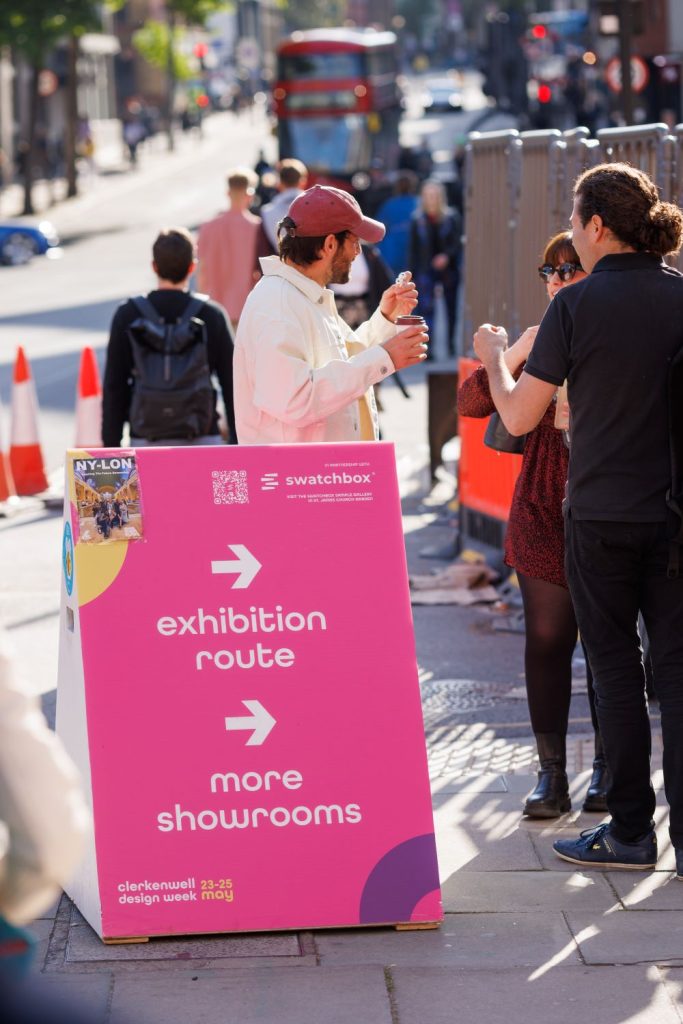 About CDW
According to Clerkenwell Design Week (CDW), it is the UK's largest free design festival. Events this year included:
Design Fields – home to international furniture and interiors brands;
Contract – home to commercial interiors;
Light – home to international lighting brands;
Project – home to workplace furniture and solutions;
Elements – home to architectural hardware and finishes;
British Collection – home to the best of British interiors brands;
Detail – home to luxury interiors;
Platform – home to emerging design talent;
Old Sessions House – home to brand pop-ups and activations, and also the festival hub
offering CDW visitors free access
Ceramics of Italy – home to Italian tile brands; and
(NEW) Catapult – home to contemporary design for office, hospitality and retail
CDW will be back 21st – 24th May 2024