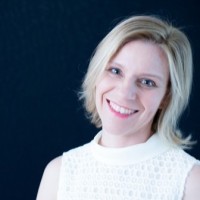 Features by Diane Larner founder and editor of Bathroom Review & Kitchens Review.
Diane Larner launched both titles over 12 years ago and has been writing about the bathroom and kitchen interior design industry ever since, publishing regular features across the two sectors.
---
Today's shower designs deliver a variety of options, from multigenerational innovations to bespoke or space-saving designs. And, with sustainability requirements topping the consumer wish list, it is no surprise that manufacturers are brimming over with new ideas. Diane Larner finds out what the latest ranges bring to the table.
Bespoke satisfaction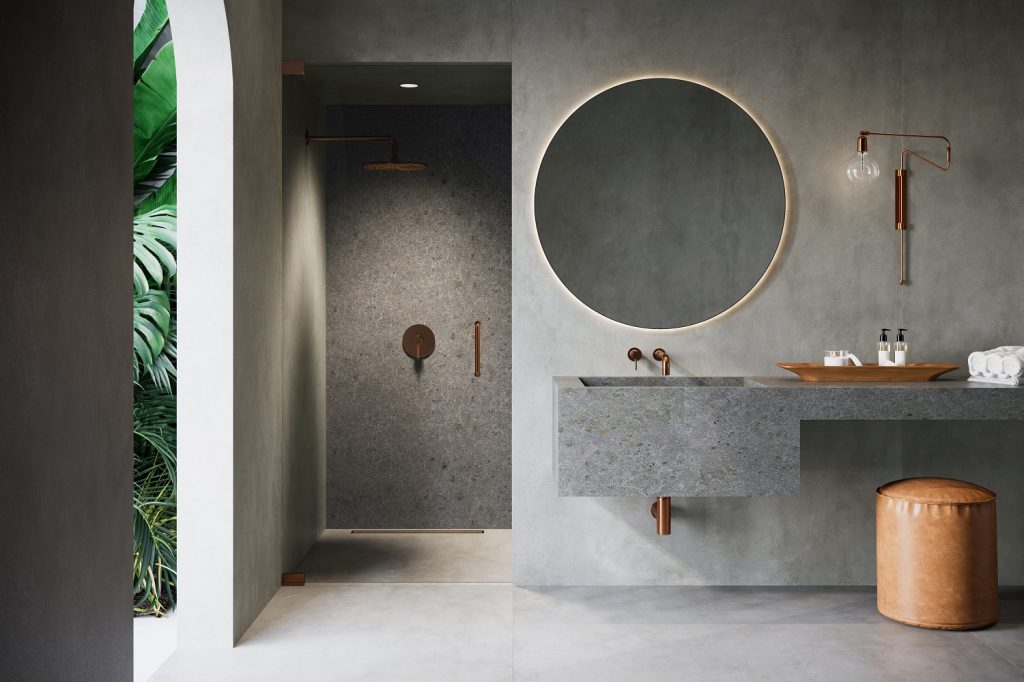 According to a recent Houzz survey, more than 56% of homeowners are opting to stay in their current home rather than buy a new one that suits their needs. Unsurprisingly, bath and shower rooms remain the most popular area to renovate after the kitchen. When planning to add a second or third bathroom, designers are beholden to the shape of windows, doors, and even sloping ceilings when it comes to layout. Bespoke solutions offer the flexibility required when such creativity is needed.
Colm Lalor, Hudson Reed's commercial director, agrees but says, "It's important to ensure that no matter whether your space is large, small or somewhere in between, planning must come first when renovating your bathroom, especially if your space is more awkward to fit a new shower in. Through a recent installer survey, we found that a lack of preparation was one of the main reasons for fails in the bathroom, so a bespoke or versatile option could be the right solution. " The company offers a wide range of options that it says are tailored to fit even the most awkward of spaces.
Cutting to size to fit the space also delivers a flawless, seamless finish in such spaces. CRL Bespoke Showers are designed to provide streamlined, hotel-inspired design and include glass and surfaces. CRL partners with expert fabricators to ensure they can be precision-cut to exactly the right size and shape. Ceralsio ceramic and Inalco MDi from CRL Stone (pictured above) are the perfect wall and floor surface solutions for the shower area and can be cut to size.
Altogether now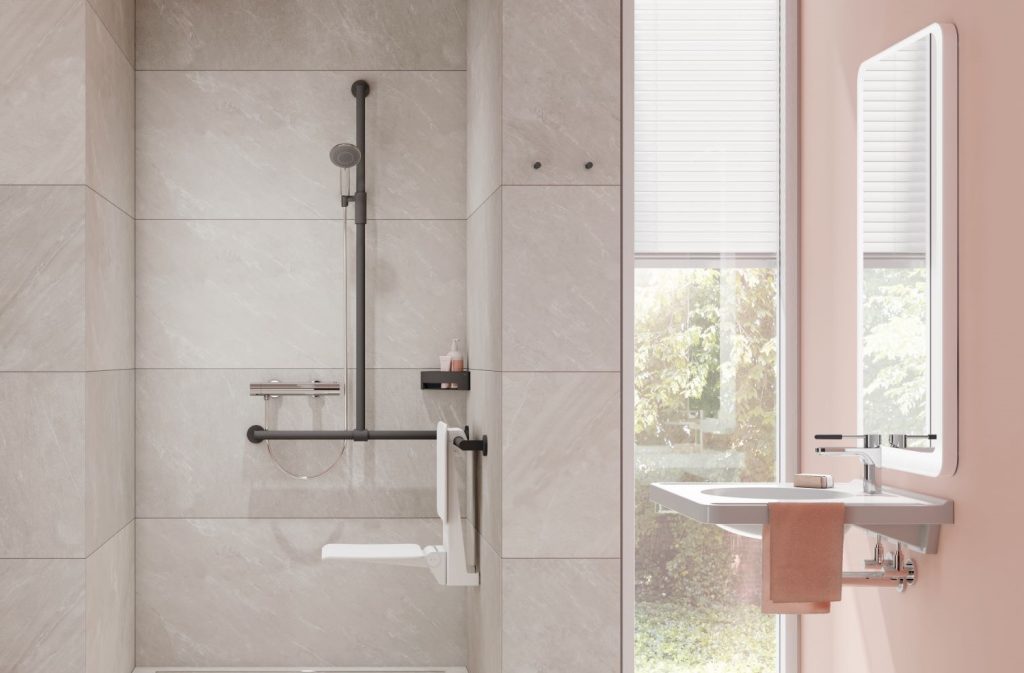 In a new report by the World Health Organization, it is estimated that the population of individuals over 65 years will outnumber those under 15 in the WHO European Region. Unsurprisingly, the number of multigenerational households is increasing, with an estimated 1.8 million falling into this category since the turn of the century. Creating bathroom spaces that accommodate changing needs makes sense whether you are catering for a variety of family members or wish to build in longevity for your own future needs.
Stephen Maley, UK sales director, HEWI UK Ltd, comments, "Intergenerational living has been gaining importance for several years. An ever ageing society and changing family structures are decisive for developments in the sector. And, the shower is an integral part of the intergenerational bathroom."
We are used to seeing level-access shower rooms with easy-to-access shower doors; however, building a comprehensive design requires features such as grab rails, non-slip flooring, seating and even hand shower accessibility.
Stephen Maley continues, "The shower in an intergenerational bathroom should offer support, flexibility and safety to all users in equal measure. In addition to a shower base that is flush with the floor, non-slip floor coverings and thermostats with scald protection, seating and hand-hold options should also be taken into account for a multi-generation bathroom shower."
HEWI offer comprehensive design to suit all needs. For example, its new Magnetic Shower Holder features a nifty magnet-function-based height adjustment, which works by sliding the shower head intuitively and requiring only one-handed operation. It is designed to improve showering comfort thanks to its user-friendly, safe and easy-to-clean features.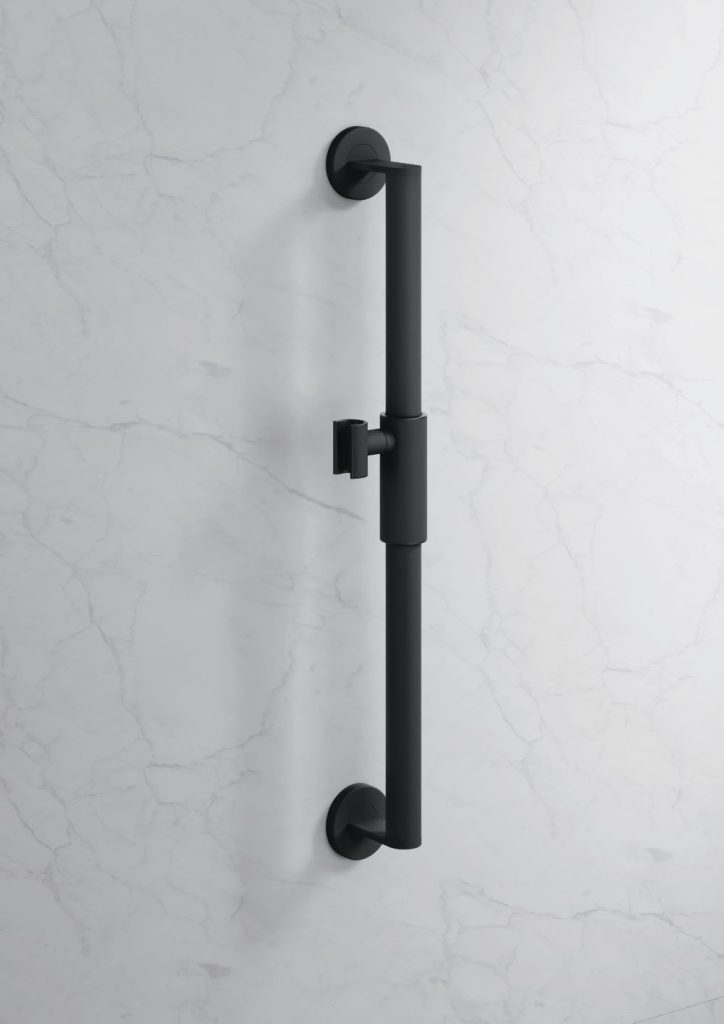 Simply sustainable
With increased consumer scrutiny on sustainable design, brands that adapt to the new environmentally conscious consumer will stay relevant in a competitive market.
Stacey Seagrave, senior product manager for non-residential fittings at Ideal Standard agrees, "When it comes to evolving trends within the bathroom sector, it goes without saying that consumers are increasingly conscious about their impact on the environment. Housebuilders and architects are responding to that growing demand for sustainability – incorporating low-flow products into their bathrooms and thoughtfully considering the amount of embodied carbon in products."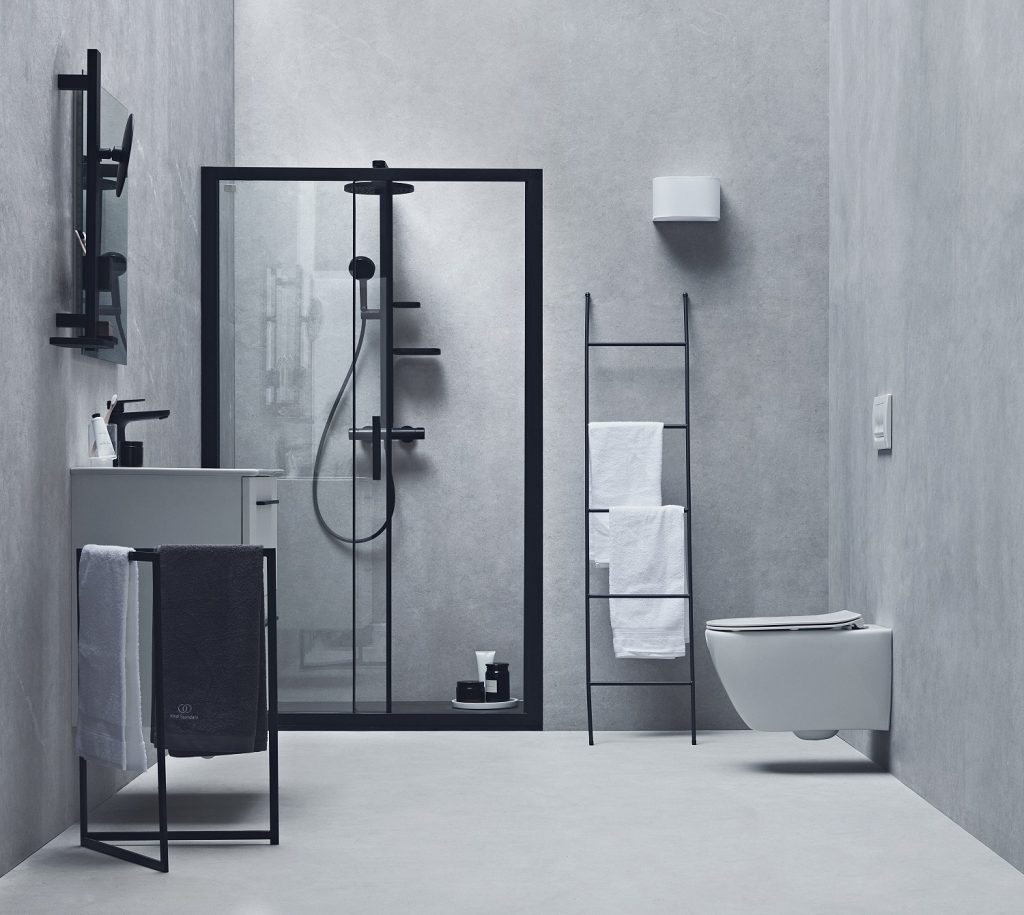 New products like Ideal Standard's Alu+ showering range (pictured above) are built with sustainability in mind, enabling specifiers and designers to fulfil consumer demands and create more environmentally friendly properties. The showers are constructed from high-quality recyclable aluminium comprising 84% recycled content and feature water flow limiters to minimise consumption. Moreover, these showering units are also available in three low-sheen finishes, meaning customers don't have to compromise on aesthetics when opting for a more sustainable option. For a comprehensive solution, Ideal Standard's Singular™ philosophy gives architects, specifiers and developers a single point of contact for a complete range of bathroom solutions designed to work harmoniously together.
Alternatively, with research, sustainable bathroom design can be specified across the complete bathroom range when utilising different suppliers. As energy costs spiral, products that alleviate the pressure on the family purse will remain competitive, especially as 80 per cent of the hot water a home creates is used for showering, not heating.
One focus for the environmentally aware brand Kaldewei has been to develop ways to heat more efficiently and use less energy. The Kaldewei shower channel has a heat recovery system, the "FlowLine Heatrecovery" shower channel. Pictured below, it uses heat from the shower water to preheat the cold, fresh water on its way to the shower fitting.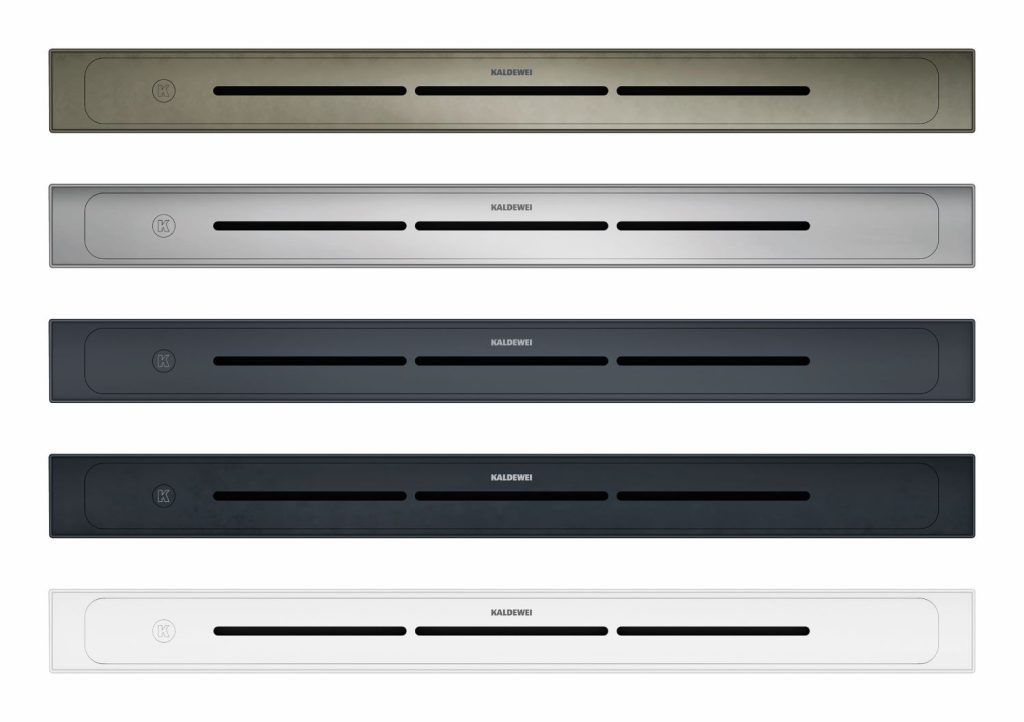 All-rounder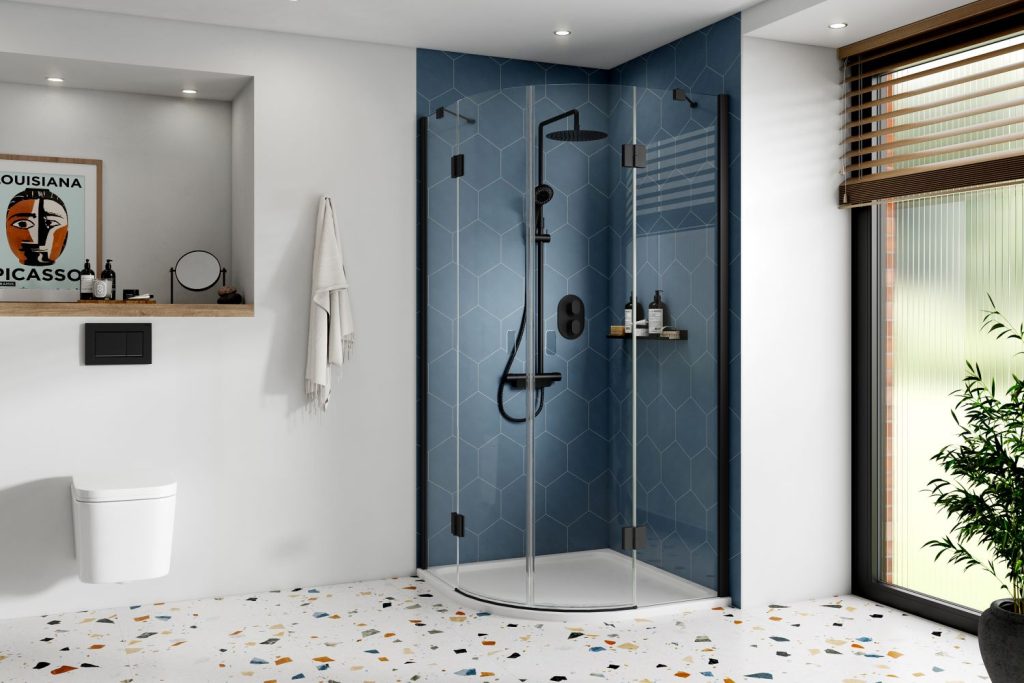 For smaller or oddly configured bathroom spaces, a quadrant shower delivers space economy thanks to its curved frontage. Kudos Shower Products has expanded its collection of Pinnacle8 access shower enclosures with level entry, and introduced new corner quadrant models in chrome, matt black or brushed brass profiles. Eliminating the bottom rail on the door gives a minimalist appearance and makes it much easier to clean.
As with all other enclosures in the Kudos Pinnacle8 range, these new options stand 2000mm in height and are produced with 8mm toughened safety glass throughout. All glass panels come with LifeShield protection for easy cleaning, and all doors have an iconic Finger Pull handle (with an optional retrofit handle if required).
END
If you enjoyed this Bathroom Review feature, you can see more on our site. Alternatively, if Kitchens are your thing, please visit our sister site, Kitchens Review.