Established in 2000, Detail Lighting offers beautiful, functional design that it clams separates projects from the ordinary.
Supplying the commercial, hospitality and residential sector, Detail Lighting combines expertise with a comprehensive portfolio of stylish, technical and well-designed products to deliver the very best in LED solutions.
Founded by Piero De Marchis, an active figure and expert in the sector for almost 30 years, Detail Lighting prides itself on its vast knowledge and hands-on, first-class service. Working closely with designers, architects, developers and contractors, the dedicated team strives to meet the exact specifications and requirements of each individual project through its extensive catalogue and full in-house technical and project support.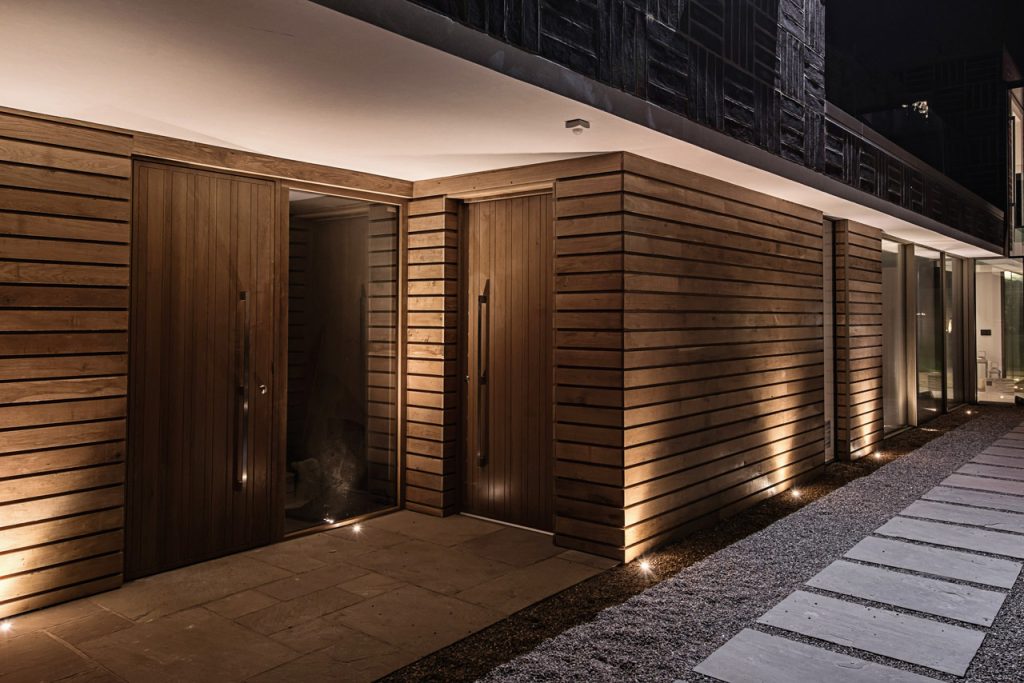 The inspirational collection features a wide range of contemporary solutions, from Linear LED systems to wall surface, low level, recessed, outdoor and decorative lights in an array of special plated finishes and on-trend colour palettes. With a very strong creative focus and the added offering of bespoke solutions, Detail Lighting has completed numerous projects, from large-scale residential developments to restaurant and retail spaces.