There's never been a more important time to reduce our use of both water and energy and the shower is a great place to start. Couple Neoperl's Chromalux® Supreme Shower Hose with a retrofittable Pressure Compensating Washer (PCW) to save water and control the flow.
The Chromalux Supreme Shower Hose collection offers a range of smooth, soft and flexible hoses incorporating chrome-plated connectivity with the options of a swivel connection, an integrated check valve and washer regulator. A revolving connection feature also prevents the hose from twisting during use. The overall look is where the 'Supreme' range truly differs to others in the Chromalux collection, offering a totally smooth finish in a choice of 4 colours: chrome, brushed nickel, polished brass and matt black.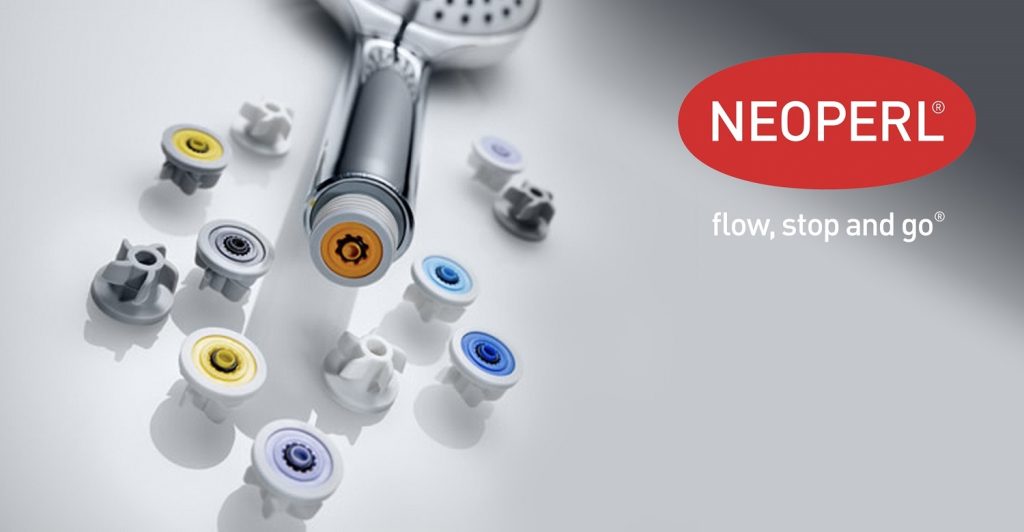 All Chromalux hoses fulfil EN113 standards in functional and durability testing and hold hygienic approvals too. These hoses come in 150, 175 or 200cm lengths, the cone length is 30mm with a G½" thread.
Couple a Chromalux shower hose with a PCW Flow Regulator, to save water. These flow regulators maintain a pleasant and consistent water stream at a chosen flow rate, regardless of external water pressure. They work using two dynamic control rings (O-rings) within the flow regulator, which at low pressure encourage a high flow rate due to a larger bypass section and at high pressure the o-rings are pressed into the gaps between the teeth of the core, thus reducing the size of the opening for the water, leading to pressure independent flow rates.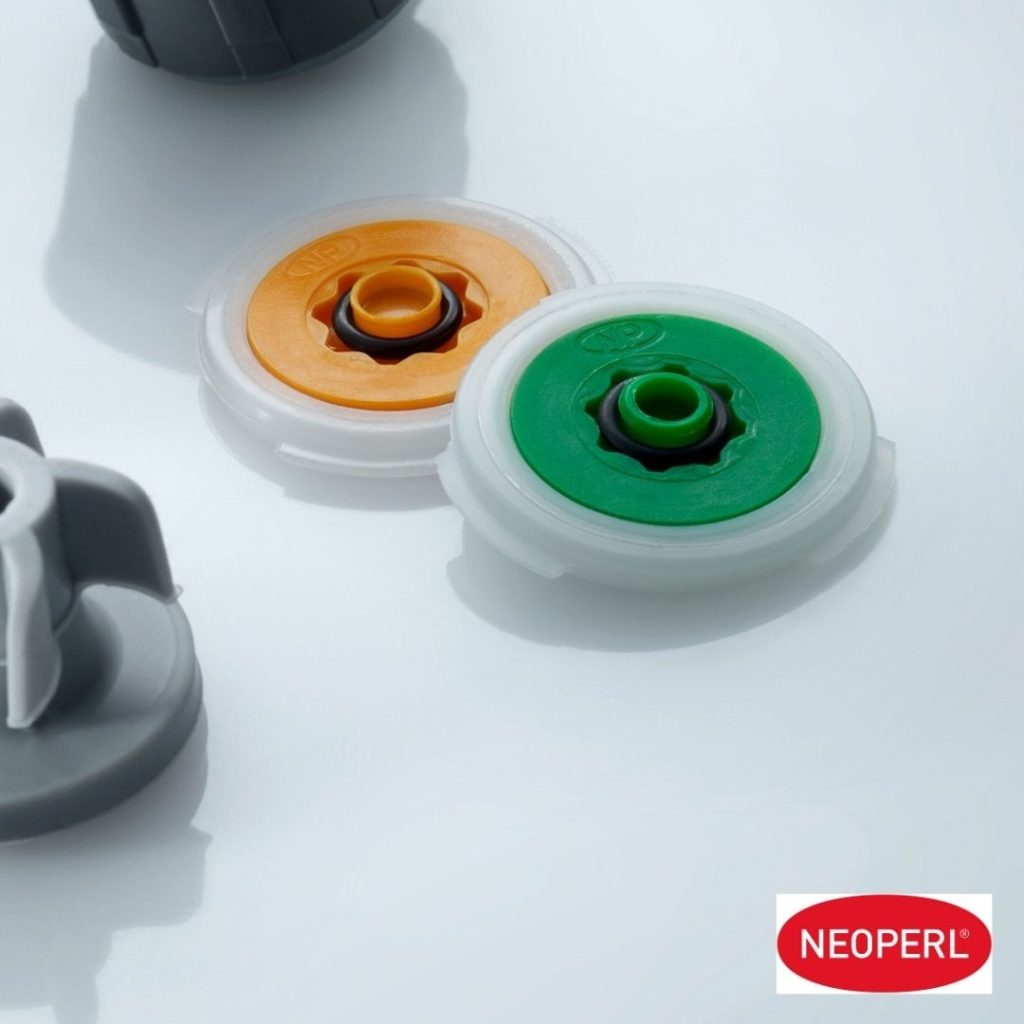 About Neoperl
Neoperl is a UK manufacturer and part of the German-Swiss Neoperl Group. They design and manufacture innovative solutions for the plumbing industry and their products shape the water stream, regulate the flow rate and protect drinking water. In the UK they largely manufacture flow regulators and are one of the world's leading suppliers, from their Malvern, Worcestershire factory. Their flow regulators and aerators can be found in most showers, taps and boilers across the UK. Many of their products can also be retrofitted providing great water saving solutions for the home.
Check out how to install their products at www.neoperl.net/en/.html or call their technical team on 01684 564869.
More news from Neoperl