Unidrain has introduced a new industrial style addition to its GlassLine series of shower screens.
The new addition can perfectly be described as minimalism meets industrial. The Danish design company and creators of the original linear drain are best known for their sleek designs and the unique ability to highlight 'invisibility'.
One of the most dramatic options and currently a key trend in bathroom interior design is to use black for fixtures and fittings. Unidrain has introduced a new version of their impressive GlassLine shower screen; defined with a distinctive black frame; this industrial, New York loft-style design complements the Reframe Accessories collection and the black variant of the HighLine Colour drain perfectly.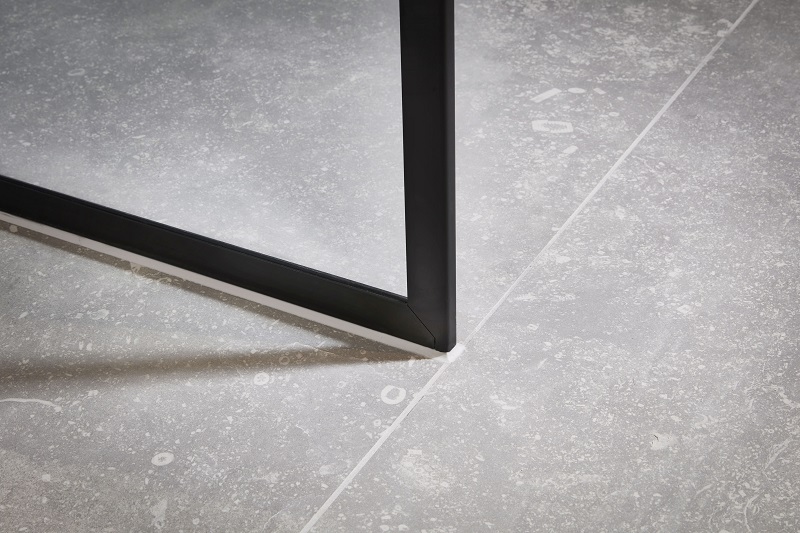 More news from Unidrain