The ClassicLine series from Unidrain has been expanded and now includes six different options in brushed stainless steel; the Column, Stripe, Anniversario, Classic, Square and Inca, each with their own unique grating design.
ClassicLine is the original linear floor drain and it was this invention that helped create Unidrain. This initial drain was a revelation – the patented wall and floor flanges, which enable the drain to be positioned against the wall yet keeping the surfaces 100% waterproof was a game-changer in the drainage world. The ClassicLine was introduced in 2003 and has since won numerous design awards. The original design series consists of a frame and a grating, with the frame holding the grating in place.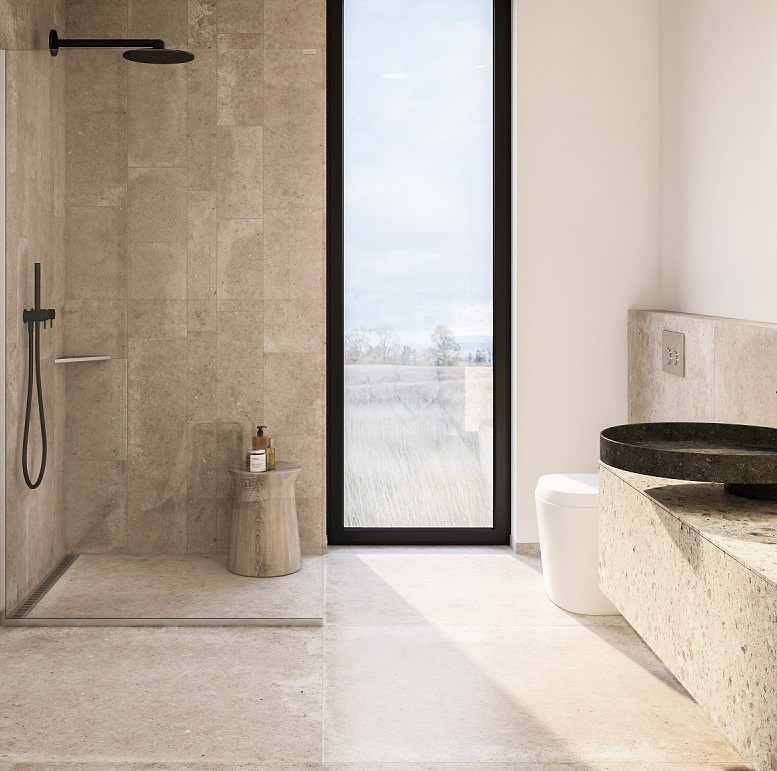 About Unidrain
Established in 2003 this design company has gone from inventing the linear floor drain to creating a leading international brand, spreading Danish design ethics and Nordic minimalism to the rest of the globe. From five star hotels in the Maldives, to the Award-winning Herman K in Copenhagen Unidrain products and accessories play a key role in the look and feel of the most stylish bathrooms on the planet.
More news from Unidrain