As part of its major new product launch for Summer 2020, Utopia has introduced a highly innovative new super matt, soft touch foil finish, available in four of the newly launched colours – Blush, Sea Green, Azure Blue and Storm Grey.
According to Utopia, these new finishes are at the very forefront of material technology and offer a truly luxurious soft touch feel and a sense of quality. They feature a higher light absorption threshold giving that super matt finish and the micro-structure technology helps in reducing the impact of grease marks like fingerprints.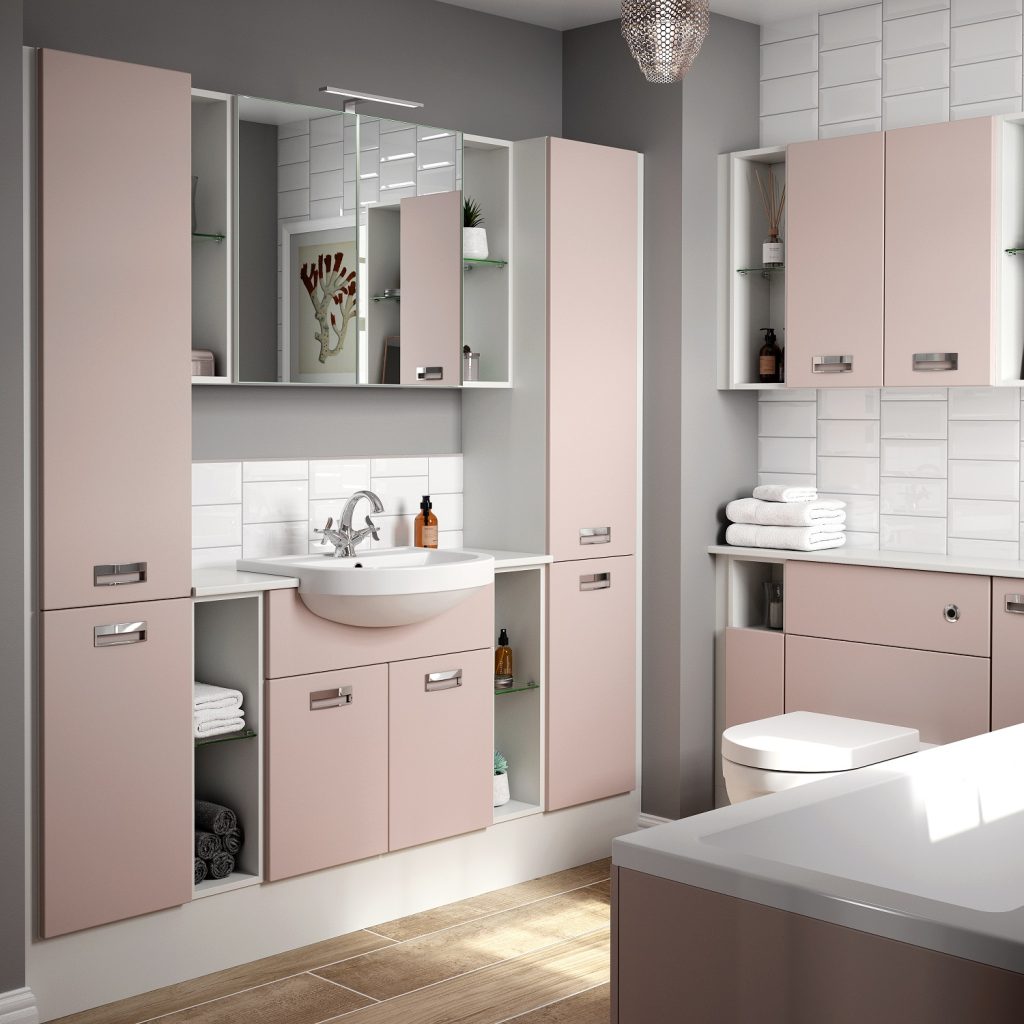 Helen Clark, Head of Marketing at Utopia Bathrooms, comments "These beautiful new finishes not only look and feel sensational but they also open up exciting new opportunities in terms of design possibilities."
More news from Utopia Bathrooms
About Utopia Bathrooms
Utopia is the UK's leading supplier of rigid bathroom furniture, specialising in quality products designed to meet the particular requirements of British bathrooms.
In addition to fitted and modular furniture, Utopia offers a complementary range of baths, sanitaryware, brassware and work surfaces. Utopia products are sold through professional bathroom retailers throughout the UK.