REHAU's Furniture Solutions division has announced details for its FurniTour 2021, where it will showcase its award-winning product ranges for three full days.
The private show, which forms part of a European tour, will be held at iNNSIDE by Melia in Manchester and will run on 28–30 September 2021, from 9.30am-4.30pm.
As well as offering the opportunity to touch and experience REHAU products in person, visitors to FurniTour 2021 are invited to book a slot with REHAU's sales team, where they can enjoy an exclusive tour around the exhibition and discuss specific project requirements.
Architects, designers and fitters alike will also be able to see examples of some of the latest design and surface trends, such as those used in invisible kitchens and flexible living spaces.
The layout will feature a number of creative breakout areas, where visitors can take in the atmosphere of the event, while also facilitating interaction with REHAU's team and other guests – all in a COVID-safe format.
Among the award-winning products showcased at the event will be the Noble Matt collection of surfaces, edgebanding and storage solutions – all of which can be seamlessly combined to create any layout or aesthetic. The range is available in 12 complementary colours and all materials are resistant to heat, moisture, scratches and impact – minimising the need for subsequent repairs and providing suitability for any setting.
Products from REHAU's RAUKANTEX range will also be on show, including the brand-new fire.protect edgeband that is halogen-free and flame-retardant, making it suitable for home and commercial applications alike. REHAU's sustainable collection of eco edgebands, made with 50 per cent recycled material, will also be showcased. The range is available as the RAUKANTEX pure primer edgeband or the RAUKANTEX pro invisible joint edgeband and can be easily used instead of conventional edgebands.
Jonathan Heginbottom, National Sales Manager OEM for REHAU Furniture Solutions, comments: "Following a year and a half of event and trade show restrictions, we're excited to bring our FurniTour 2021 to Manchester, where we will be showcasing the latest surface innovations that REHAU has to offer.
"The layout of the venue has been specially designed to not only offer an opportunity for visitors to see and feel products for themselves, but creative breakout spaces also provide the perfect base to receive expert advice from our sales team.
"With such a versatile range of products on display, I'd encourage anyone interested in seeing and finding out about REHAU's German-engineered furniture materials to book their place today. It's the perfect opportunity to take inspiration and find out how REHAU can support your business or project – I look forward to seeing everyone there!"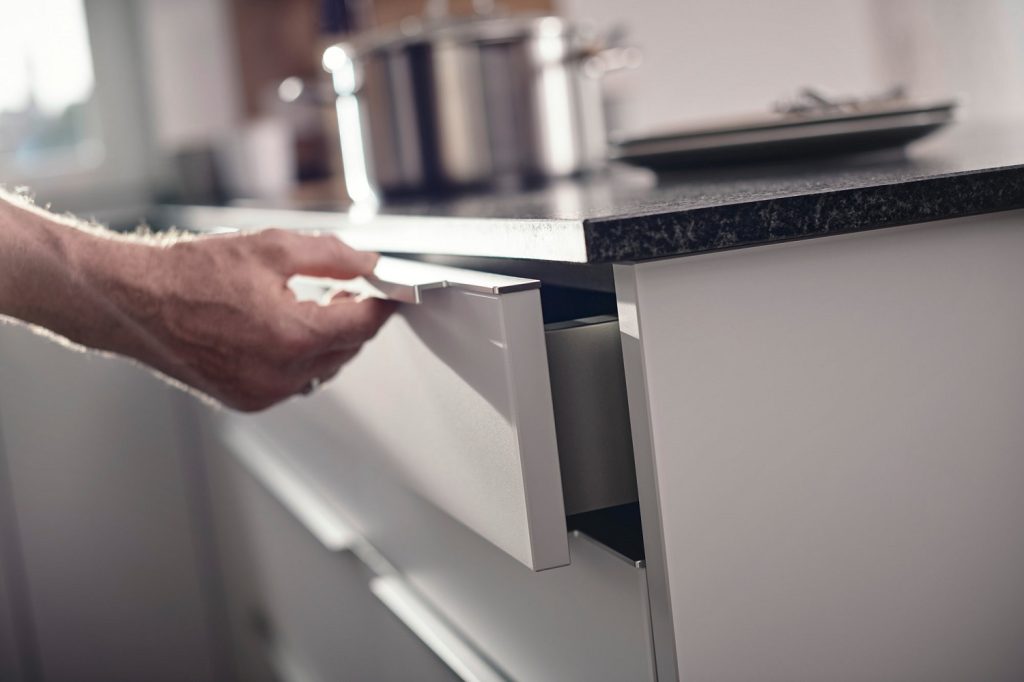 For further information about REHAU's FurniTour 2021 and to book your place, please visit: www.rehauregistration.co.uk