PJH has announced that for the second time this year, it is unveiling a brand new collection of bathroom products to add to its Bathrooms to Love portfolio.
New and updated ranges feature in the furniture, ceramic, worktop, bath and accessory categories, and include new design-led collections as well as beautiful new colours and finishes, and product specification upgrades.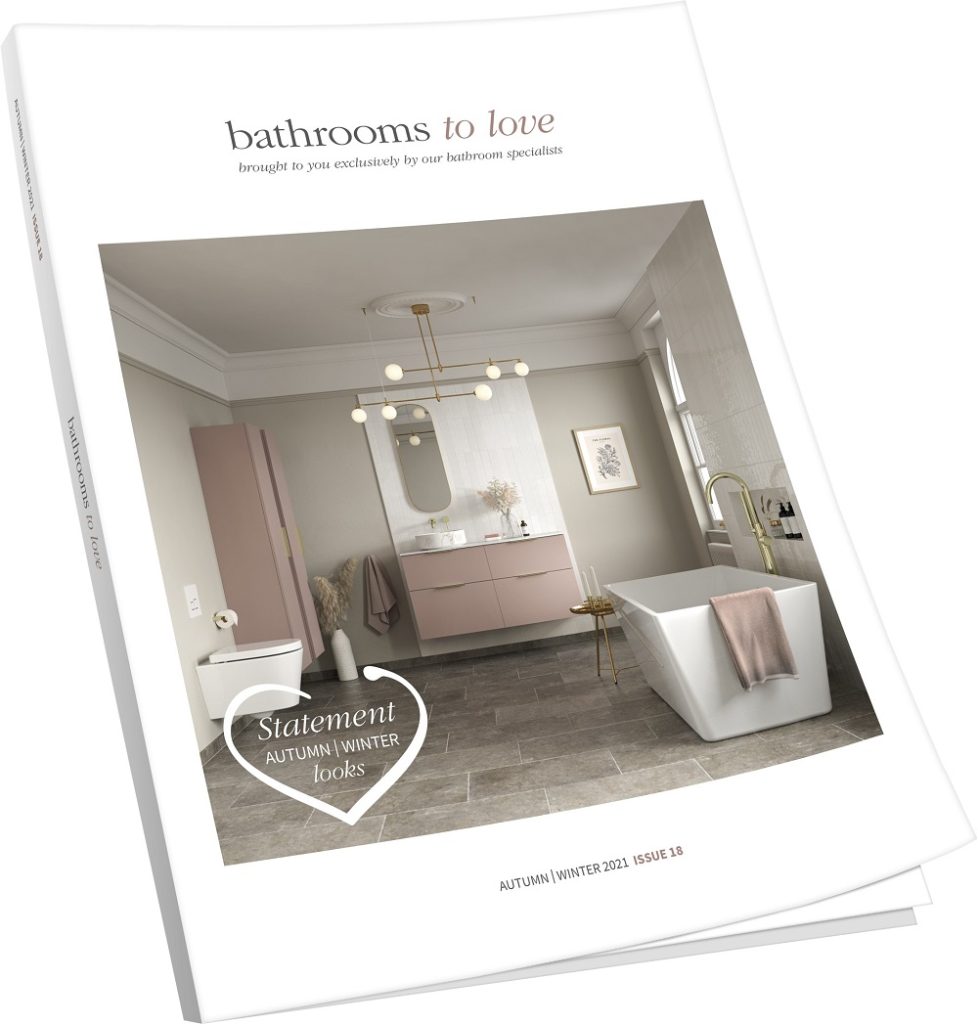 A refreshed new 332-page consumer brochure accompanies the launch (Bathrooms to Love – Issue 18), including aspirational new lifestyle photography and, as always, supported with a package of stockist sales assistance, such as new point-of-sale material, furniture colour swatch samples, display deals and competitive pricing. PJH's e-commerce platform, the PJH Partners Portal™, now lists all new products, making online ordering even easier, especially with the use of convenient functions such as live stock information and order tracking.
The evolving Bathrooms to Love Collection welcomes a number of new furniture ranges, including the luxurious "Statement" modular furniture family available in a super matt finish including a stunning Antique Rose colourway, as well as the hi-spec "Gatsby" modular furniture range with integrated LED lighting and high quality Blum fittings.
The popular "Lucia" 'transitional' furniture range see's a new wall-hung cabinet option added to its choices, and the fitted furniture range "Benita" welcomes some new unit options. More contemporary worktops have been added to the furniture category along with a stunning marble-effect vessel basin – a real centrepiece!
Meanwhile, the modern freestanding bath range now offers a number of designs available in a new matt grey finish, available from stock for immediate delivery without having to pre-order – so great news for stockists with no lengthy 'painted-to-order' lead times.
For more information, contact PJH on Tel: 0800 8 77 88 99; or visit www.partners.pjh.uk and www.bathroomstolove.uk