Since the middle of 2020 hand sanitiser have become a must for washrooms, hospitality and retail venues. KEUCO'S dispenser has an elegant yet straightforward, linear design, along with superior technical features that have been invisibly integrated into the design.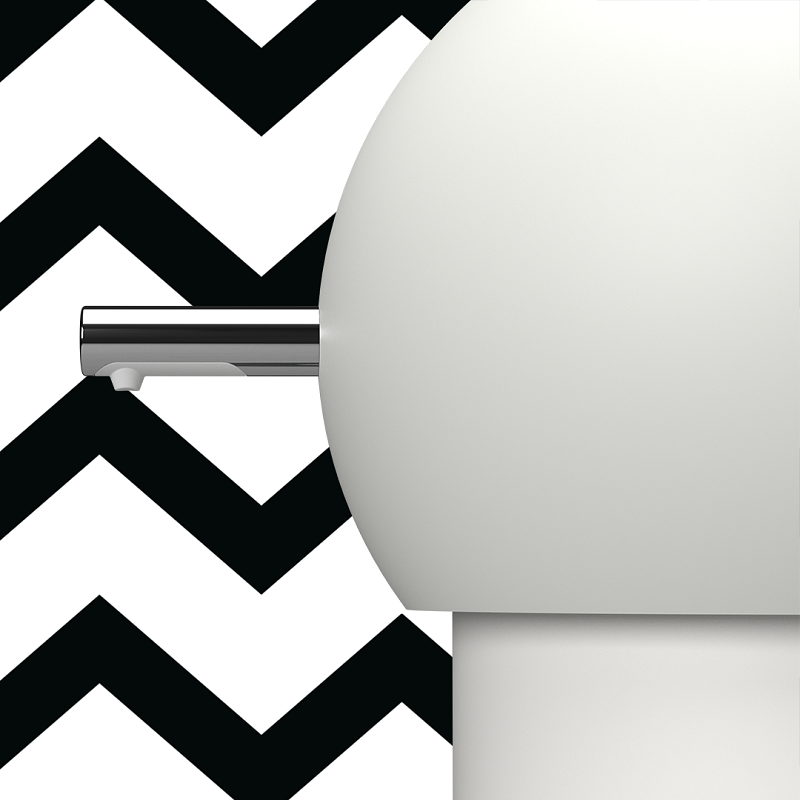 KEUCO's sanitiser dispensers #are available in bold and bright or subtle chic, suitable for an extensive variety of areas, locations and situations: homes, hotels, supermarkets, shopping malls, offices and airports. These new dispensers meet the highest hygiene requirements, whilst combining functionality with a distinguished design.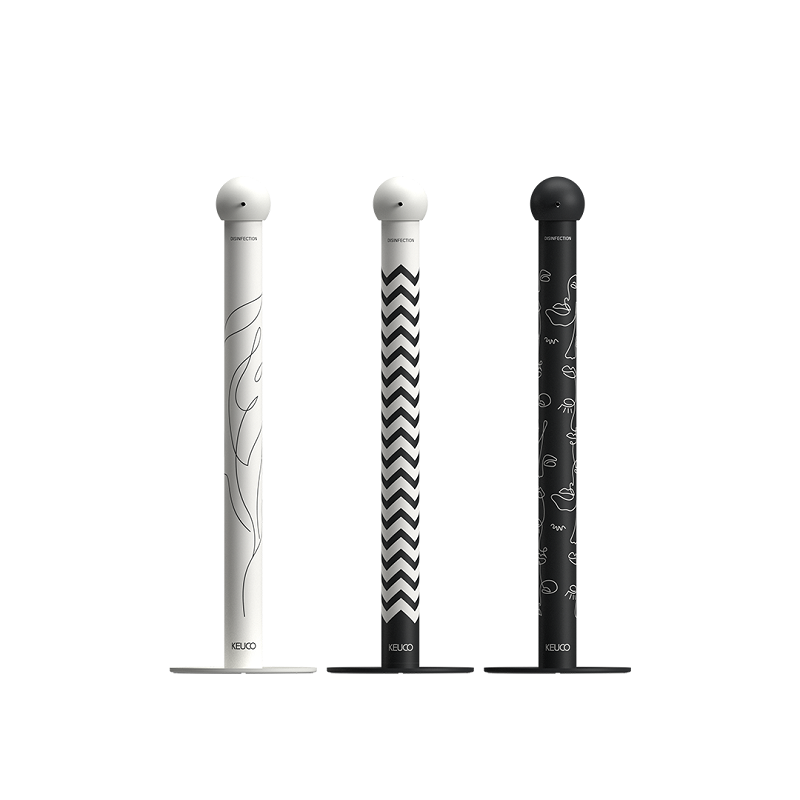 There are size options too: the free-standing sanitiser dispenser variant is slim and stable the round head provides an elegant finishing touch whilst ensuring ease of use. The top is simple to remove, just pull upwards and the supply bottle is revealed ready to be refilled. The large base plate ensures stability and catches stray drops of sanitiser during use. A smaller variant is available for table, desk and countertops or for use in cars, boats or bicycles. A third option that can be attached to wall is also available.
Simple to operate: just press the big buzzer to dispense the sanitiser. The storage container is discreetly hidden inside the column and can be easily refilled with a liquid or gel sanitiser of your choice. KEUCO offer an extensive variety of colours and colour-combinations including plain coloured, multi-coloured, black and white or elegant metallic; for multi-site requirements there are bespoke options with specific branding.