Students taking part in a collaborative project between HiB and the University of Wolverhampton have been awarded for their creative bathroom product designs.
Four students have received prizes for their concepts which they developed as part of the project, aimed at inspiring the next generation of product designers. Each undergraduate from across the university's Interior Design, Furniture Design and Product Design degree courses was asked to produce a product that pushed the boundaries of bathroom innovation and went beyond conventional design. They then presented their ideas to a panel of judges from HiB's in-house product design department.
The award for the best concept went to Interior Design student Suphada Dangsuth who was presented with a £500 Amazon voucher, with fellow students Rebecca Lewis-Knight, Rebecca Shaw and Adam Heath also winning prizes for their contributions to the project.
Steve Kaye, Marketing Director at HiB said: "It was fantastic to see the creativity and out-of-the-box thinking that came from the students' presentations and concepts. We wanted this project to offer the students the opportunity to work in a product area which they may have not considered and tackle the challenges that come with designing for the bathroom. A lot of consideration had gone into solving challenges with the space and incorporating technology which would enhance the overall experience.
"Deciding on the winners was difficult task for the team, however Suphada's design stood out for being an intriguing concept which was very different to any of the other ideas presented. We also want to congratulate Rebecca Shaw, Rebecca Lewis-Knight and Adam Heath for also producing some very interesting designs that captured the spirit of the brief and were well displayed."
Talking about her success in the project, Suphada said: "Dealing with an actual company brief helped me understand how to tackle the design based on customer needs. It took me awhile to collect references and understand how to approach the best design, to find the right solution. I enjoyed this stage of the process the most as it allowed me to explore the current design trends and my inspiration."
Second prize was awarded to Rebecca Shaw. She said: "At first, I was quite speechless hearing that I came second in this competition. I feel very proud of myself for getting this far as I did have my doubts about what I was capable of before this. This definitely gave me a boost in confidence in presenting my ideas and concepts to clients and that the work I do can also be recognised in a real life situation and not just in a school environment."
Rebecca Lewis-Knight was awarded third place for her design concept. She said: "I really enjoyed speaking to Steve, Dan and Rob, they were all extremely supportive to us as individuals and as a group. Having a little industry exposure was fantastic, to see how a team of professionals can run with ideas and help to evolve a little bit of imagination into a product which is fit for market. It was a lot of fun to throw ideas around with industry experts and explore how functionality and aesthetics can be combined to create something very beautiful."
Adam Heath, who won an award for his overall approach to the project, said: "The HiB competition was a great experience for me and is something that I will take a lot from. We were given the license to think outside the box, and produce innovative products that the bathroom industry hasn't seen before, which I felt a lot of my peers did. I am very proud of the work I produced and the feedback I was given was positive, and I now believe that I can move on and have a positive effect on the rest of my degree, as I now have a better understanding of my strengths and weakness."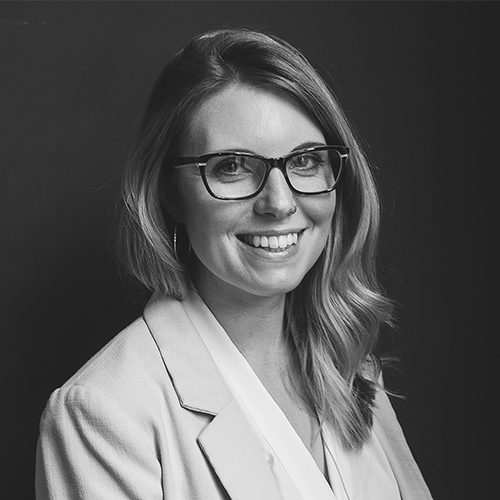 Due to the recent success of the collaboration with the University of Wolverhampton, HiB hopes to expand the partnership over the next few years and offer more industry projects and opportunities to students looking to enter the bathroom product design industry.
Rhys Thomas, Senior Lecturer 3D Design at the University, said: "The success of the HiB and University of Wolverhampton collaboration is testament to the hard work and dedication of our talented students and the excellent support they have received from Steve Kaye and the design team at HiB.
"HiB has worked closely with our students in developing concepts for the next generation of innovative bathroom products. Online presentation and feedback sessions have provided students with the opportunity to present their work while receiving valuable, industry insight and guidance. I want to thank HIB for the opportunity and time given to this project; we look forward to future collaborations."
For details about HiB visit https://www.hib.co.uk/