The panel of the German Design Award 2022 has commended Duravit for its outstanding product and communication design. The bathroom designer gained the accolades "Winner" and "Special Mention" in each of the categories "Excellent Product Design – Bath and Wellness" and "Excellent Communications Design – Integrated Campaigns and Advertising".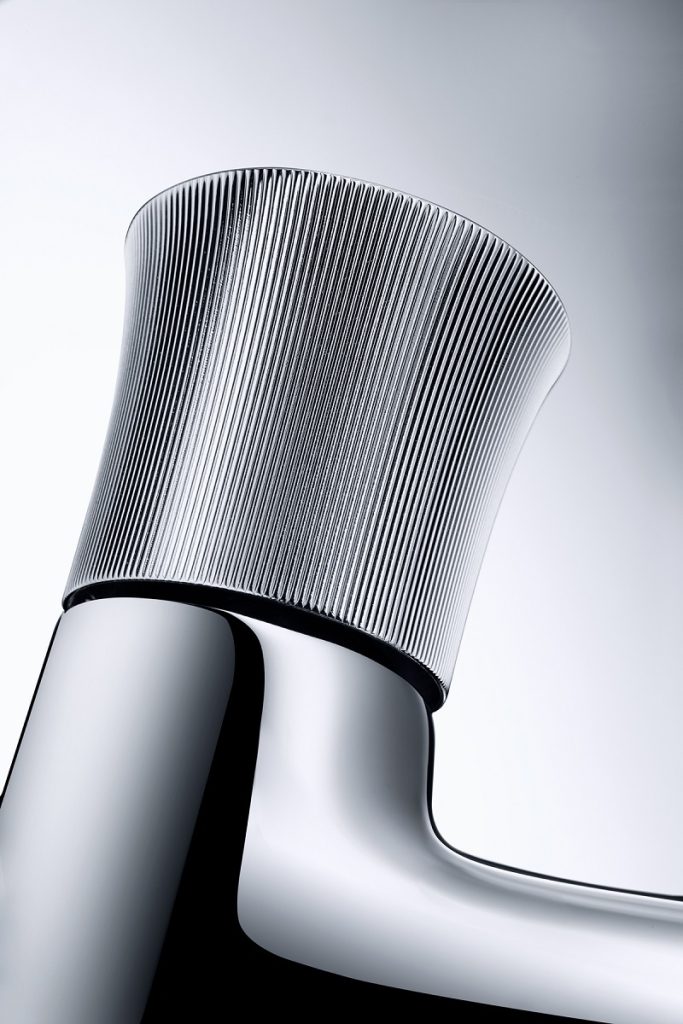 White Tulip is the first full bathroom created entirely by Philippe Starck and was crowned "Winner" at the German Design Award. Every component mirrors the organic silhouette of a tulip in bloom.
The associated range of taps was also awarded the title of "Winner". The White Tulip taps feature a consistent design element as the handle slants slightly outwards.
D-Neo is a complete bathroom range and was Duravit's second innovation from 2021 to win three awards – with an accolade as "Winner" for the D-Neo taps plus a "Special Mention" for the series as a whole as well as the associated communication campaign.
Duravit received a further "Special Mention" for its News Magazine #13. Over 100,000 copies are printed every year, the magazine's refined style helping to breathe life into the editorial content. The News Magazine gives dealers and end customers in over 40 countries the opportunity to immerse themselves in Duravit's latest bathrooms.