kbb Birmingham 2020 featured the UK's largest collection of KBB brands under one roof and offered a vast selection of innovation and choice. Falling during the early stages of the Coronavirus pandemic, exhibitors and visitors were interacting with care in line with the advice at the time. The show floor reflected key industry design trends, such as personalisation and customisation, with sustainability taking centre stage. For the bathroom sector, kbb once again proved the ideal platform to launch the latest collections.
With the virus impacting on every aspect of the kbb industry, from manufacture to delivery, it is clear this year's kkb exhibition would be one of the last industry shows to take place for some time. We have already seen the KBB community responding and adapting to this 'new reality', with all those involved in manufacturing, distribution, retail, specification and design considering new ways to fulfil an altered 'supply and demand' landscape.
So, if you are looking for fresh inspiration, why not take a few minutes out to take a look at our top picks from the show?
T O P P I C K S From K B B 2020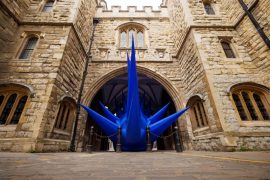 Clerkenwell Design Week returned last month and welcomed 37,725 visitors. Diane Larner attended and collated six inspirational bathroom highlights.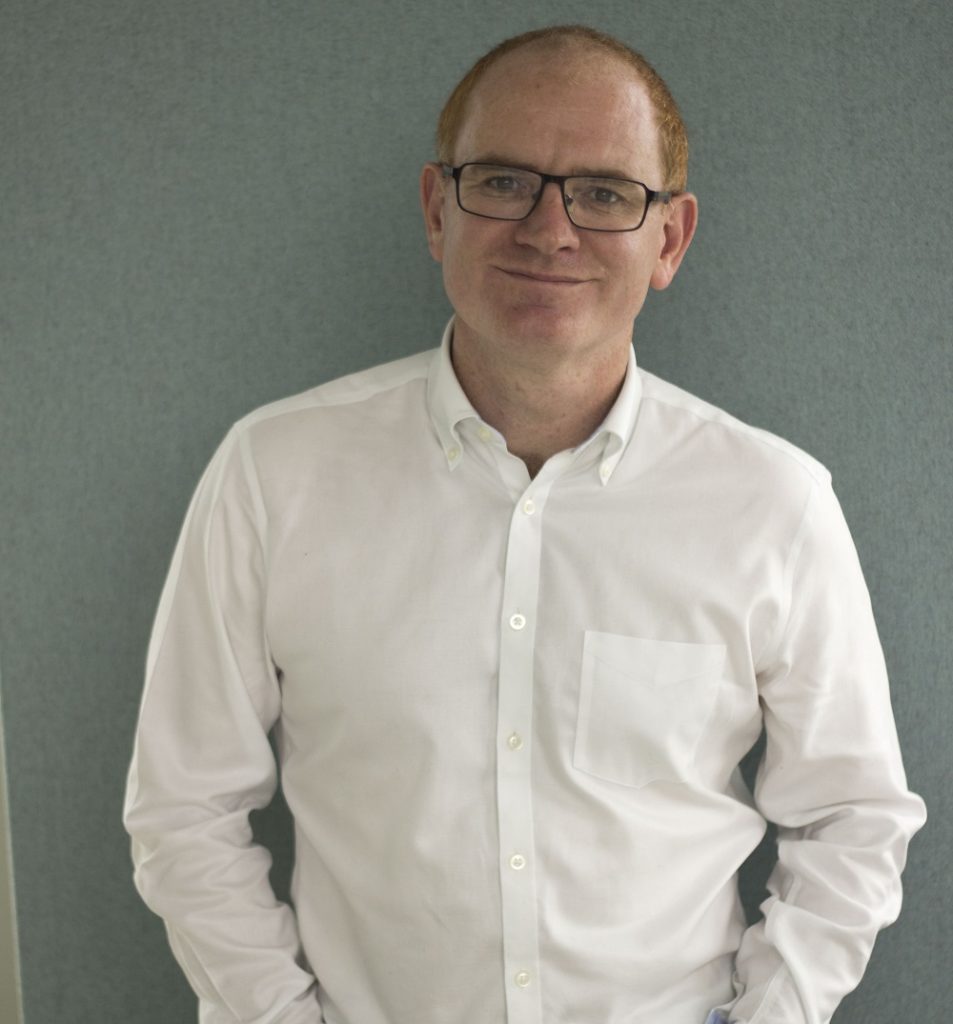 Mark Gordon, Director kbb Birmingham
We are delighted that kbb 2020 has delivered so positively for exhibitors and visitors in all areas. The exceptionally strong turnout of visitors throughout the four day show has reinforced our position as the KBB industry's biggest forum in the UK and shown that it's not only a place to do business, but is a vital source of inspiring new innovation and design in the KBB sector."
Olivia Maycock, Retail Marketing Manager, Sottini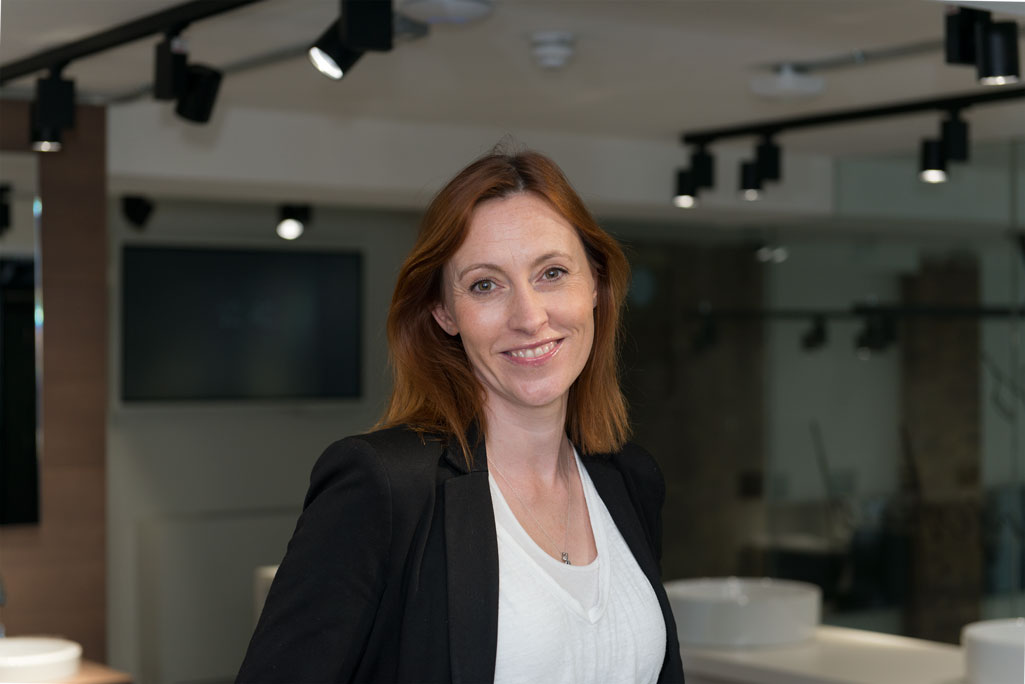 "Shows like kbb are incredibly important to Sottini as they present the perfect opportunity for us to share and demonstrate a wide variety of new additions and our existing Italian-inspired products with key retailers and media.



"To maximise our presence, we ensure our design DNA is a core feature throughout our stands at trade shows. This allows us to create elegant environments based on simplicity and sophistication, reflecting our entire portfolio. This means that we can effectively showcase our products in their intended settings, providing a serene and aspirational experience for visitors amongst the surrounding hustle and bustle. We always aim to demonstrate the continuing design vision, innovation and creativity that goes into all our ranges and the way they develop over time. Our integral core message across Sottini is all about beautiful bathrooms, and the celebration of our passion for balance between beauty, craft and elegance.
"Shows such as kbb also provide valuable opportunities for our sales team in terms of networking – they're always looking discuss the latest bathroom trends and engage with attendees, potential customers and current clients to learn more about their needs, focuses, and how Sottini can meet and deliver them."
For more information about Sottini, visit: www.sottini.co.uk.