The last few years has seen a significant rise in the installations of wetrooms, they are now very much a 'must have' for most homes. Bespoke custom solutions are readily available with Aqata, enabling wetroom style showering areas to be incorporated into even small and seemingly awkward spaces, such as under sloping ceilings.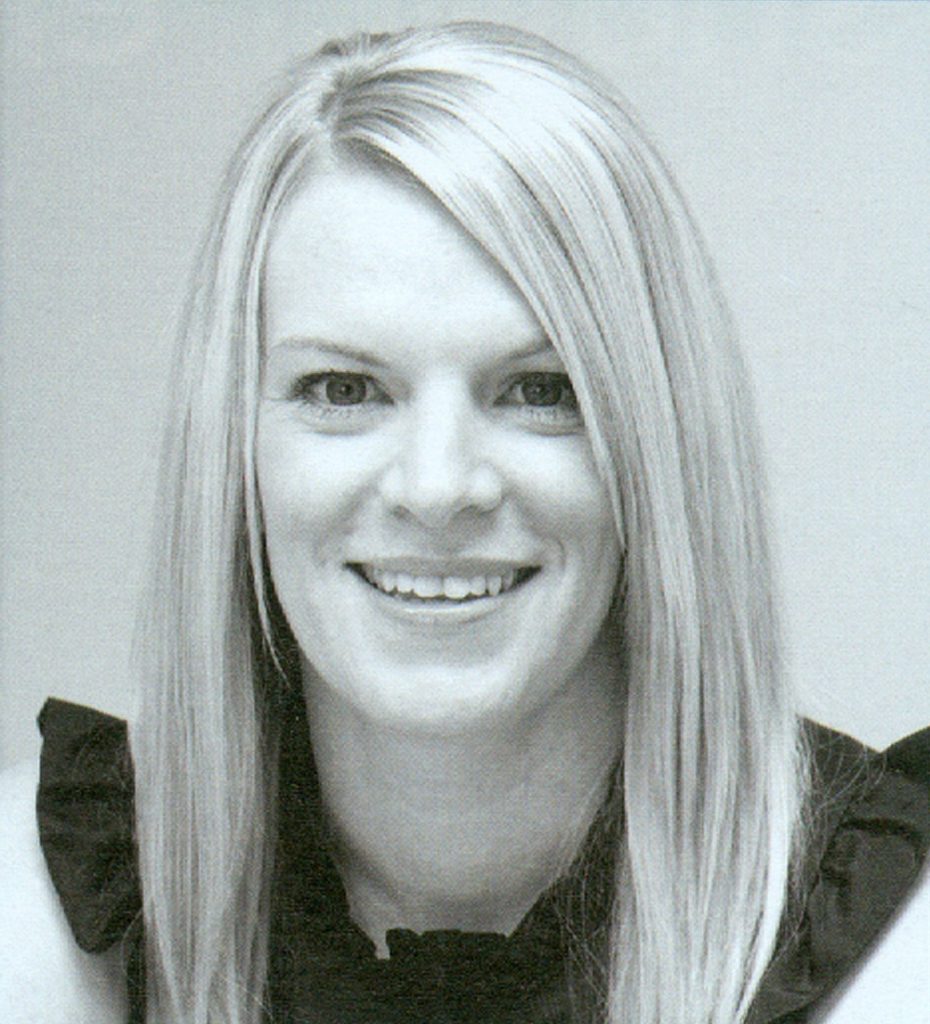 Wetrooms are particularly beneficial for multi-generational families living under the same roof. Simple features such as low-level shower trays, wider frameless shower screen access and wider doorways, for example, improve accessibility without compromising on striking bathroom design.
Our low-level shower trays can be installed flush to the floor providing an unobtrusive, seamless look with no awkward step up into the shower.
Creating a wetroom style showering areas has never been easier you can incorporate clever design elements such as using a frameless screen or enclosure and shower trays are so slimline (Aqata's are 35mm) they are easily installed, dispatch the water quickly and efficiently and look great. Tanking has come a long way in the past few years and needs to be installed by specialists to ensure a trouble-free result.
View the new Curved Shower Screen from AQATA