Bette has been shortlisted in the SBID (Society of British and International Interior Design) Product Design Awards 2020.
The company's new freestanding, circular, glazed titanium-steel bath, the BettePond Silhouette, has been shortlisted in the 'Sanitaryware' category.
Considered one of the most prestigious accolades in interior design, success in SBID's awards programme is achieved purely for design, innovation and functionality of the entries, with finalists demonstrating the highest standards of design excellence for interior products.
Each entry undergoes a two-tier judging process, with leading industry professionals evaluating the entries, followed by a public vote, that makes up 30% of the results. Bette's BettePond Silhouette was shortlisted by this year's jury for both its technical standards and creative delivery.
Bette is now encouraging votes in the final stage at www.sbidawards.com with voting closing on Wednesday 30th September at 5pm.
You can find out more and vote here: https://bit.ly/3bywOug
The winning entry in each category will be announced on Friday 23rd October.
For further information on Bette products www.my-bette.com/en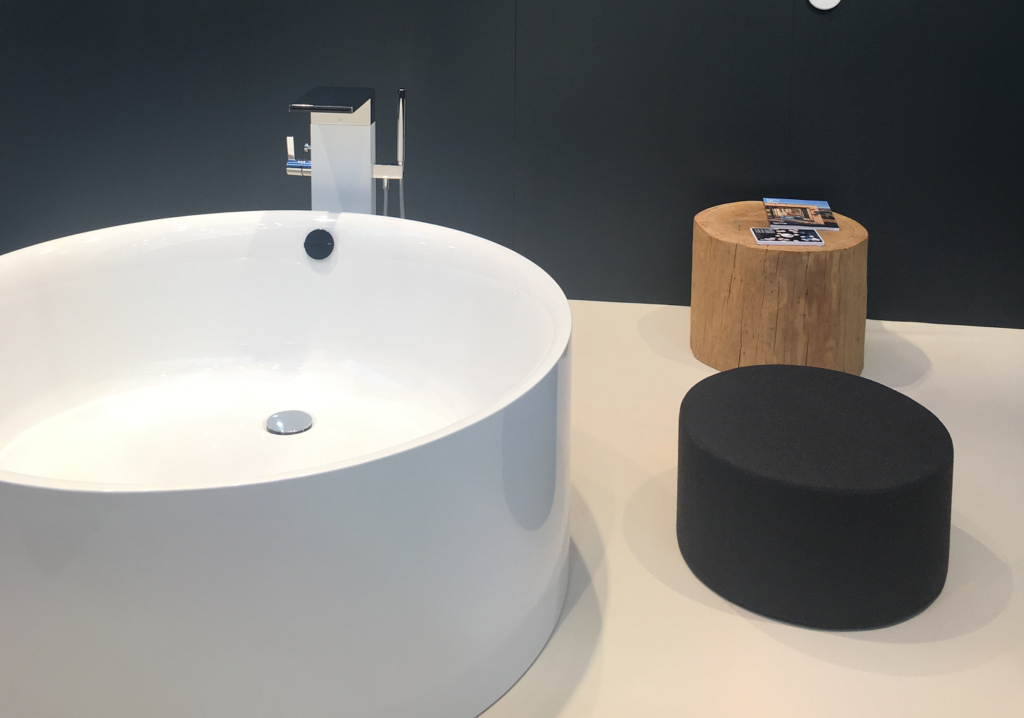 About Bette
Bette is a specialist in bathroom products that are made of a special metal in a unique manufacturing process: titanium steel sheets are shaped under high pressure and then finished with a thin coating that is related to glass – hence the name "glazed titanium steel". This composite material is perfect for the bathroom (it is skin-friendly, hygienic, durable and robust), and Bette uses it to make its baths, shower areas, shower trays and washbasins.
The Bette family company was founded in Delbrück in North-Rhine Westphalia in 1952, and specialises exclusively in this manufacturing process, because it allows the products to be shaped smoothly with the maximum skilled precision. The manufacturing and administrative headquarters employs around 385 people. The CEO, Thilo C. Pahl, is a member of the owner family.
The range includes baths, shower areas, shower trays, washbasins and bathroom furniture, all made in Germany. Unique items that can be made in various colours and dimensions and open up inspiring interior design ideas for the bathroom. Bette's assembly processes combine high-tech industrial production techniques with tailor-made manufacturing where it benefits the customer. More than half its products are customised to customer preferences. The company offers over 600 different baths, shower trays and washbasin models in a tremendous range of colours.
The natural raw materials glass, water and steel are used to manufacture high-quality products that are completely recyclable. They are verified to the Environmental Product Declaration (EPD) as per ISO 14025 and to LEED (Leadership in Energy and Environmental Design).
About SBID (Society of British and International Interior Design)
The Society of British and International Interior Design (SBID) is a professional accrediting body for the Interior Design industry across the UK, Europe and around the world. Supporting professional trading standards of Interior Designers, Architects and manufacturers, SBID are committed to guiding and measuring the profession through practice, competence and education; setting standards for the industry at large to develop future growth.