Leading mirrors, storage and accessories specialist Origins Living has introduced two new mirror designs – the Ludgate and City. Each model has been designed with an attractive display shelf.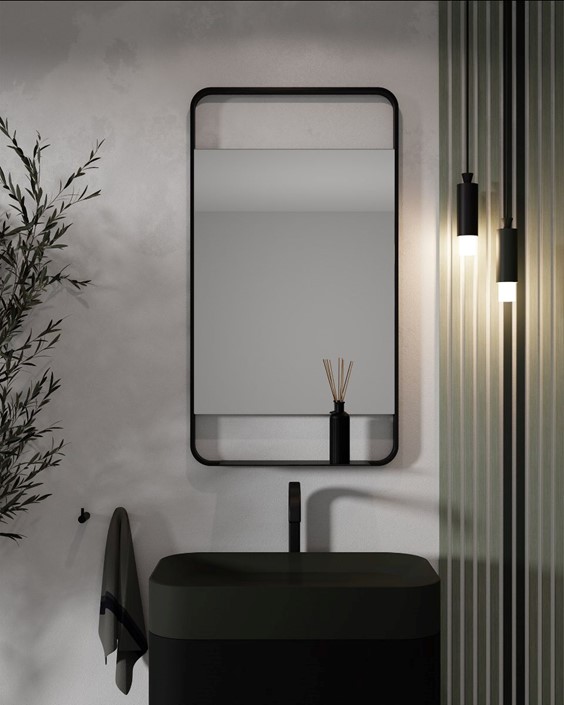 Co-founder Sofia Charalambous explains: "We have hand-picked these mirrors to give you the best of both worlds – two ultra-contemporary designs which not only look super-stylish but also come with a practical shelf to provide ample room for storing everyday items or prized possessions."
The Ludgate Mirror with Shelf features a durable, curved stainless steel frame in a unique architectural profile, which incorporates a shelf within this design. Available in chic black or brushed brass, users can choose which finish to match or contrast with their personal bathroom decor.
The modern City Mirror with Shelf features a striking metal surround with a shelf, which has been crafted within the base of the mirror. Choose from a striking white or sleek black finish to add the perfect finishing touch to your distinctive bathroom scheme.
Please contact co-director Sofia Charalambous at sofia@originsliving.uk for more details.