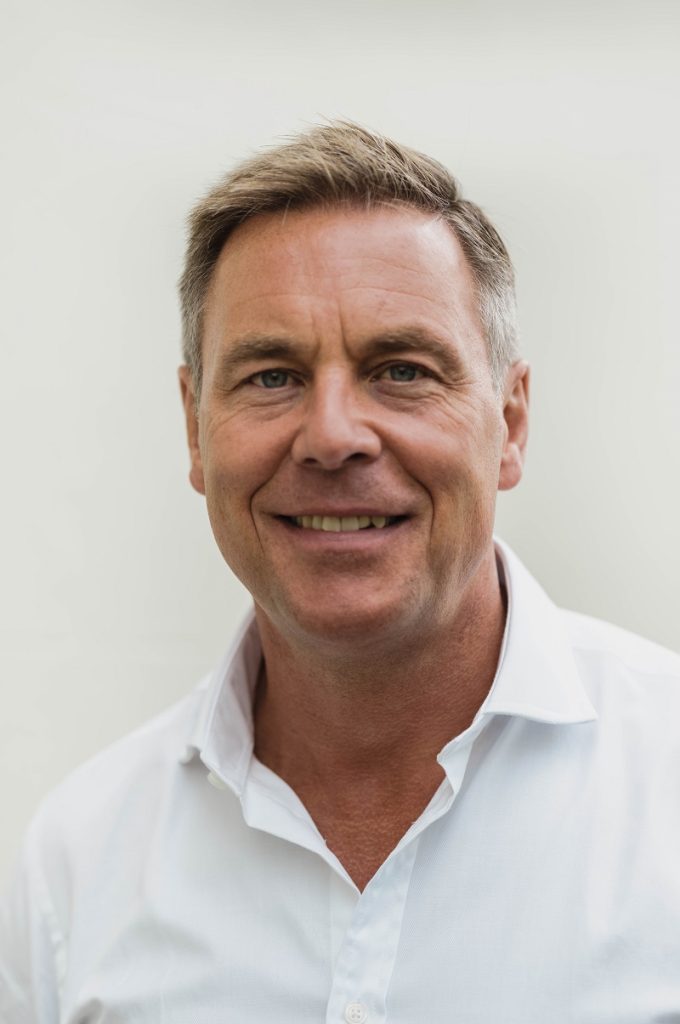 BR: How would you describe the design ethos of Berkeley Place?
NC: We are passionate about old buildings and most of our work involves period and listed property. So we need to be experts in dealing with the sensitivities associated with remodelling and restoring original historic features while managing and overcoming the integration of historic detailing with contemporary design features and fittings. So our design ethos needs to embellish and preserve the beautiful characteristics found in a wonderful Georgian property for instance, while representing the styles and needs of modern family living.
BR: How have sustainability issues shaped your response to design?
MC: Certainly we are very conversant and fully supportive of the need to step up our response to the climate agenda. To this end we make it our business to be familiar with more sustainable products and materials we can introduce to renovation projects. That said, we continue to face an ongoing challenge when dealing with conservation teams, who are understandably reluctant to see historic fabric such as single glazing, removed from listed building facades. We are seeing some relaxation in this area and we have managed to incorporate slimline double glazing in original sash windows for instance. Our approach to mechanical and electrical systems design certainly reflects the move towards the provision of more sustainable heating, ventilation, plumbing, power and lighting solutions.
BR: What bathroom designs trends can we expect to see in 2022?
NC: Certainly the use of more organic materials which is fast becoming the trend throughout. Similarly, more recycling and incorporation of vintage furniture to form vanity units for instance – anything which nods to nature and sustainability. More monochrome and, a touch of green!
BC: What do you feel are the challenges facing bathroom designers today?
NC: There are lots! The availability of fabulous bathroom images on social media means our clients are not short of amazing ideas and preconceived expectations. Often the images represent very expensive designs using the best fixture and fitting brands, and the most beautiful hard surfaces sourced from overseas. Often our clients cannot afford to allocate similar time and expense so, the challenge is to deliver similar results using similar materials. We are good at this. Right now, the pandemic and Brexit issues have created challenges throughout the manufacturing and delivery supply chain so, options are more limited.
BR: What do you consider to be the top three elements when it comes to good bathroom design?
NC: Water resistance, good lighting and, not trying to fit in too much or compromise on good design. For example, if a separate shower and bath don't fit properly then leave one out.
BC: In the design world, who inspires you and why?
NC: Jacques Grange is a huge inspiration. Since the 70's he designed some of the most incredibly curated spaces all over the world, delivering high-end interpretations of eclectic bohemian style. He has designed some exceptional art deco and retro bathrooms.