Clarion Hotel – The Hub, is an environmentally friendly venue located in the heart of Oslo. This new hotel offers exciting food with local roots, excellent business facilities and 810 rooms that go beyond the ordinary.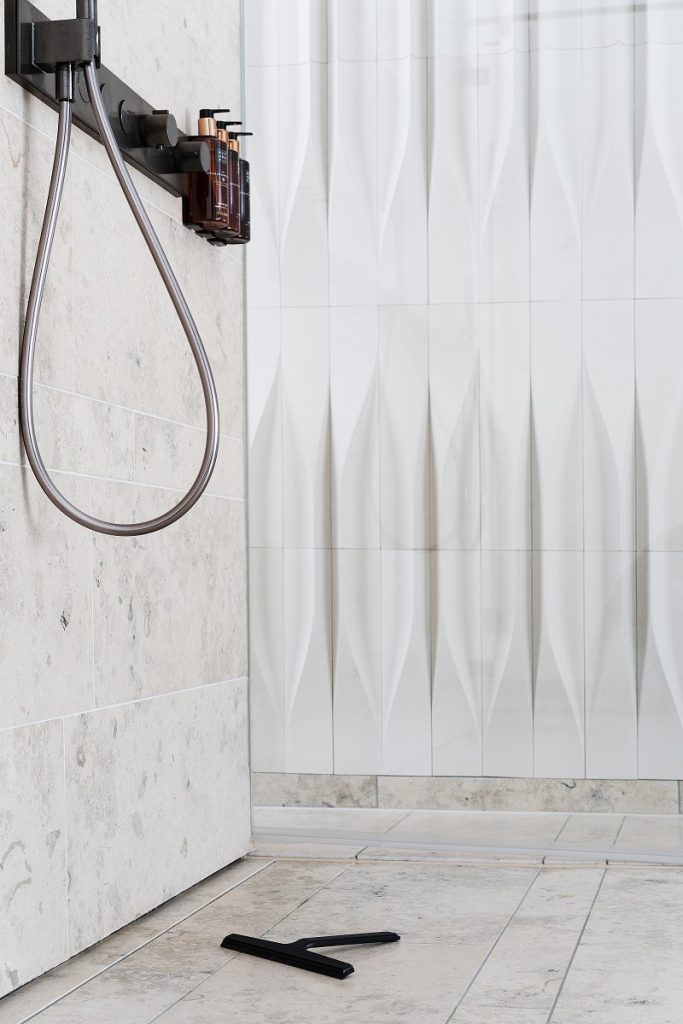 The hotel was designed by architects Lund + Slaatto; they worked alongside the interior designer Anders Björkén, and it was he who created the hotel suites in an elegant boutique style. For him, Unidrain was the obvious choice for the bathrooms.
"Unidrain drains are elegant and work extremely well in a hotel environment" he says. Anders is behind the interior design of the historic Grand Hotel in Stockholm and Hotel Vesterbro in Copenhagen. "We use almost exclusively Unidrain's drains in our projects, in addition to their beautiful and minimalist design, they are easy to install."
The Hub want their guests to experience something akin to a "love affair" through classical décor, balanced design, and ground-breaking, innovative interiors solutions without losing any feeling of warmth, intimacy and elegance, which Björkén achieved in the design of the hotel rooms.
On the 11th floor, you will find a fantastic suite overlooking the Oslo Fjord; as with all the rooms every detail has been thought through and nothing has been left to chance.
Unidrain are very proud to have supplied HighLine Custom drains to The Hub; in the main bathroom and specifically crafted for this space, the classic Unidrain grating has been replaced by marble tiling creating an exact match to the rest of the bathroom floor, here the line drain blends into the flooring and is almost invisible to the eye.