Britton has announced the introduction of two new ceramic ranges, Curve2 and Trim. Crafted for space-saving functionality and minimalist style, these latest ceramics expand upon Britton's offering of affordable luxury.
Providing homeowners with a practical and competitively priced bathroom scheme, each compact design has been crafted to complement colourful backdrops, marble surfaces and modern accessories,
Curve2 features thin-rimmed basins and slim toilet seats for refined style. The new Trim collection provides smooth aesthetics ideal for smaller bathrooms and busy family environments, with a selection of sizes to couple with full or semi-pedestals. Sleek and on-trend, the designs of both ceramics pairings can effortlessly complement the rest of the interior, all while enhancing modernity to its fullest.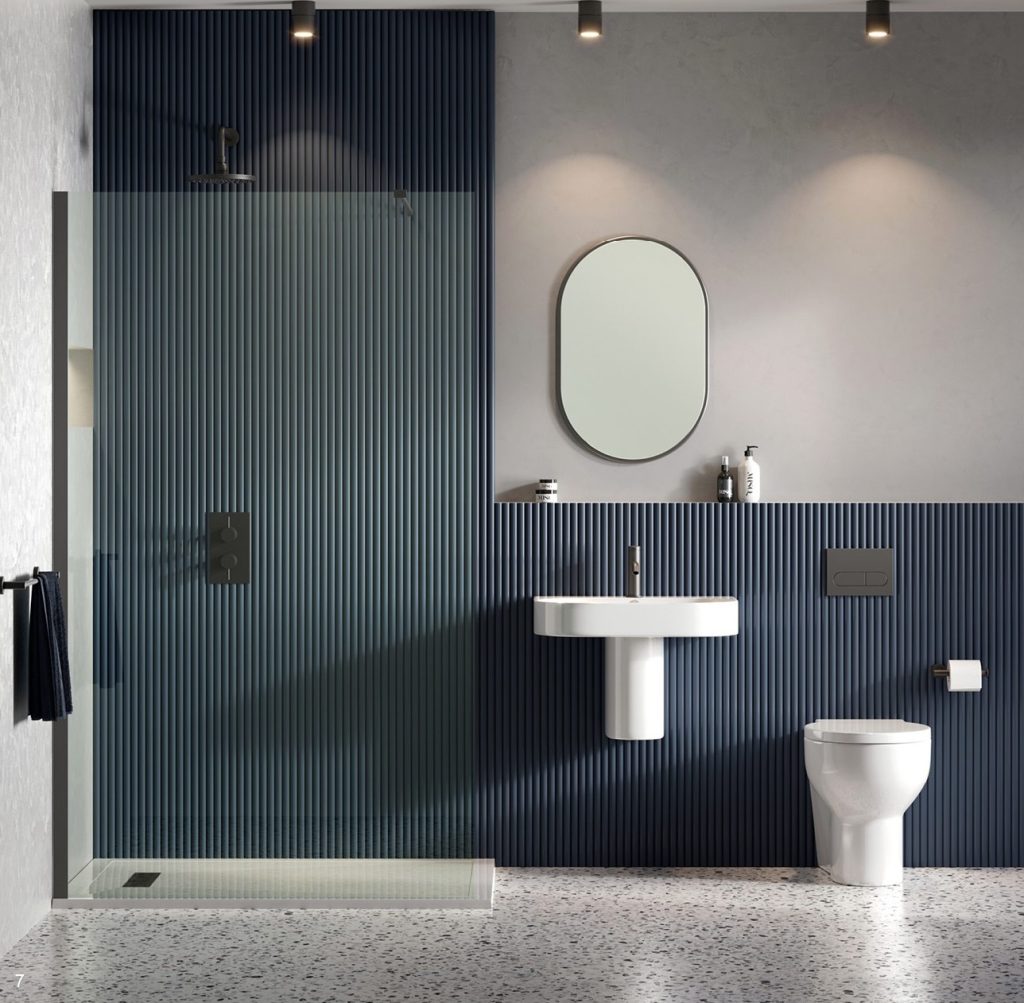 From downstairs cloakrooms to compact family bathrooms, the latest ceramics from Britton have been designed to fit into any space or style, promising straightforward affordable integration.
Pictured Top: Curve2 550mm Basin with Full Pedestal: £254

Britton Bathrooms
www.brittonbathrooms.com
T: 01322 473 222