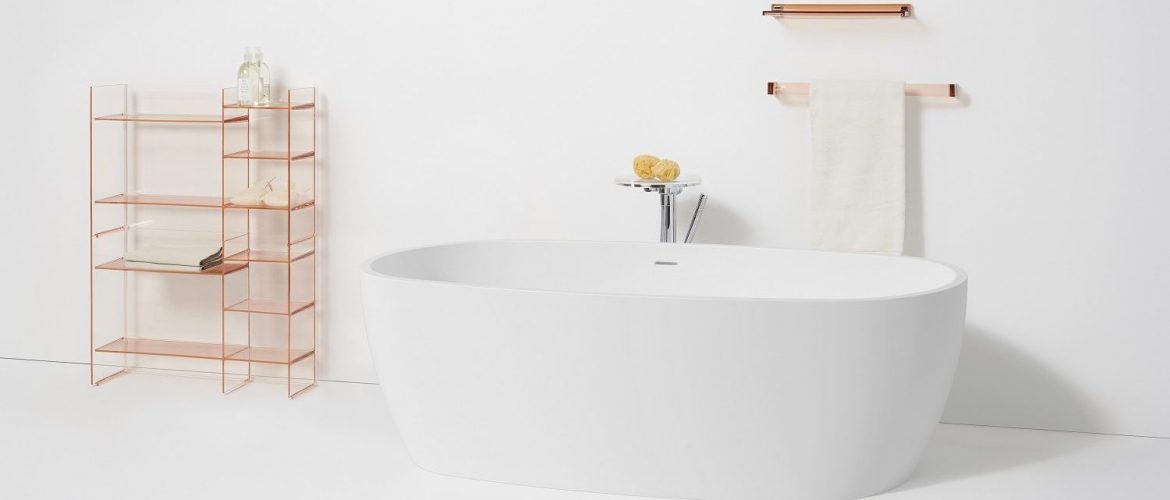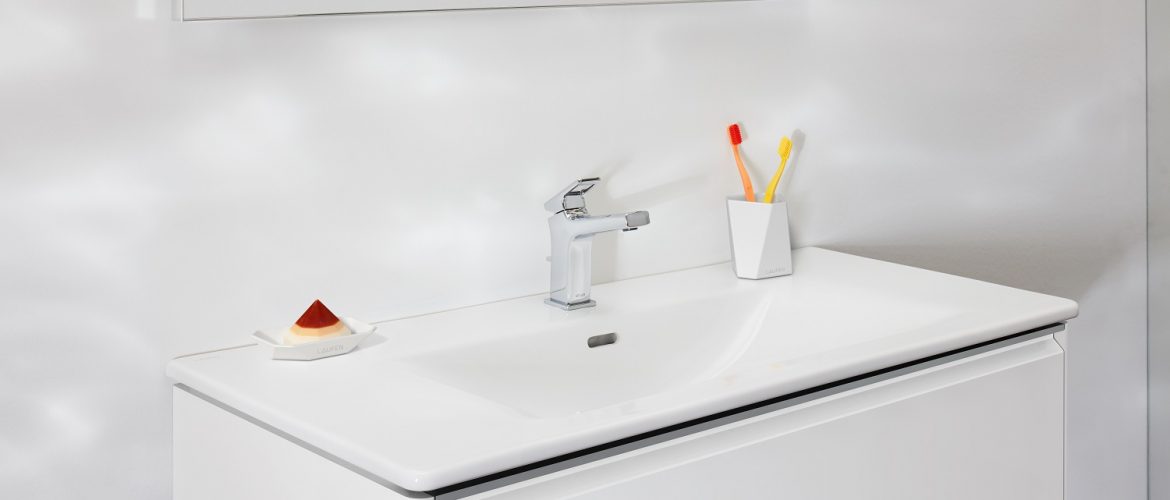 For more than 125 years, the LAUFEN brand has been using the oldest malleable material known to man to make innovative sanitary products in state-of-the-art plants with legendary Swiss precision. Great design is both timeless and ageless, and no bathroom name embraces this idea more fully than Laufen.
Combining the very best of Swiss precision and quality with the emotion and vitality of outstanding design, Laufen creates collections that not only make a modern visual statement but that also offer bespoke bathroom solutions tailored to your everyday needs. Laufen recognises the increasing importance of design for even the most compact living areas. Its collections marry the latest innovations with good looks, ensuring neither design nor function are compromised.
This visionary work with ceramics requires knowledge of substance, an experimental approach and the ability to translate ideas into industrial processes. LAUFEN processes the delicate material with highest attention and passion, paying a little more attention to detail to achieve best Swiss quality. Development and manufacturing work closely together in a perpetual search for the optimal realisation of design and quality.
Although exquisite craftsmanship has always been a trademark of LAUFEN products, a great deal of thought goes into their design too. For several decades now, LAUFEN has experienced successful collaborations with outstanding architects and world-class designers. In the development of new bathroom suite concepts, the expectations of the designer are met by the experience and precision of modellers, product developers and engineers.
The company's product range is further enhanced by innovative material developments through the production of its Saphirkeramik material that allows smaller radii and a slimmer appearance. This interplay of creative design concepts and a precise manufacturing process using state-of-the-art technology facilitates an approach to the bathroom as an environment – an intelligent composition of the sum of its parts.
The result: a highly functional and aesthetic product range. From ceramic sanitary ware, through to faucets, bathroom furniture and mirrors, to shower trays, bathtubs and whirl systems – in all price categories. At the same time, we use our knowledge and experience to achieve a high degree of individuality, in line with the wishes of our customers. As well as additional colours, surface finishes and motifs, made-to-measure washbasins that can be cut to the required size are also possible.
LAUFEN products are unique, their Swiss design unites two major design trends: emotional design from the south and the northern tradition of design precision and clarity. www.laufen.co.uk