Bathrooms and shower rooms are increasingly being designed as extensions of our living spaces, a space to retreat, relax and rejuvenate rather than just for practicalities. CRL shower hardware taps into this movement, with colours and styles to suit all décor schemes.
Frameless solutions, such as Cambridge (pictured top) and Serenity sliding shower doors, offer the ultimate in wet-room style luxury that also maximises accessibility in the modern bathroom.
A further highlight is the CRL Geneva hinge, available in a wide choice of finishes and suitable for bespoke applications, enabling the shower area to be tailored to fit any space, ideal when working with awkward shapes and sizes in rooms such as in corners and under eaves.
For more information call CRL on 01706 863600, email crl@crlaurence.co.uk, or visit www.crlaurence.co.uk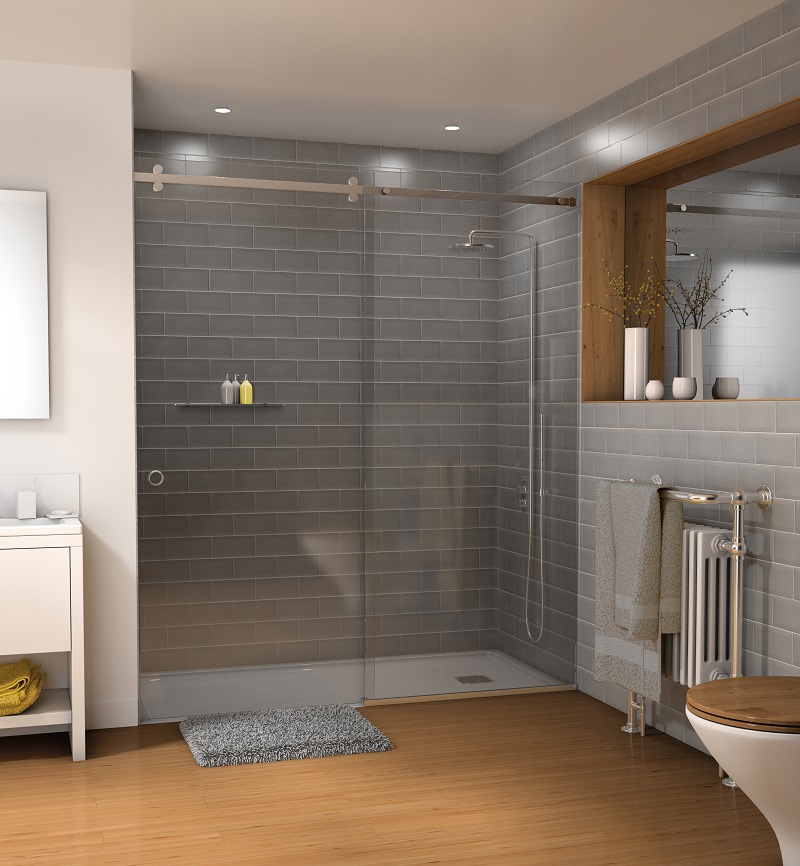 More from CRL Stone