Bette glazed titanium-steel baths, shower trays and washbasins combine high-end design with robust eco-credentials.
Glazed titanium-steel is one of the most luxurious materials, but it can also be one of the most sustainable, especially as it is extremely long-lasting, made from natural materials and 100% recyclable.
Bette also strives to improve its sustainability every year through a host of initiatives that cover everything from the energy it uses, to the packaging that protects its products.
Bette currently produces two-thirds of its own energy requirements through investment in solar technology at its factory in Germany, and its aim, over the coming years, is to produce all of its own energy through investment in renewable energy technologies.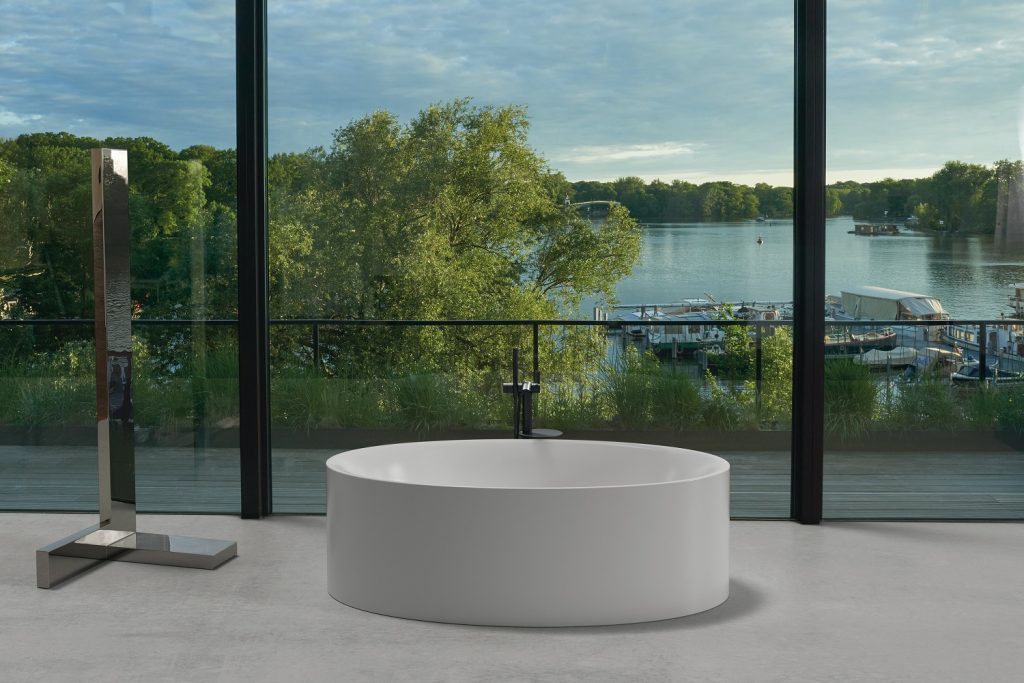 Bette also has a policy of buying its materials as locally as it can, with 99% being bought from Europe. This not only helps with its carbon footprint, but also with continuity of supply.
This year Bette will be launching its first annual sustainability report. It will include detailed facts and figures on Bette's sustainability performance and will be updated every year to give its customers an accurate picture of its sustainability credentials.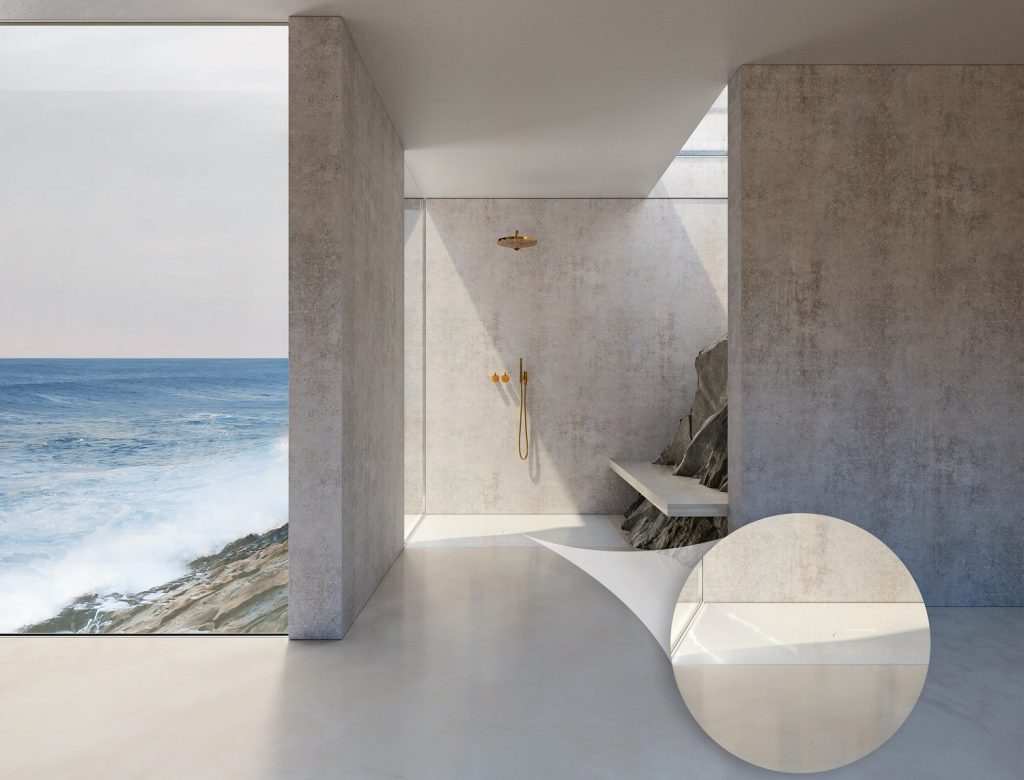 For more information see www.my-bette.com/en or telephone 0844 800 0547.
More news from Bette