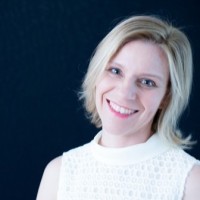 Features by Diane Larner founder and editor of Bathroom Review & Kitchens Review.
Diane Larner launched both titles over 12 years ago and has been writing about the bathroom and kitchen interior design industry ever since, publishing regular features across the two sectors.
---
Whilst we see the bathroom as a place for rest and relaxation, shower rooms are undoubtedly aimed at reinvigoration and renewal. Minimalist walk-in shower enclosures with generous dimensions deliver a plentiful sense of space that not only transforms the bathroom aesthetic but also bring a sense of luxury and wellbeing to the end-user. Diane Larner takes a look at the latest designs to reach the market.
Made for you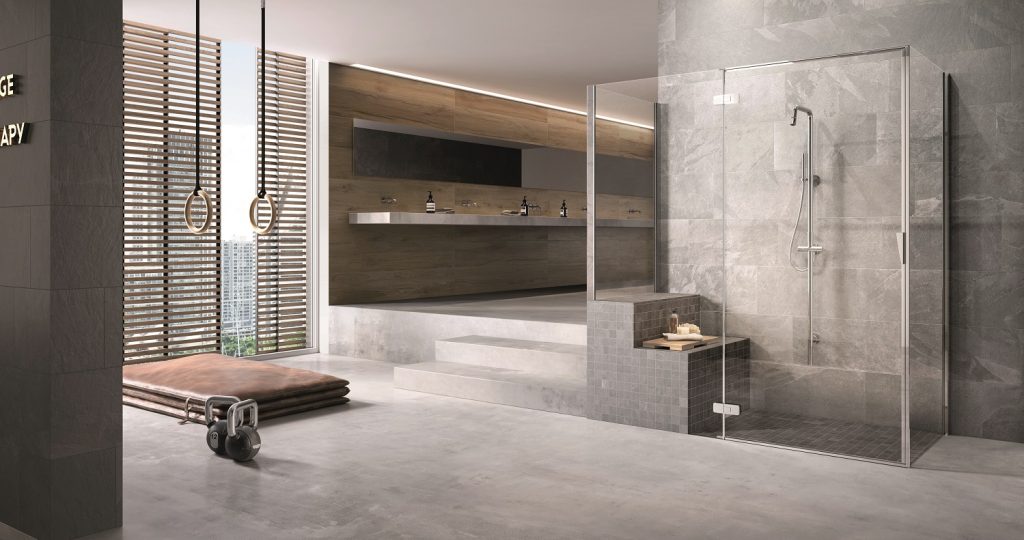 As well as factoring in handsome good looks, shower design needs to offer versatility to allow for a range of projects, and not simply when planning for small or awkward spaces.
Chris Kingaby, product and marketing director, agrees; "The evolution of modern shower enclosures means that we, as manufacturers, can offer so much more for the retailer and consumer. Visually stunning contemporary enclosures which can be personalised to suit even the most unique design schemes are a must."
Coram UK recently celebrated the British launch of its exclusive shower glass brand, Sealskin, and its premium range of Sealskin duka enclosures. The launch consists of three key styles: acqua 5000, libero 5000 and pura 500, all compatible with both wetroom floors and shower trays, offering maximum flexibility for the bathroom designer and end-user.
Save your energy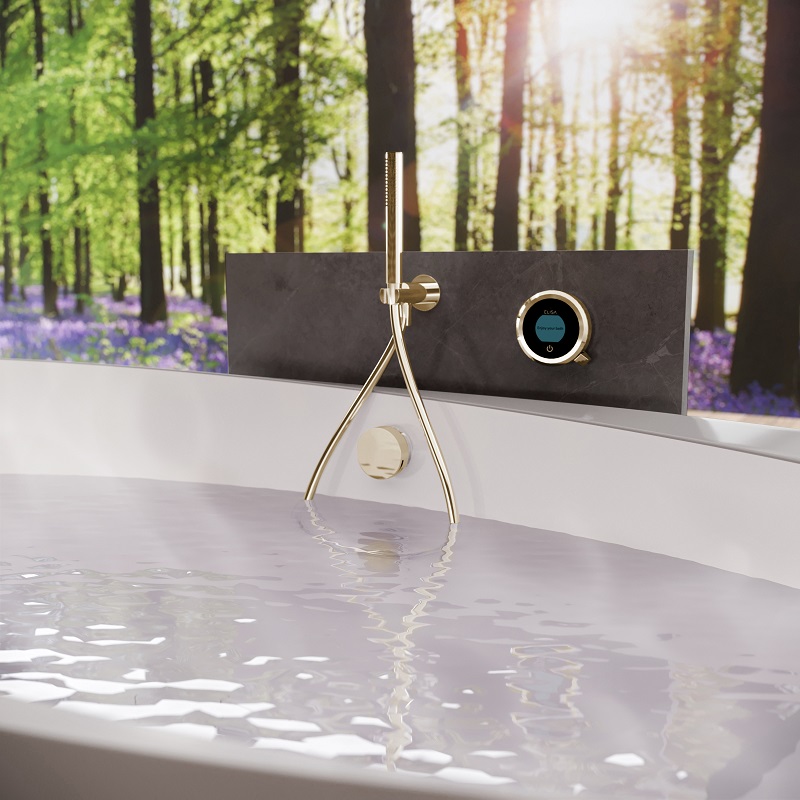 Smart appliances with built-in personalisation are becoming more popular as consumers look for ways to manage busy lifestyles and balance the needs of household members. When it comes to the bathroom, built-in personalisation features make it simple to set the water temperature to user preferences and monitor water and energy use.
One example comes from the new bathroom brand Elisa. Launched to the market this month, Elisa has unveiled its new range of heritage-style mixer showers and smart digital showers. The Intuition smart digital shower (pictured top and above) features a ShowerMe Smart App that gives users the ability to select the duration of the shower, helping to save water and energy, while an easy-to-use dashboard gives the homeowner a clear picture of individual water consumption.
Reach for the top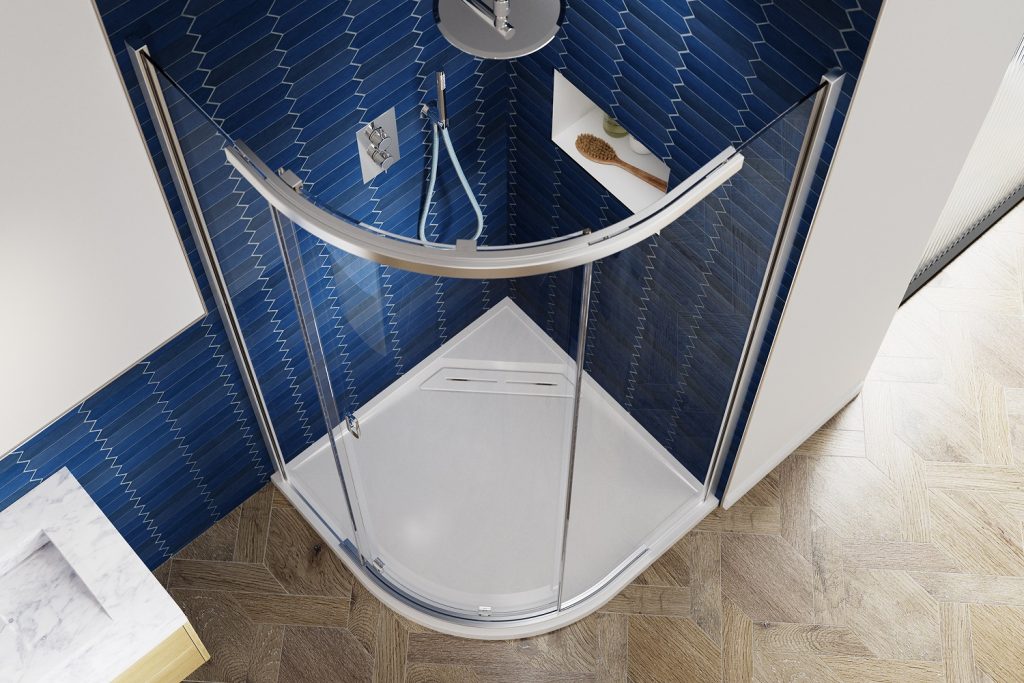 A study by RIBA* found that on average a new three-bedroom home is missing 4m² of floor space – the size of a family bathroom – while the smallest homes were missing the space equivalent to a double bedroom. British homes have an average floor space of 71.2 sq. m. This is compared to Germany's average of 92.7 sq. m. and Italy's average of 108.2 sq. The shortage of land for new homes and a trend for multiple bathrooms in existing housing stock means the space allocated for shower rooms is under pressure.
A quadrant shower takes up less overall space than a square enclosure of the same size and fits neatly into the corner. Kudos has expanded its collection of Pinnacle8 luxury shower enclosures to satisfy growing demand and is now one of the most popular selling enclosure ranges offered, the collection has been expanded again and new options are available to retailers from March.
Water wise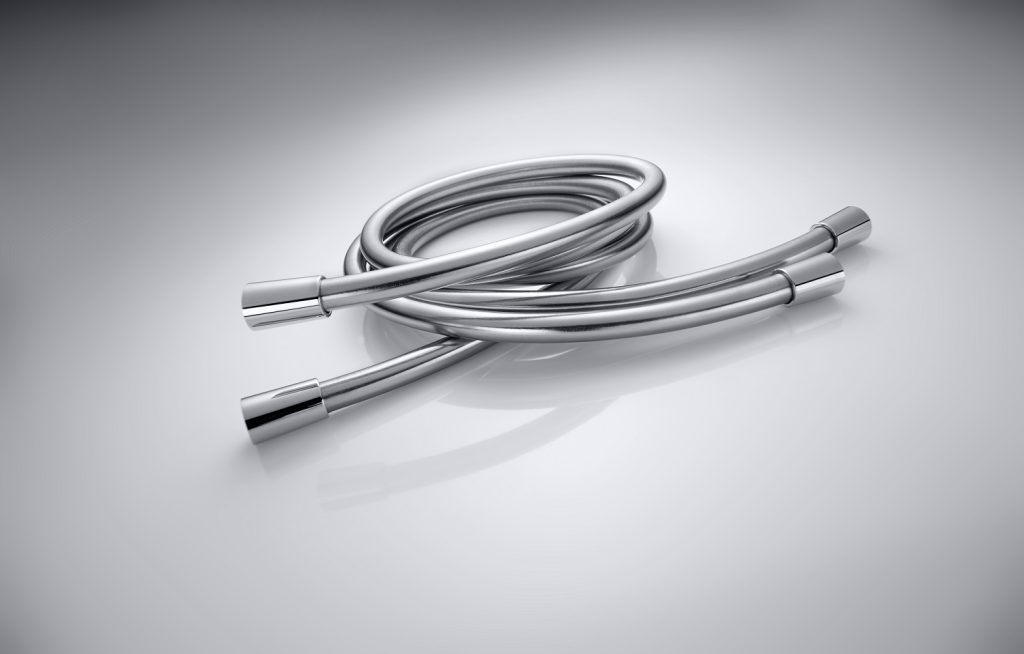 Despite increasing awareness when it comes to sustainable design and climate change, UK water consumption demand has never been so high and is set to rise in the next few years. Regulating water flow is a simple way to combat this trend and saves both energy and water.
Neoperl is an expert in the field, manufacturing flow regulators from its Malvern Worcestershire factory. Its Chromalux® Supreme Shower Hose, coupled with a retrofittable Pressure Compensating Washer (PCW), saves water and controls the flow. The range of smooth, soft and flexible hoses incorporates chrome-plated connectivity with the options of a swivel connection, an integrated check valve and a washer regulator.
Take to the floor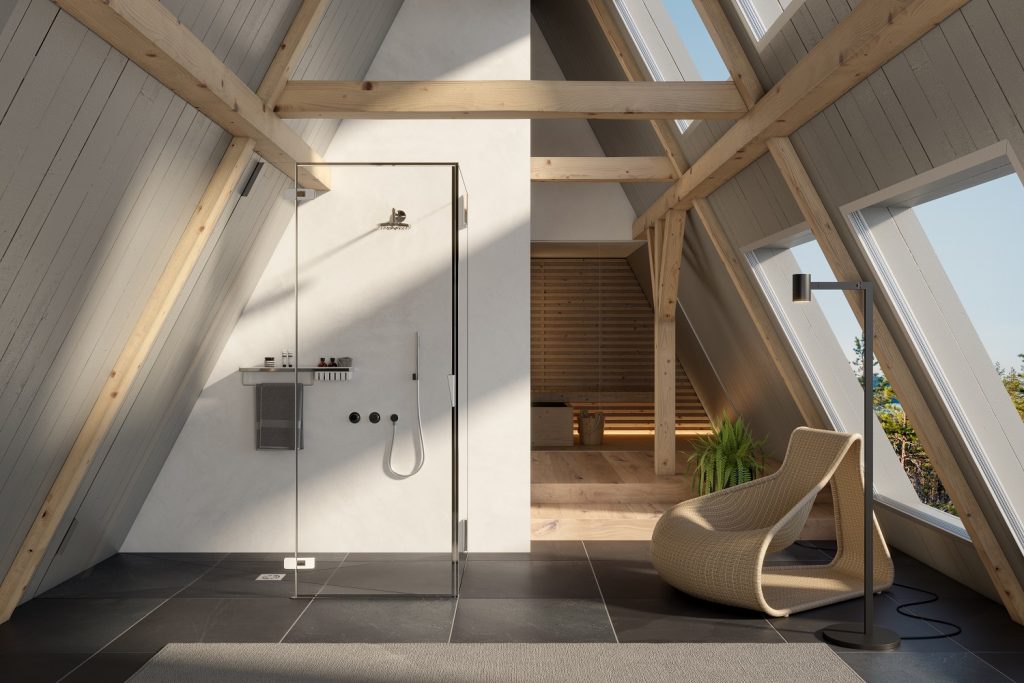 A contemporary wetroom design not only serves to deliver multi-generational benefits and an accessible bathroom layout, but it also delivers a spa-like feel, especially when combined with luxury shower systems.
Impey has 25 years of experience and over half-a-million UK installations under its belt. Combining key design elements and innovative showering scenarios, Impey's contemporary showering solutions portfolio showcases countless possibilities for wetroom designs within residential, commercial and specialist settings.
For the latest kitchen design features – visit Kitchens Review