Leading showering solutions manufacturer, Coram UK, recently celebrated the British launch of its exclusive shower glass brand, Sealskin, and its premium range of Sealskin duka enclosures.
Bringing a brand new, unique glass offering to the UK marketplace, this selection of bespoke, high-end shower enclosures utilises cutting-edge technology and market-leading design to offer the 'wow factor' to modern wetrooms and shower spaces.
The Sealskin duka portfolio showcases performance and design; using clean lines, understated elegance and high-quality materials to create an unparalleled, contemporary selection of enclosures.
Advanced technology
Duka say the range is unlike anything currently available in the UK marketplace thanks to its hidden 'open and close' mechanisms, cutting-edge UV bonding technology and matchless hygiene and maintenance functionality offering a refreshing, unique spin on shower enclosure design.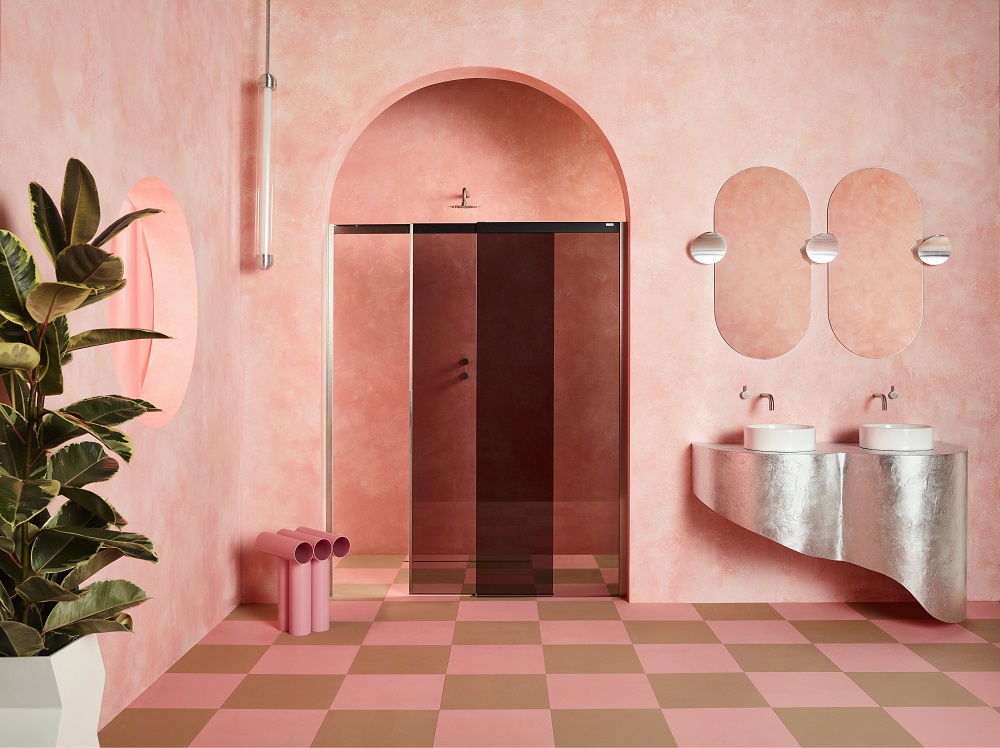 Sustainable design
All enclosure materials used in the production of the Sealskin duka portfolio are carefully sourced from Europe, with the units manufactured in a purpose-built factory which has been designed to conserve energy and champion sustainability.
Three new styles
The launch consists of three key styles, acqua 5000, libero 5000 and pura 5000; all compatible with both wetroom floors and shower trays, offering maximum flexibility for the bathroom designer and end user. And with personalisation very much part of the offering, profile colours, glass options and configurations to suit even the most challenging design schemes, pose no problem.
Every Sealskin duka enclosure is tailor-made to the exact measurements of the specifier, with a fast four-to-six-week lead time as standard. On delivery, each unit is provided with a unique QR and ID code, which gives full information about its manufacture, right down to the intricate details of assembly. The result; a truly distinctive offering which boasts attention to detail, offers a wide variety of design preferences and assures outstanding performance for years to come.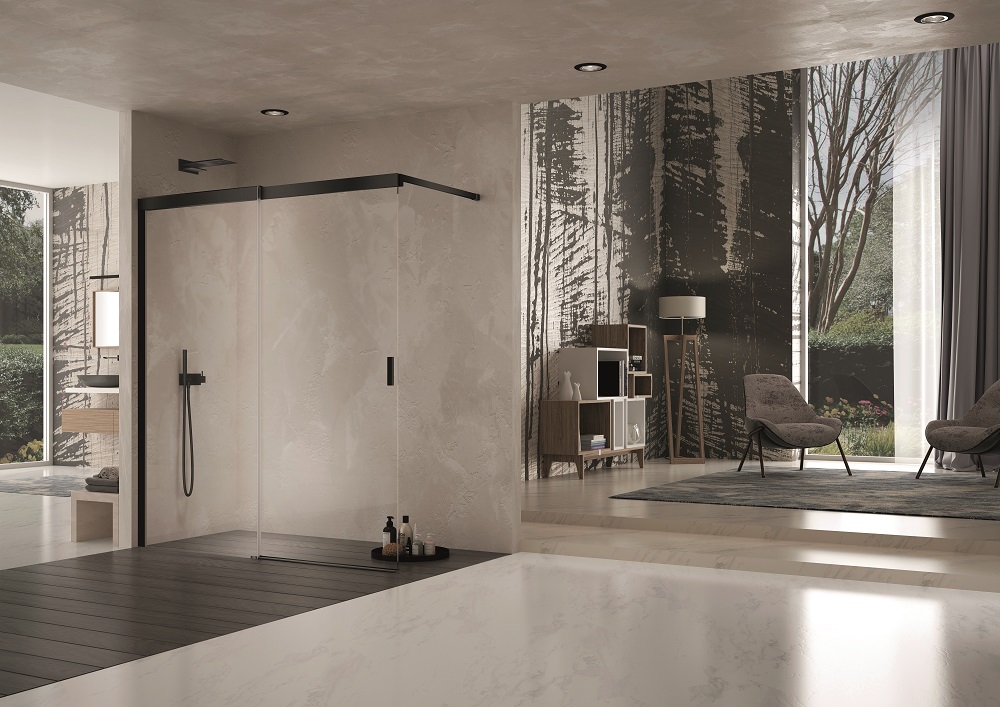 For more information or to enquire about becoming a stockist visit: sealskin.uk
More news from Sealskin