The BetteAir from Bette is reportedly the world's first glazed titanium-steel shower tile and completes the evolution of the shower tray into part of the bathroom floor.
BetteAir integrates so perfectly that it is hardly noticeable and, at only 10mm high, it can be glued directly to the screed like a conventional tile. The BetteAir can be installed with a minimum installation height of only 97 millimetres. Durable and easy to clean, it has all the advantages of a tile without any of the disadvantages.
The new BetteAir shower tile is available in eight sizes from 900 x 900 to 1400 x 1000 mm and in a choice of 31 colours.
BetteAir is supplied as standard with basic sound insulation for quiet showering and can also be equipped with an anti-slip surface: BetteAnti-Slip Pro, or the new BetteAnti-Slip Sense for gloss white, which offers the highest level of slip protection.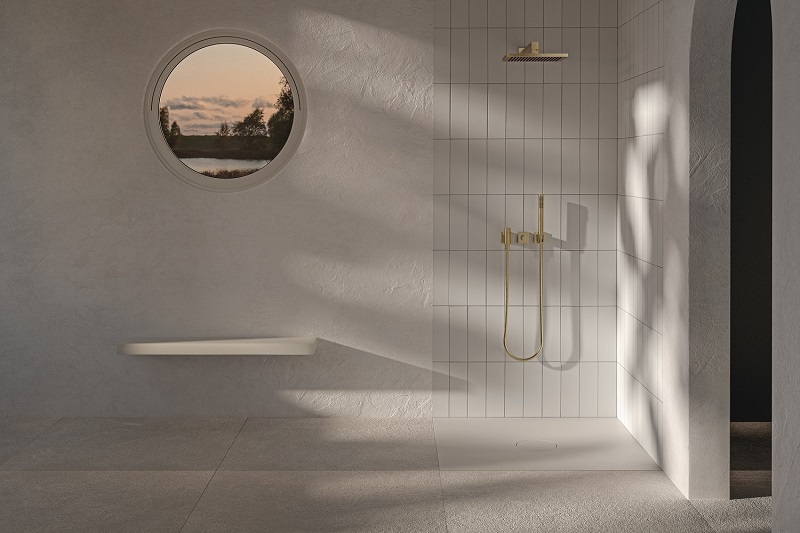 The Bette-Anti Slip Sense surface is the only glossy, smooth and easy to clean anti-slip surface to provide the highest level of slip protection on shower trays.
It is a new type of surface treatment for maximum slip resistance (in accordance with evaluation group C of DIN 51097). Almost invisible, the anti-slip effect occurs when the pressure of the body weight and water come together.
New BetteAnti-Slip Sense can be used to provide the highest level of slip protection on Bette's gloss white glazed titanium-steel shower trays and baths. For shower trays in matt colours, Bette offers its almost invisible BetteAnti-Slip Pro.
All Bette shower trays, baths and washbasins come with a 30 year warranty. Made from natural products, they are 100% recyclable.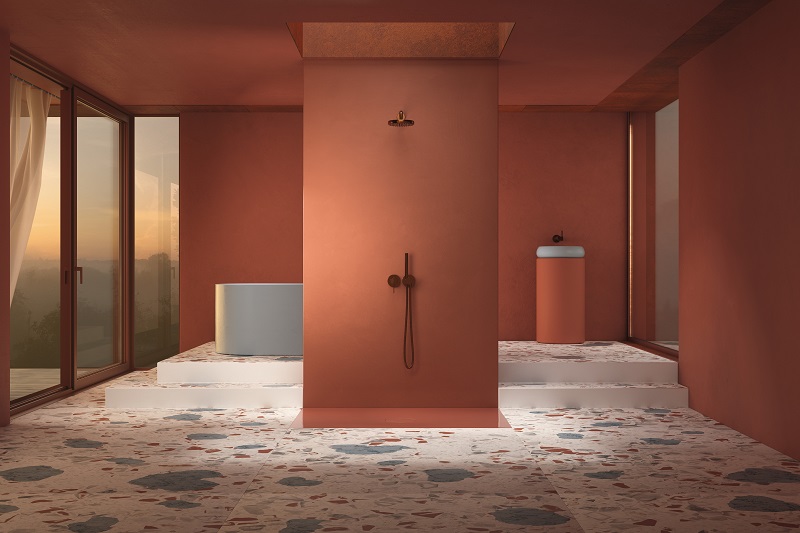 For further information on Bette: www.my-bette.com/en or telephone 0844 800 0547.