Coronavirus is leading to an increased focus on the materials used in bathroom products, and their impact on maintaining high standards of hygiene. The material chosen plays a huge part in determining how quickly and effectively debris from tooth-brushing and washing in basins, and from washing in baths and showers, can be removed. Materials that can become scratched can harbour dirt and bacteria, as can tiled shower areas, so there is likely to be more demand for scratch-proof, non-porous and easy to clean materials, such as glazed titanium-steel.
Bette uses glazed titanium-steel for all its baths, shower trays and basins. It is harder than marble, acrylic, stone resin or steel alone and its unique smoothness means that dirt and bacteria are unable to adhere to the glass-hard, non-porous surface. Dirt is easy to rinse off, and the material's superior durability also means it can withstand heightened cleaning regimes, such as the use of bleach, as it is unaffected by chemicals.
As well as providing a highly hygienic surface, Bette's glazed titanium-steel products are available in over 400 colours, so there are many options for eye-catching baths and basins and floor-coordinating shower trays. Its products can also be a more sustainable choice and are 100% recyclable.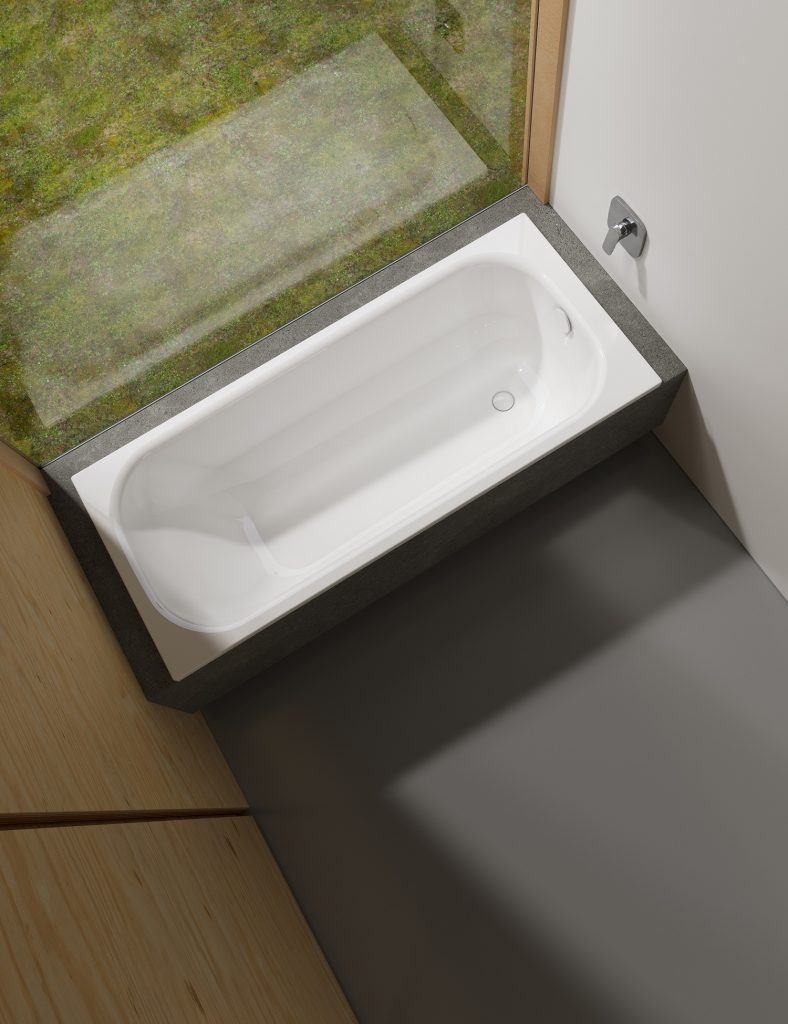 For more information visit the website or call 0844 800 0547
About Bette
Bette is a specialist in bathroom products that are made of a special metal in a unique manufacturing process: titanium steel sheets are shaped under high pressure and then finished with a thin coating that is related to glass – hence the name "glazed titanium steel". This composite material is perfect for the bathroom (it is skin-friendly, hygienic, durable and robust), and Bette uses it to make its baths, shower areas, shower trays and washbasins.
The Bette family company was founded in Delbrück in North-Rhine Westphalia in 1952, and specialises exclusively in this manufacturing process, because it allows the products to be shaped smoothly with the maximum skilled precision. The manufacturing and administrative headquarters employs around 385 people. The CEO, Thilo C. Pahl, is a member of the owner family.
More news from Bette