Checking labels and understanding how products are created is increasingly important to today's consumer. According to the Ethical Consumer the total UK ethical consumer market was just £11.2bn in 1999,  but almost four times that today, at £41.1bn. The report also reveals that 'green home' spending has increased eight-fold, from over 1bn 20 years ago to in excess of 10 bn last year.
When it comes to bathroom design, consumers want to know products are manufactured sustainably without leaving a negative legacy on the world. As Kaldewei's Adam Teal tells us "Today's consumer is more aware of the environmental impact being placed on the planet, especially the effects of plastics on our environment and oceans."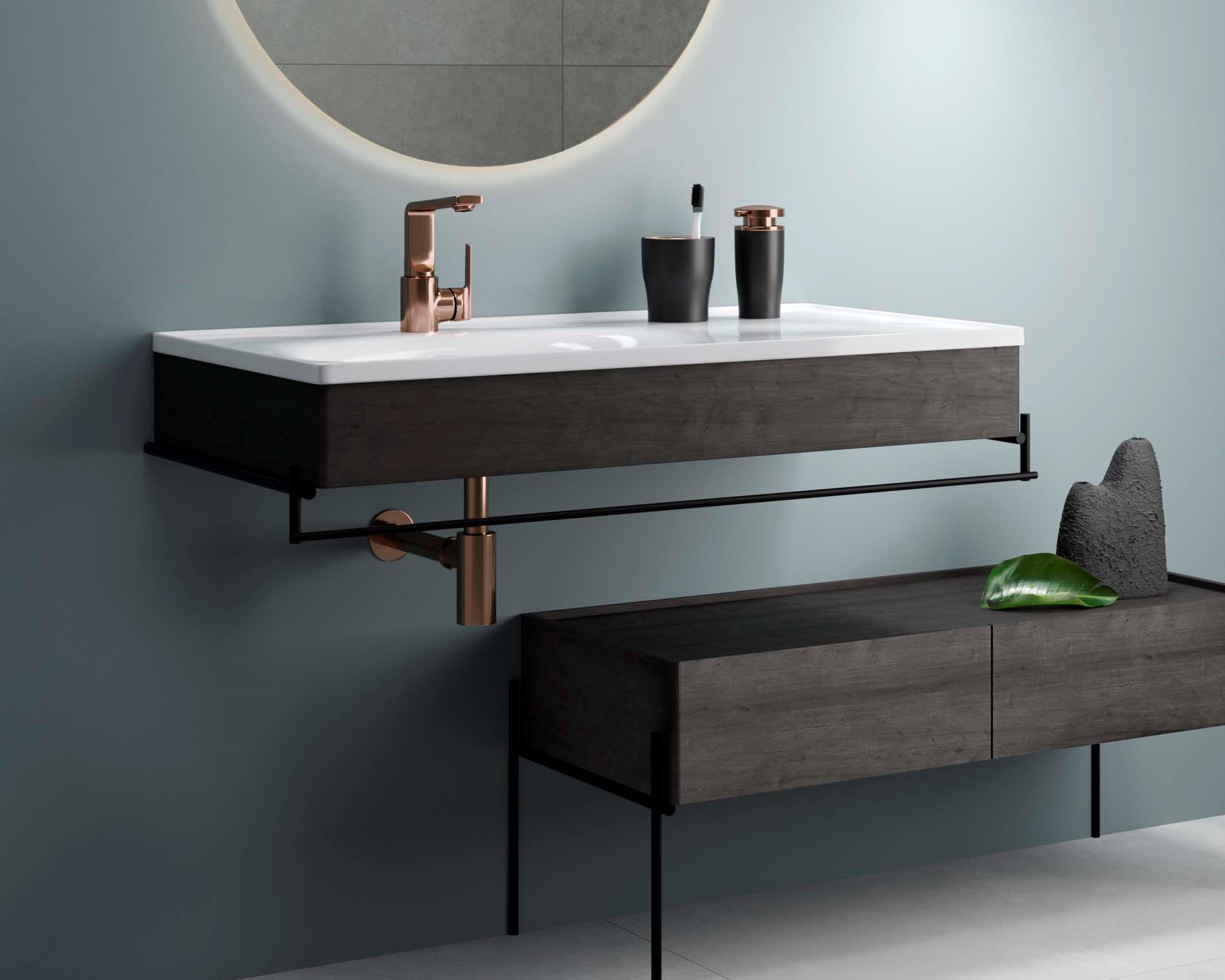 The good news for the bathroom industry is we are not short of responsible manufacturers, with many already ahead of the game. For example, Vitra's Blue Life approach to production and design is central to all group activities. Manufacturing plants are equipped with specifically designed recycling systems to reduce raw materials, and power consumption and products are designed and developed to promote resource and energy conservation.
Kaldewei (pictured top) has been awarded an Environmental Product Declaration and is also a member of the US Green Building Council LEED.
All Kaldewei steel enamel bathroom solutions are 100% recyclable and Kaldewei avoids the use of colour additives in production. In 2017, Kaldewei won a Green Good Design Award – one of the world's most prestigious sustainability awards.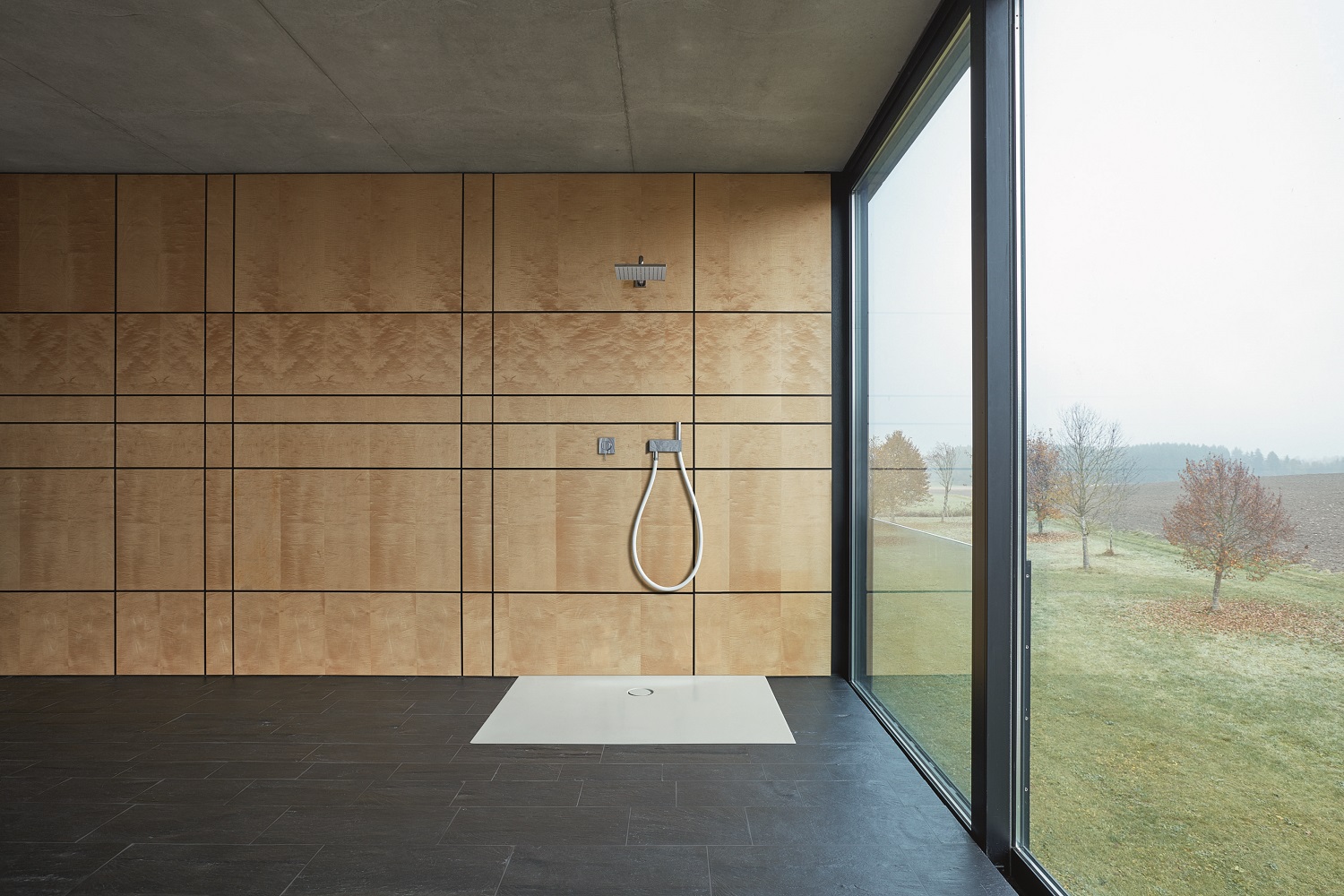 Bette has invested in energy-efficient manufacturing and creates 2/3 of its own energy requirements. Its baths, shower trays and washbasins are made from glazed titanium-steel, which uses only natural materials in its production, and they are so durable that they come with a 30-year warranty. When Bette products do, eventually, reach the end of their life, they are also 100% recyclable.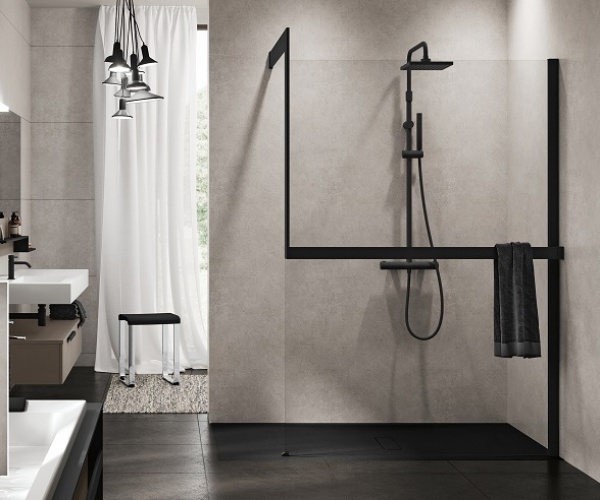 Novellini's products are designed and manufactured to meet the latest European standards in terms of quality, safety and environmental friendliness. The adoption of low environmental impact production processes, the total control on toxic substances and significant energy savings, are the answers to the problems of a world in constant evolution.
Together, these eco-aware brands deliver a comprehensive portfolio of products, making green design easier to execute than you might think.