VitrA is part of the building products division of the Eczacıbaşı Group, which sells over 5.6 million pieces of ceramicware to seventy-five countries globally. The group's Blue Life approach to production and design, its attitude and management outlook are central to all group activities. Manufacturing plants are equipped with specifically designed recycling systems to reduce raw materials, and power consumption and products are designed and developed to promote resource and energy conservation.
VitrA Blue Life requires a huge commitment and a significant financial investment. Evident examples include saving water and power in manufacturing. Since 2017 VitrA's water consumption has been reduced by 35% because of new optimal water purifying technologies specifically developed to recover wastewater. At the same time, following research and development, the temperatures in the ceramic kilns have been adjusted, which has resulted in reducing energy consumption in the production of sanitaryware by 15%.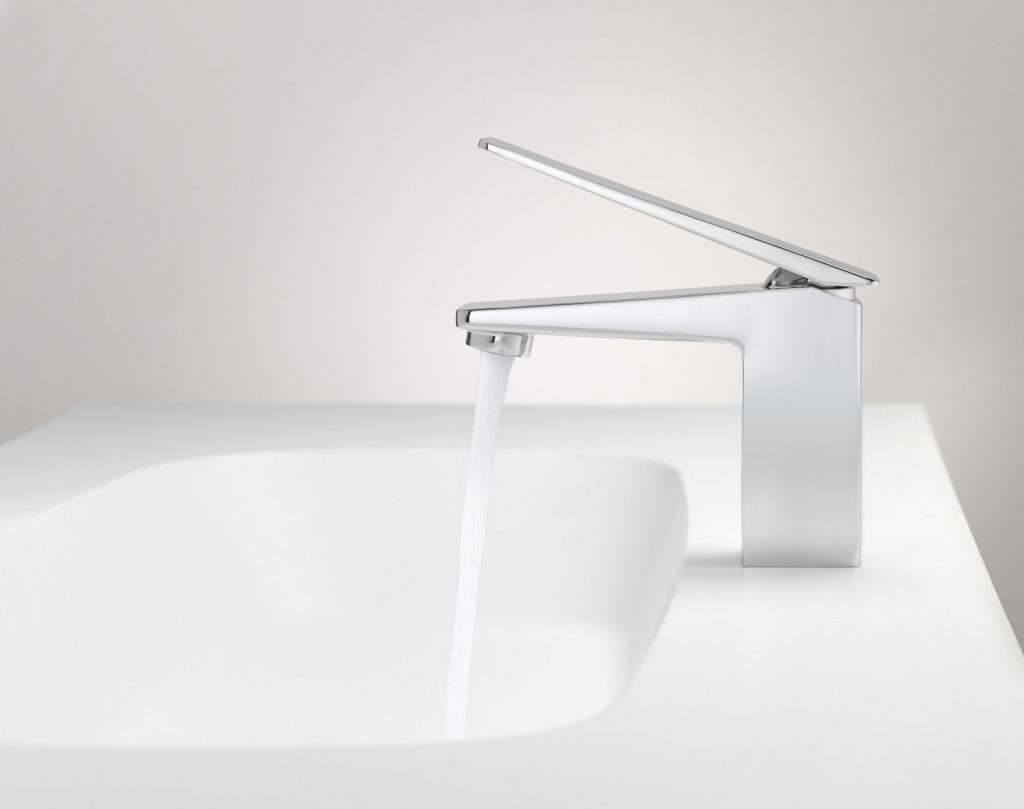 Brava wall-mounted basin mixer from VitrA is both water saving and energy saving.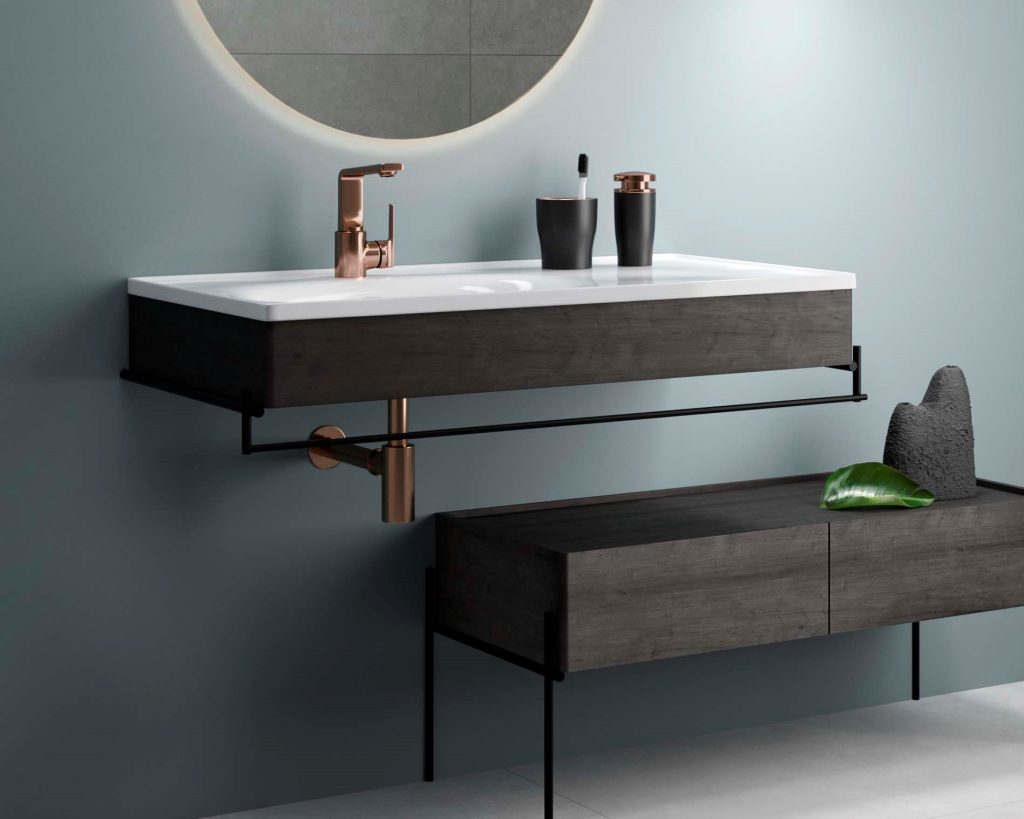 Remarkably, VitrA manufacturers every one of its bathroom products: ceramicware, bathroom furniture, brassware and accessories – in so doing Blue Life is incorporated throughout. An example of products that save water is the 2.5-litre flush cisterns that save up to 60% of the water of a standard flush. Another is VitrA's brassware which has an optional adjusting pin that works in tandem with a ceramic cartridge to limit the flow – again; this can save up to 60% of water.
www.vitra.co.uk/about-us/sustainability/