VitrA manufacturers complete bathroom solutions and is well equipped to help meet the many challenges that COVID-19 has created. Whether that be reducing touchpoints with no contact flushing to water delivery, Vitra's ranges are designed to guard against virus and bacteria build-up. Thanks to special finishes on ceramic ware and tiles, VitrA can create bathrooms that are both safe and design-led.
Wall-hung WCs and wall-hung bathroom furniture speed up the daily housekeeping routine, by making it easier to access those hard-to-reach areas. Tiled walls and floors are easy and straightforward to clean as there are no skirting boards to harbour germs and dirt. Tiles with built-in antibacterial properties such as VitrA Shield help maintain hygeine levels for all environments, whether domestic or commercial.
Furthermore, on all WCs and basins, VitrA adds a unique glaze to reduce the growth of bacteria and limescale, this VitrA Hygiene glaze is available as standard on all ceramic sanitary ware products.
VitrA Clean coating is available on several ceramic basins, vanity basin tops and WC products. The coating increases the surface tension, ensuring the water flows smoothly from the surface. All that is required to keep the basin clean is a wipe with a damp cloth and mild detergent.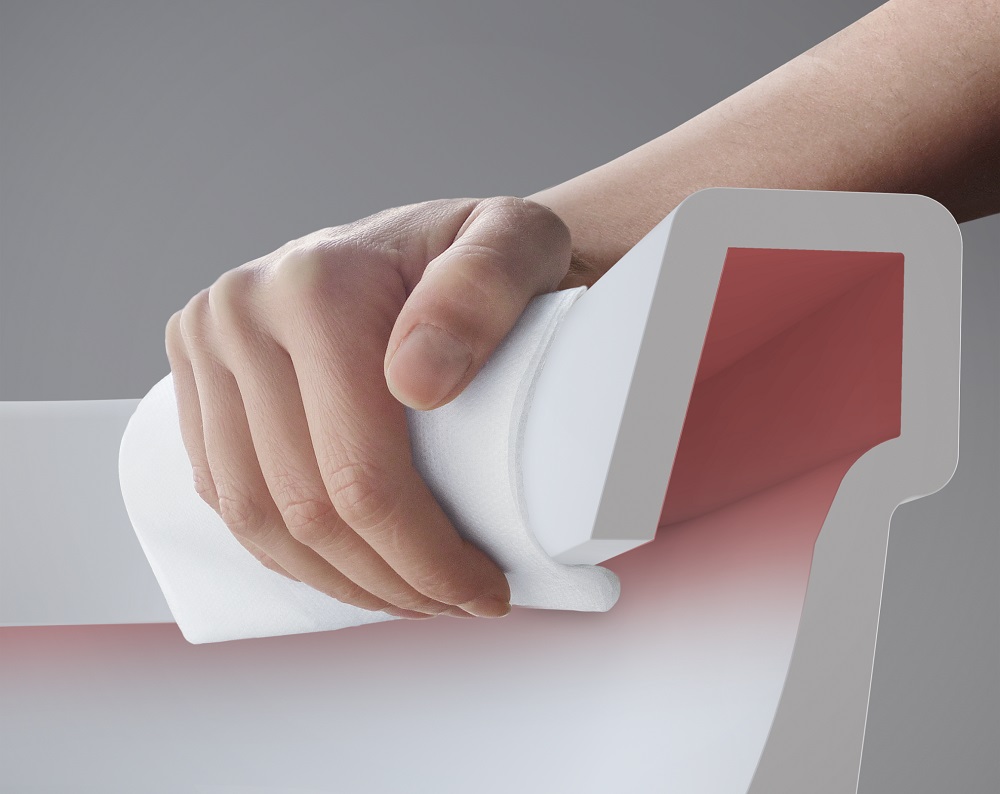 The rim around a conventional toilet pan is the place where water enters and is usually open, creating the perfect place for bacteria and limescale to accumulate. VitrA's Rim-Ex technology offers the latest in WC bowl design. With a rimless, smooth internal pan, there is no hiding place for bacteria to multiply and limescale to build-up. Rim-Ex ensures the best in hygiene and offers the added benefit of speeding up cleaning time. Tests undertaken by Akdeniz University, in Turkey, prove that Rim-Ex is 95% more hygienic than a standard WC pan.
Pictured Top: VitrA Frame bathroom furniture with new VitrA Prime smart WC designed by Arik Levy