The Equal collection
The new Equal collection by Claudio Bellini makes use of geometric shapes and monochrome hues. Using clean, minimal borders and industrial, metallic accents, Bellini's designs emulate the structures found in modernist architecture. Framing many pieces in the range, the sleek metal rails bring an elegant quality and create connections between the furniture using linear shapes.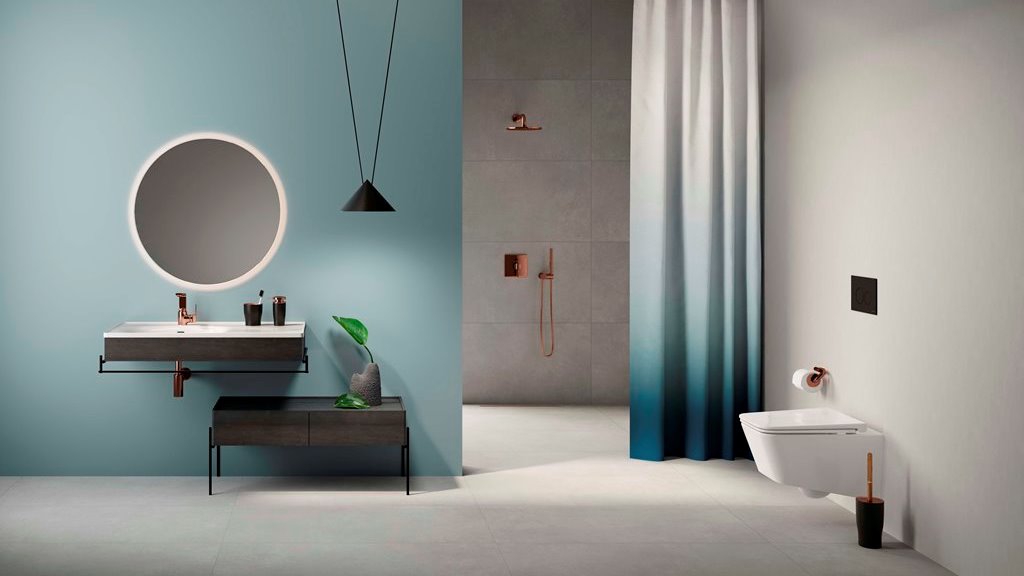 VitrA extends Plural Collection
Terri Pecora's award-winning Plural Collection was on display at Sleep + Eat 2019. The new range which includes free-standing bathroom furniture, WCs and bidets, has been extended with a selection of urinals. This innovative range reimagines the bathroom as a living space, by using smooth, rounded edges and solid woods to emulate furniture usually found in other rooms of the home.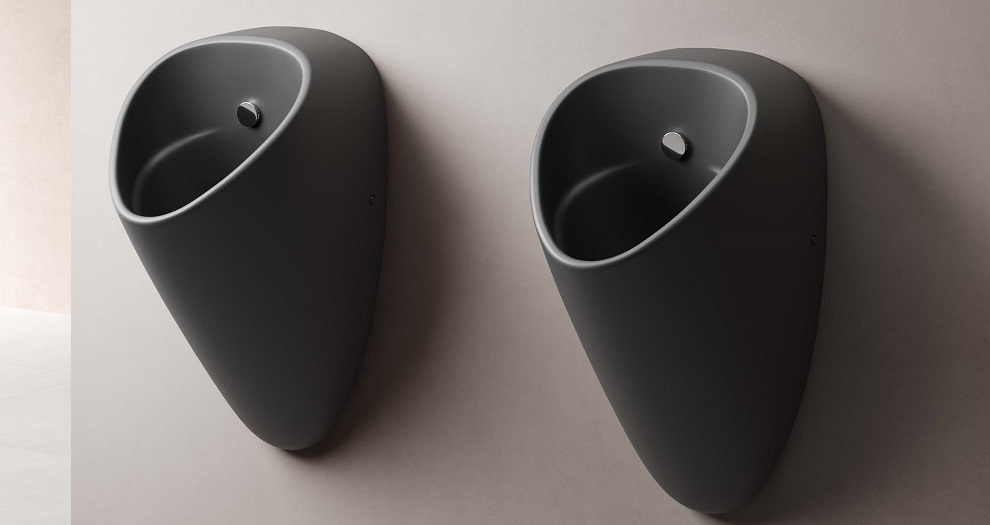 Retromix
Retromix is a comprehensive range of porcelain wall tiles which finds inspiration in the geometric shapes of traditional global patterns. It conveys a sense of being handmade, while the designs are brought up to date with modern reinterpretation, making them highly aspirational for use in modern spaces. Developed as a system, the new tiles coordinate perfectly with other VitrA collections. This enables the creation of individual designs, especially for the leisure and hospitality market.