A bold monochromatic design scheme delivers a timeless bathroom that is both minimalist and contemporary. Dulux has a range of ideas from simple black and white décor to subtle hints of black on a white canvass.
As Marianne Shillingford, creative director Akzonobel Dulux UK explains "When it comes to creating instant impact in the bathroom you can't beat a slug of gutsy colour. Fortune favours the brave in small spaces where we should be able to enjoy a full immersion sensory experience in everything from invigorating water on our skin to texture and colour."
Unique black and white bathroom tiles add character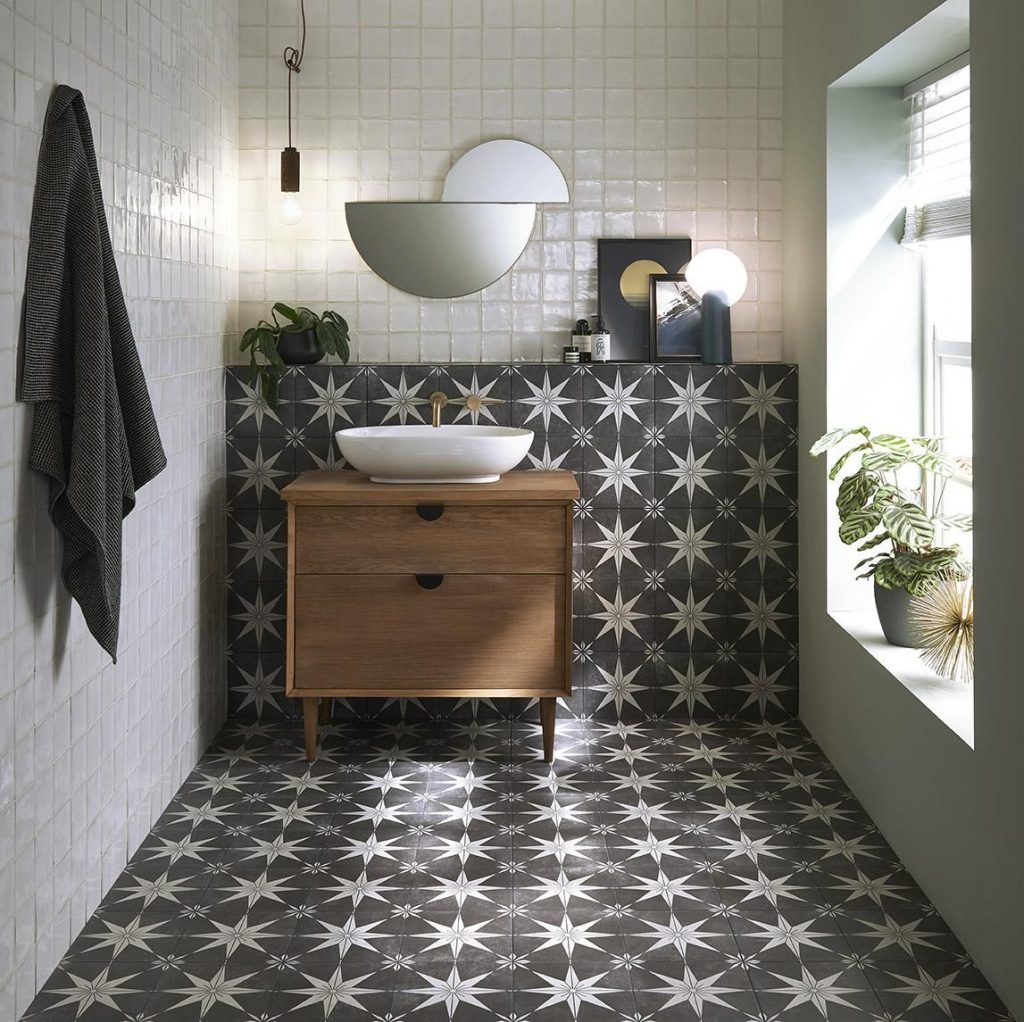 Black and white tiles come in a range of sizes and shapes. Designers can select from tiny checkerboard tiles to statement patterned tiles. Tiling the floor or extending to the walls in a smaller bathroom helps create the illusion of depth. The look can be softened with white tiled or painted walls, whilst wooden fixtures and fittings, or houseplants deliver a natural splash of colour.
Subtle hints of black for a minimalist aesthetic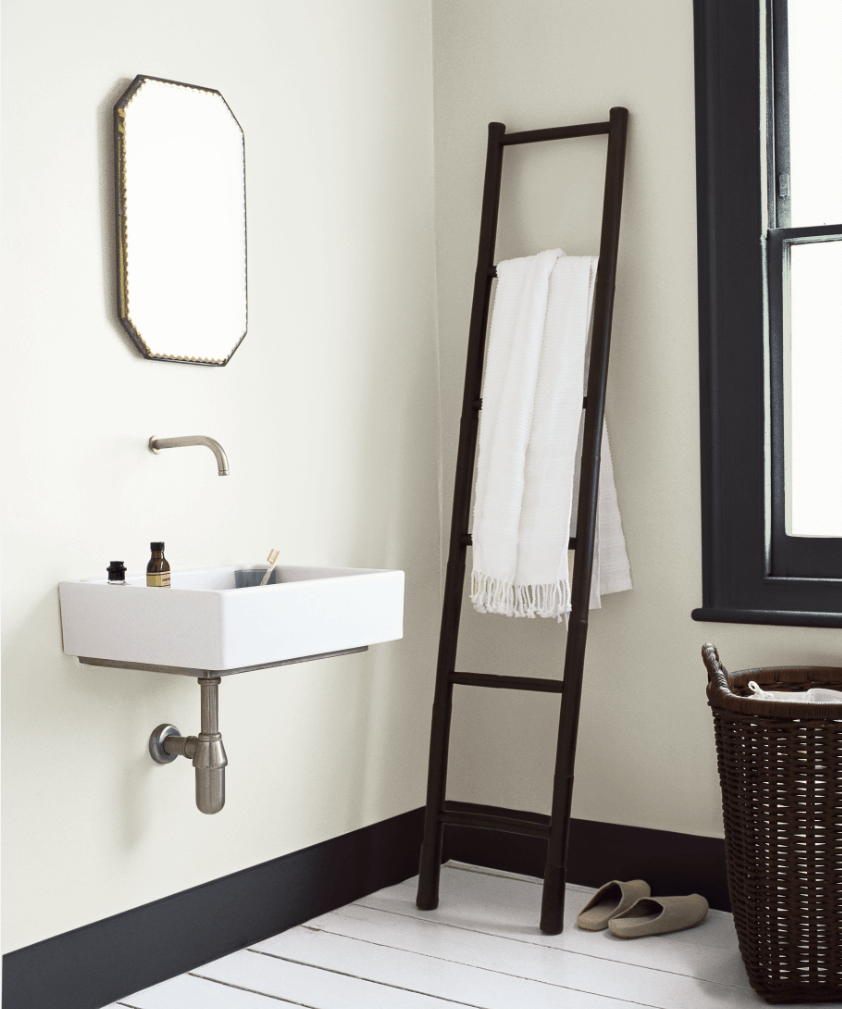 Subtle hints of black in your woodwork and accessories deliver a minimalist take on the monochromatic scheme. Painting walls in a soft white like Moon Shimmer softens the look and pairs beautifully with Rich Black for skirting boards, doors, and window frames. A painted wooden bathroom ladder and a black wicker wash basket to complete the look.
Silver accents and dark oak creates a rustic style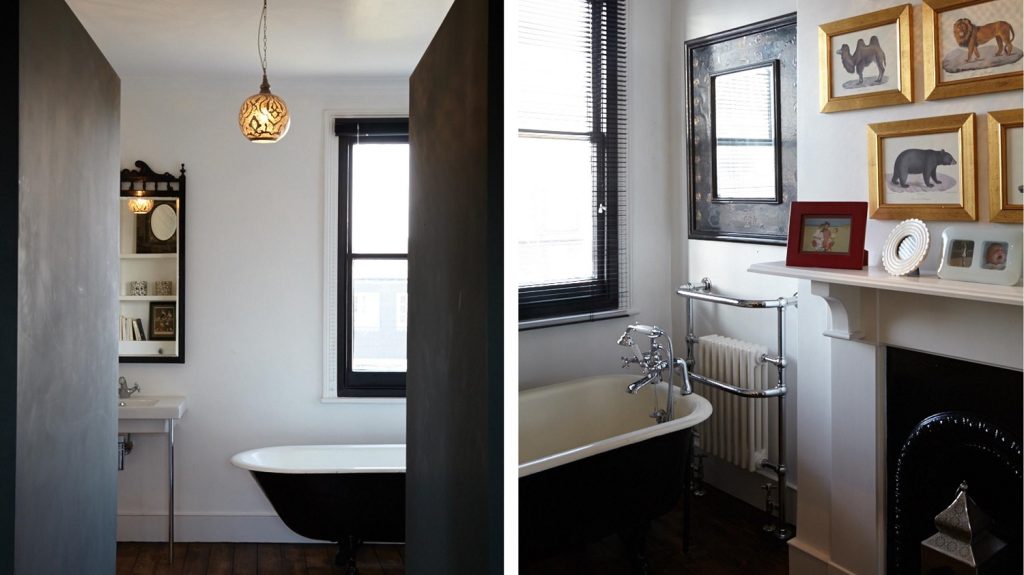 Black and white tones are also ideal for creating a rustic-inspired bathroom with retro accents. White bathroom walls are the starting point for this look, Absolute White delivers a crisp finish, and dark oak doors and cabinetry pair beautifully with Victorian-style silver taps and pipework.
Visit the Duux website for more information.