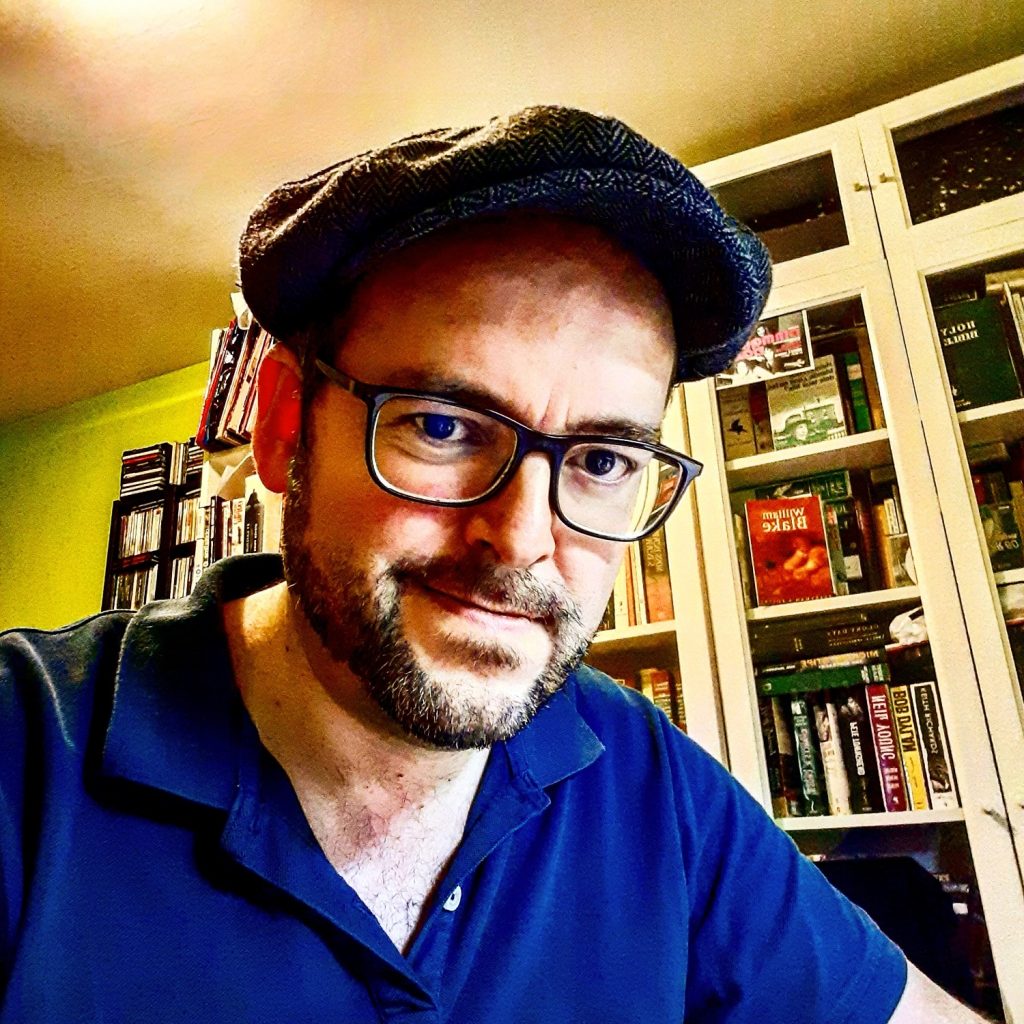 In these difficult times, it is encouraging to see the bathroom industry is not only adapting to changing needs but also delivering fresh new launches to uplift and inspire. This week Diane Larner caught up with Acquabella's UK Sales Manager, Robert Heredia to discuss the companies latest launch, the Acquawhite Collection.
DL: Whilst the pandemic has hit many businesses hard, Acquabella is delivering a new collection to market, what is your reasoning behind this launch?
RH: We believe that at a time like this we must strengthen our commitment to customers by helping them with new collections that complement and further improve our catalogue. The pandemic has changed the way we all promote our products, so in these times new tools have been discovered to reach the customer, even if it is not on paper, we can still ensure brilliant presentation. Our commitment extends to design and innovation, so when a product is ready and tested, it must be launched and for this, Acquabella has the best tools to do so.
DL: What are your objectives for the UK market?
RH: Without a doubt, and despite the fact that we are a modest and family business, we want to be the number one producer of resin shower trays in the UK and Rep. Ireland. For this, we have been working hard for the last 7 years and in hand with our retailers aim to place Acquabella as a reference brand in the renovation of any home, in the design strategy of any designer, and in the day to day portfolio of each sales team. We aim to become a reference brand (and a different Brand ), in our product typology in order to deliver moderate but constant growth.
It is also important for us to deliver quality and prestige, not simply quantity. In order to do this, over the last 7 years we have fully adapted our products to service the UK market, the result being we are now as respected as any other British brand. We are not afraid of Brexit, on the contrary, we will continue to give the same trust, service and quality to our UK customers as we go forwards into 2021.
DL: What is the inspiration behind the Acquawhite collection? Tell us about Acquabella's new material?
RH: While we are developing new akron products in our R+D Center in Spain to be launched next, Acquabella also decided to extend its portfolio with additional bathroom products to complete and expand the range.
The new collections are based on the brightness of matt white and its smooth, soft-textured base. It is perfect for Acquawhite as a project-oriented collection.
Acquawhite's versatility allows you to mix different styles in the same space, without the combination becoming chaotic. The design of this collection, which consists of a complete series of baths, totems, washbasins and worktops, allows products to be combined with elements in varying materials, textures and colours. A thoroughly personal space, where delicacy and the avant-garde coexist in perfect harmony. It has a soft touch that is similar to natural stone, so it invites you to relax and enjoy Acquabella's bathroom features.
DL: How do you think the focus on hygiene will change bathroom design?
RH: Hygiene and design must go hand in hand in the 'future normality', even in our new collection we bet on aseptic white: a sense of order and cleanliness. We also comply with the antibacterial certification ISO 22196: 2011. I can see more and more design details adhering to this requirement as hygiene and design become fundamentally entwined. Together with storage space and the creation of a staycation space, now more than ever, we will see the home as an essential place to relax and disconnect.
DL: Acquawhite includes a variety of different ranges, to suit all audiences, which is your favourite range and why?
RH: Vars is my favourite one because of the design and because I love visiting the Vars ski resort in France, in the Provence-Alpes-Côte d'Azur region, the Hautes-Alpes department, in the Briançon district and Guillestre cantón.
Lech bathtub is my favourite too as I have always loved the oval design for freestanding bathtubs
DL: What key trends can we expect to see next year and does Acquawhite reflect these?
RH: I believe that we are at the total forefront, always respecting tradition. Our products are eye-catching and in turn, combine design and the ability to adapt to any space, guaranteeing quality, durability and comfort for the bathroom.
As explained before Acquawhite integrates design, longevity, hygiene, cleanliness, relaxation and comfort, so I think the combination of textures in the Acquabella collection combined together with Acquawhite covers all possible trends.
To find out more about Acquabella visit the website.