Antigua is an elegant 2-metre high slider with a high specification design, while Aruba has all the features of the Antigua with the addition of a side panel.
Part of Lakes Premium Island collection, the Antigua Slider has got it all: an easy-glide door that closes effortlessly at the touch of a finger to a near-silent stop; concealed wheels for easy cleaning and a cooler look; a low threshold for easy and safe access, and a solid cast handle with smooth, rounded edges for supreme elegance.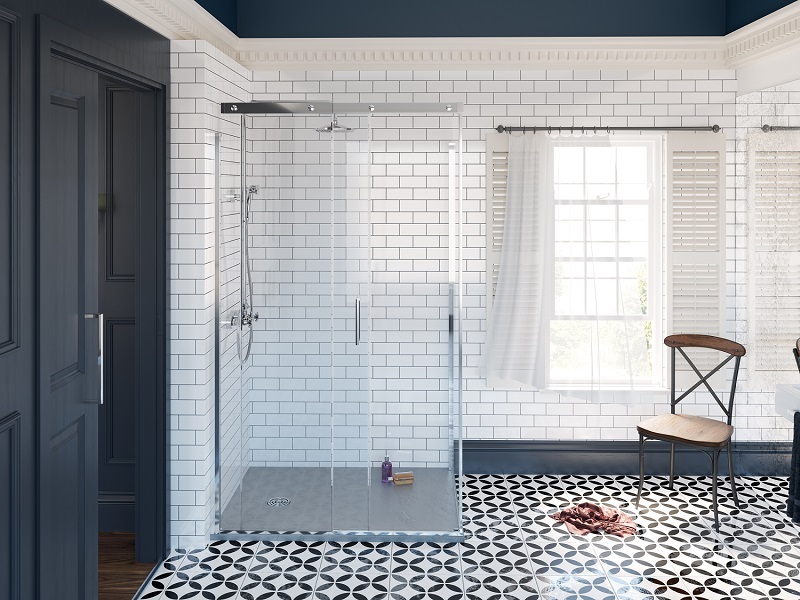 An ultra-slim gap between the fixed panel and sliding door and a discreet Quick Release mechanism delivers practical and aesthetic appeal. With its side panel, Aruba adds the flexibility of a stylish showering space that's ideal for corner settings. Both products have Lakes Glass – PureVueHD low-iron glass for superior clarity and AllClear® advanced glass coating for long-life looks. Glass thickness is 8mm.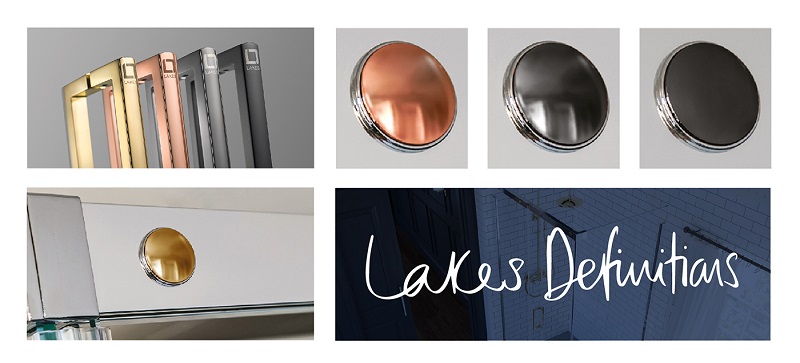 Antigua and Aruba are designed with Lakes Definitions, the exclusive perfect finishing touch. Lakes Definitions is a new range of handle colours with matching profile caps, available in stunning rose gold, gold, nickel and matt black, with chrome as standard.
For more information, visit the website: www.lakesshoweringspaces.com
More news from Lakes