With vast expertise and a boundless passion for creating 'design for everyone', Fitzroy of London is leading the way in providing luxury, accessible bathrooms for all. Completely unique in its offering, the company offers an unrivalled range of luxurious finishes and bespoke possibilities, making it a groundbreaking enterprise within its sector.
Operating within the hospitality and commercial industries, Fitzroy of London works closely with some of the world's leading interior designers, developers and hoteliers to create completely distinctive and exceptional bathroom spaces for those requiring special assistance.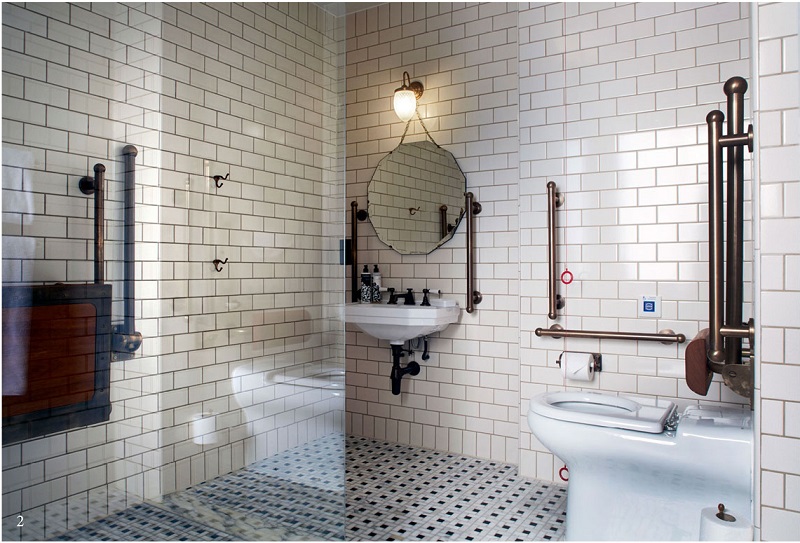 Advocating the necessity of an equally luxurious experience for every single customer, regardless of any additional requirements, Fitzroy of London understands how accessible bathrooms can also be used to boost business by way of driving increased sales. By creating luxurious, high spec spaces that can be used by anyone, at anytime, these bathrooms combine unmatched quality, design and functionality to provide a desirable retreat for customers of all abilities.
All the fittings and accessories are crafted in the UK, allowing Fitzroy of London to have complete control over the production process from initial design to completion while adhering to stringent regulatory requirements. Priding itself on the highest level of quality, these fixtures are available in a range of finishes from traditional to modern styles, with material choices ranging from polished nickel to brushed brass. With the main collection comprising fifteen ranges in 30 colours, Fitzroy of London is also able to create bespoke and exact match products to suit any designer or project's needs.
Working closely alongside industry leading bathroom brands, each and every piece is sourced by Fitzroy of London in order to exactly match the finish specified by the client and ensure that the solution is compliant with regulations. This completely specialist and bespoke approach is what sets Fitzroy of London apart from its competitors and makes it completely unique in the market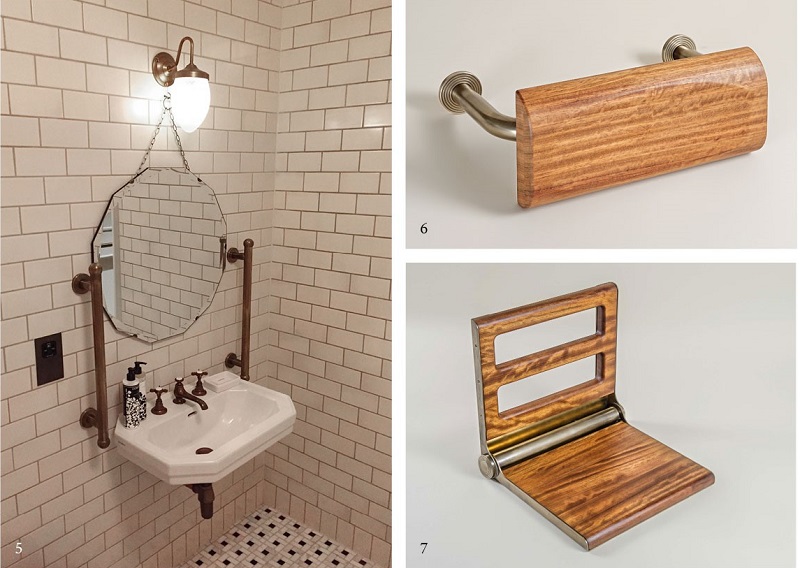 Fitzroy of London's bespoke bathroom solutions, brassware and fittings can be found in luxurious destinations across the globe, including world-famous The Ned in London, Soho House in both Amsterdam and Hong Kong, Royal Maternity Hospital in Bahrain, Hard Rock Hotel in London and Le Meridien Visconti Hotel in Rome.
Each project has been crafted to deliver elegant, classic and contemporary styling to complement its surrounding environment, while offering maximum functionality.
For further information, visit the website.