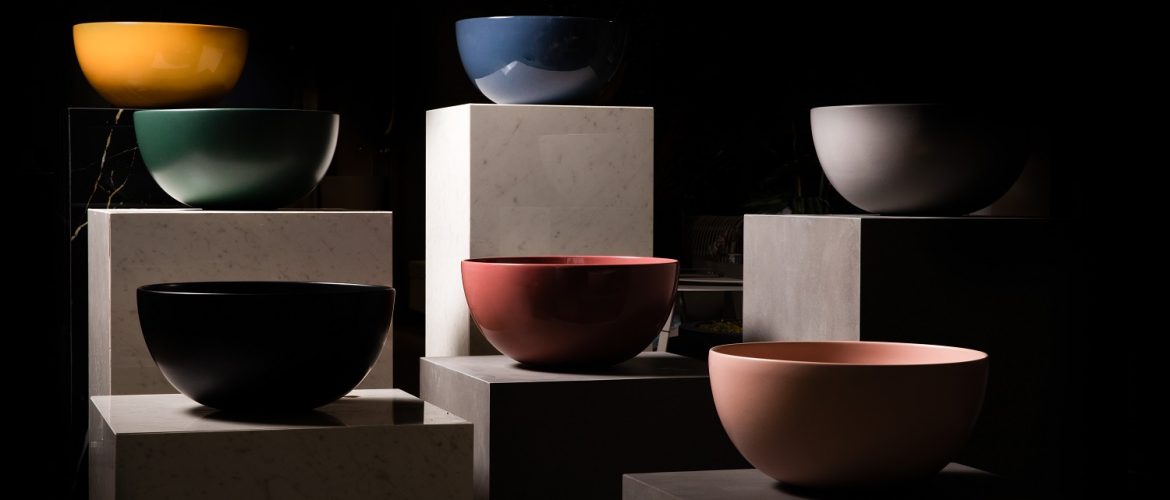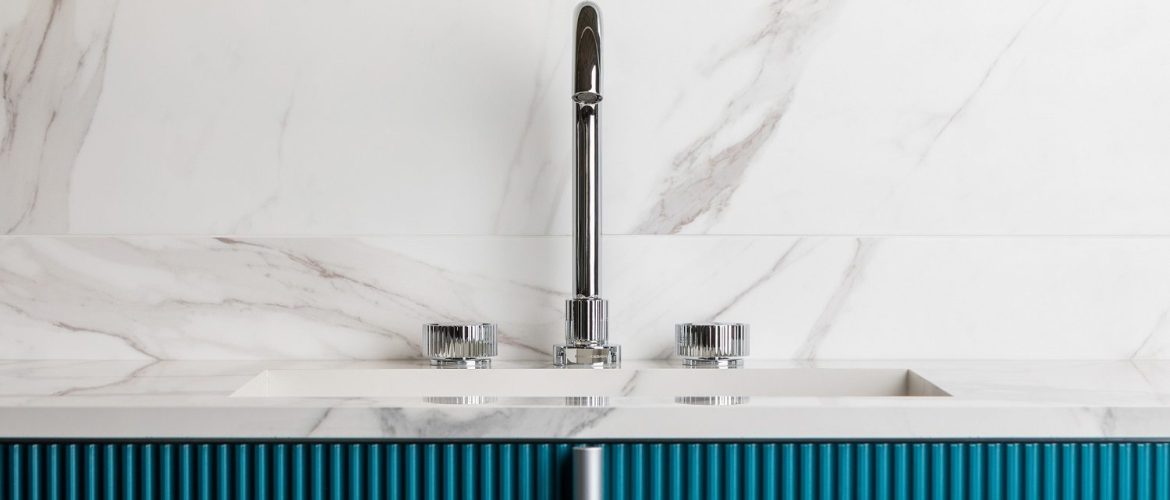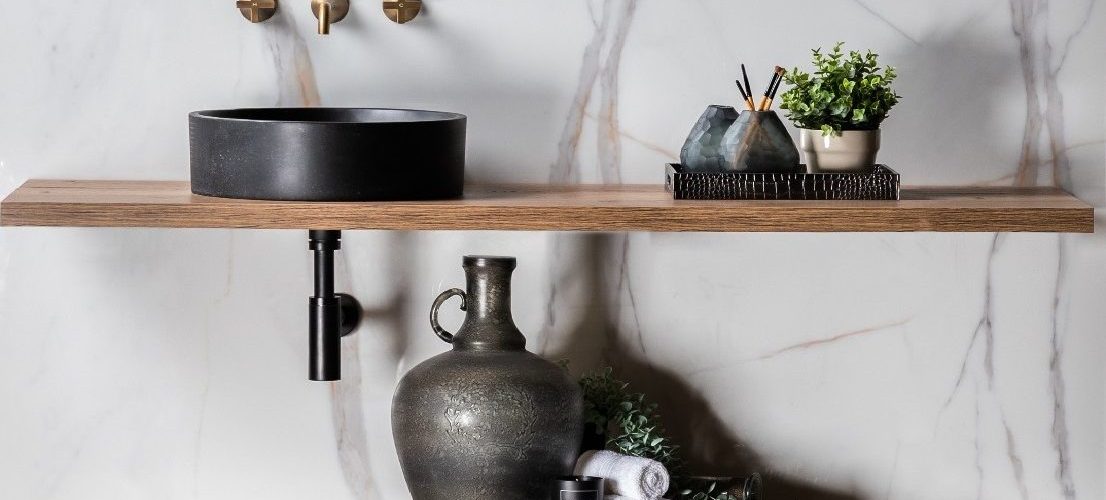 Born in Dubai, BAGNODESIGN by SANIPEXGROUP is now present in over 40 countries, chosen by some of the most acclaimed interior designer houses and leading architects for projects large and small. By offering a one-stop solution for every area of a bathroom's design, it has become the brand of choice for many interior designers, retailers and consumers.
BAGNODESIGN offers the complete solution for creating your dream bathroom. Luxury, quality and innovation come as standard, from a high-end brand that is anything but standard in terms of design-led thinking and trend-setting product design. Beautiful, luxurious bathrooms are made effortless with BAGNODESIGN.
The BAGNODESIGN retail offering is built on innovation, inspiration and customer service, with an unrivalled choice of high-quality, stunning bathroom products and luxurious outdoor living solutions to suit every need.
Dream bathrooms become a reality with BAGNODESIGN and its contemporary showrooms – a one-stop shop full of ideas to trigger the imagination and inspire creativity, with an Italian design-led collection of bathroom, spa & wellness and kitchen products. All beautifully presented in an array of designs styles influenced by the latest global trends.
For more details contact Sanipex Group on 01924 233977 or visit  www.sanipexgroup.com