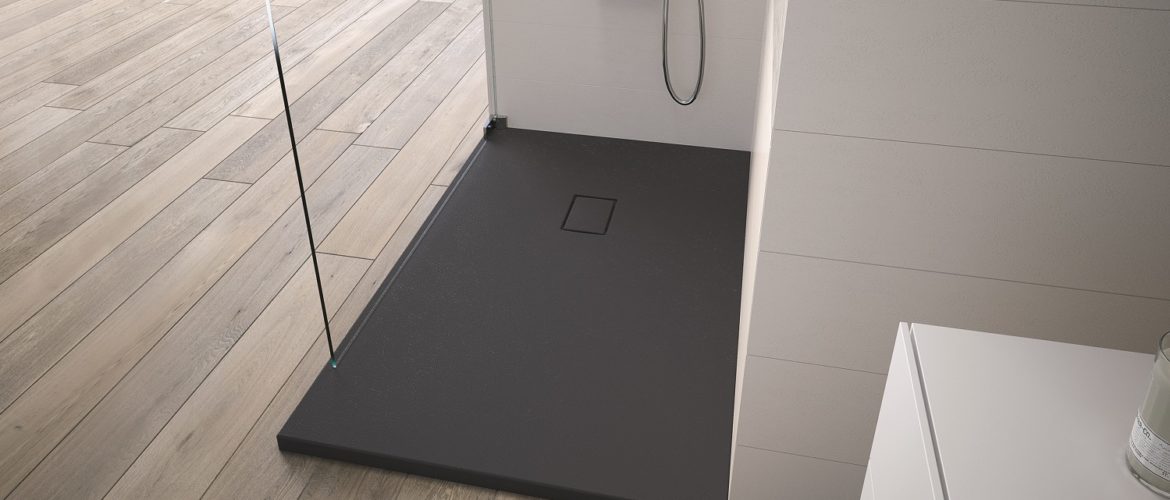 Saniflo UK is part of the SFA group, which today has 20 subsidiaries and distributes its macerators, lifting stations, shower cubicles and condensing pumps in multiple countries with an extensive network of importers and distributors.
For more than 60 years, SFA's goal has been to permit anyone to easily install high quality toilets, bathrooms and kitchens anywhere, without the disruption of major civils work. SFA is ISO 9001 and ISO 14001 certified.
Saniflo products are manufactured in France and feature a comprehensive 2-year guarantee. The company provides innovative plumbing solutions for domestic and commercial settings encompassing kitchens, bathrooms, laundry rooms, loft conversions, utility rooms, boats and any commercial setting where mains drainage is not possible.