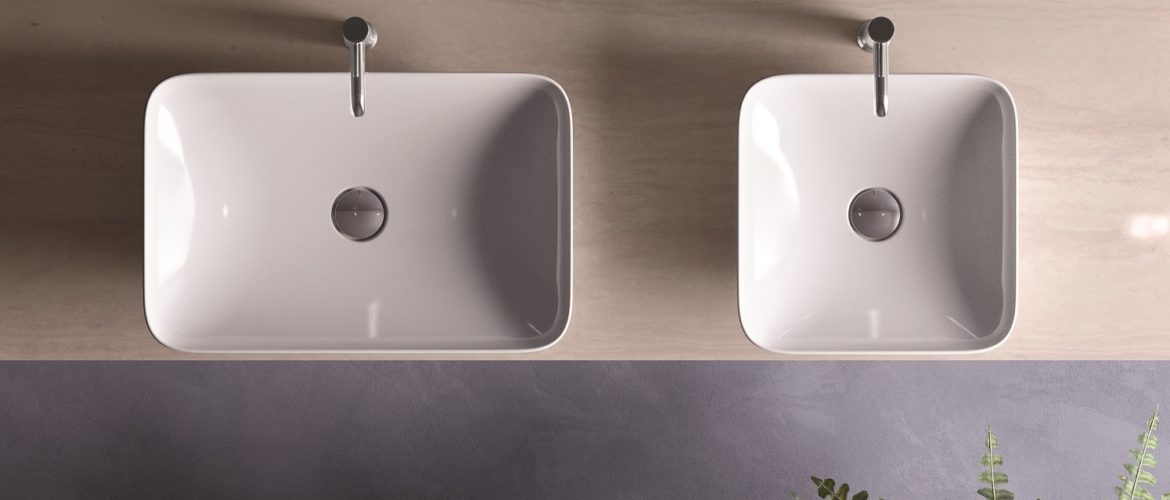 RAK Ceramics is one of the largest ceramics brands in the world. Specialising in ceramic and porcelain wall and floor tiles and sanitaryware, plus an extensive range of sinks and taps for the kitchen, the manufacturer produces 110 million square metres of tiles and 5 million pieces of sanitaryware per year. Headquartered in the United Arab Emirates, RAK Ceramics serves clients in more than 150 countries through its network of operational hubs.
At the forefront of design innovation, RAK Ceramics collaborates with some of the world's leading designers to create breath-taking bathroom collections, including RAK-Cloud in partnership with Italian designer Giuseppe Maurizio Scutellà and RAK-Variant, a washbasin concept brought to life by design duo Daniel Debiasi and Federico Sandri.
With a product portfolio spanning every aspect of bathroom design, plus kitchen sinks and taps, the RAK Ceramics range encompasses:
Ranges include: WCs,  Bidets, Washbasins, Taps, Showers, Accessories, Heating & Furniture and storage, Mirrors and Cabinets.
RAK has also recently introduced colour to its portfolio, RAK-Feeling, Is a complete collection of shower trays, enclosures and valves, washbasins, brassware, WCs and bidet,
The RAK surfaces collection is just as extensive, with floor, wall and countertop tiles in a wide range of styles and sizes, along with mega slabs for a minimal finish with virtually no grout lines.
Contact:
UK 01730 237850