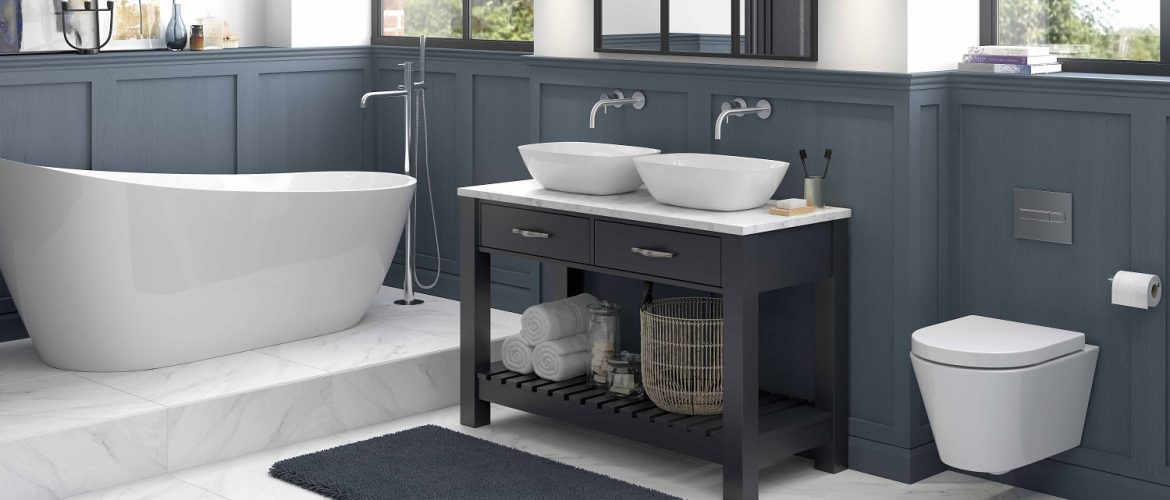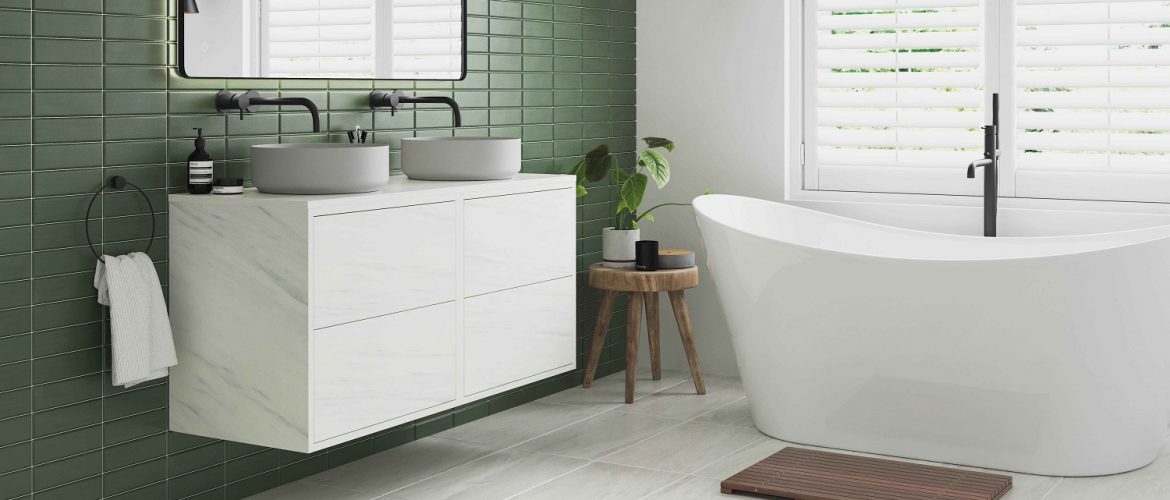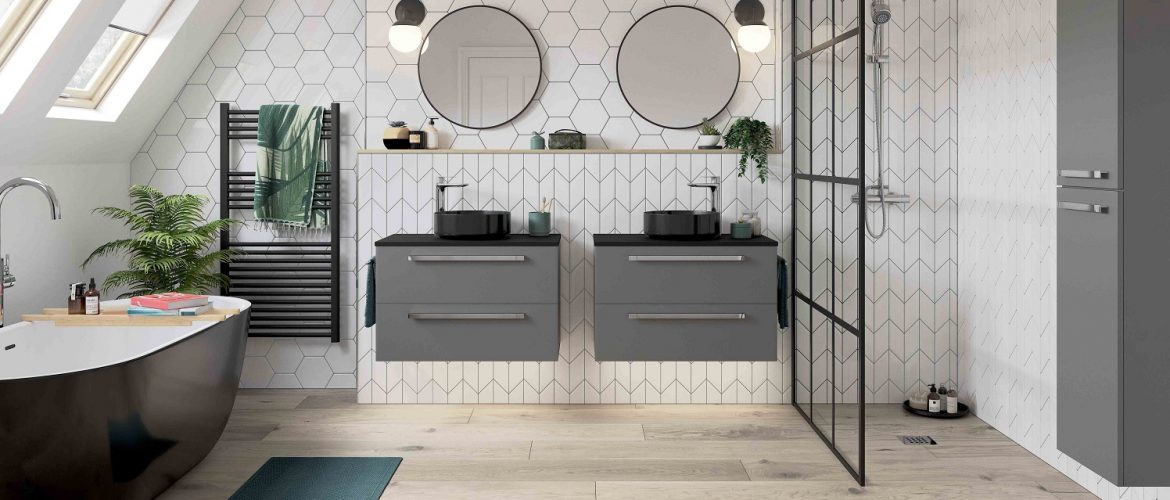 For almost 50 years, PJH has been leading the way in KBB distribution and has evolved to become the UK's largest provider. Since 1972, PJH has been sourcing and supplying bathrooms, kitchen appliances, sinks and taps to its customers, including independent retailers, builders merchants, housebuilders and specifiers.
Whilst PJH supplies a number of key brands, it also produces its own-brands, including the popular, Bathrooms to Love Collection and RefleXion Shower Enclosure range which are designed and manufactured to exacting standards, offering the customer a spectrum of features and price points.
Over the decades, PJH has developed its product and service offering to satisfy changing customer demands with the customer always at the heart of its product innovation, customer care and service delivery promises. "Together we're Better" remains its company ethos, which has become synonymous with the PJH name and emphasises that working together in customer partnerships is key to joint success and growth.
With over 350,000 sq.ft. of hi-tech warehouse space, over £20m stockholding, an own fleet of vehicles boasting a next day delivery service covering 91% UK post codes, and being part of the Globe Union Group, provides customers with the confidence and trust of a partner with a truly established track record and size.
PJH's bathroom portfolio benefits from ongoing product development, as the company continues to refresh ranges combining the right combination of quality, features, innovation and price to meet changing customer needs. Design-led with a fine attention to detail and finish, the portfolio spans furniture, sanitaryware, brassware, showering, baths, heating, mirrors, lighting and accessories.
Working with PJH is made even easier by the PJH Partners Portal, the company's online platform for 24/7 product ordering and account management – one of the industry's leading ecommerce sites for easy, efficient and reliable online business. Why not get in touch today?
Contact PJH Group
PJH House
Lomax Way
Bolton
Tel: 0800 8 77 88 99
www.partners.pjh.uk  (for online ordering & account management)