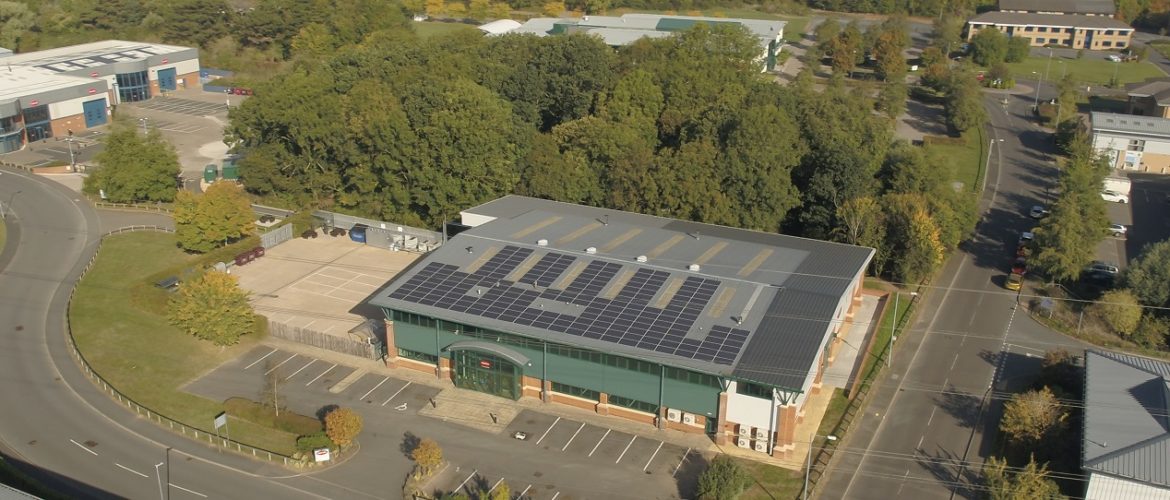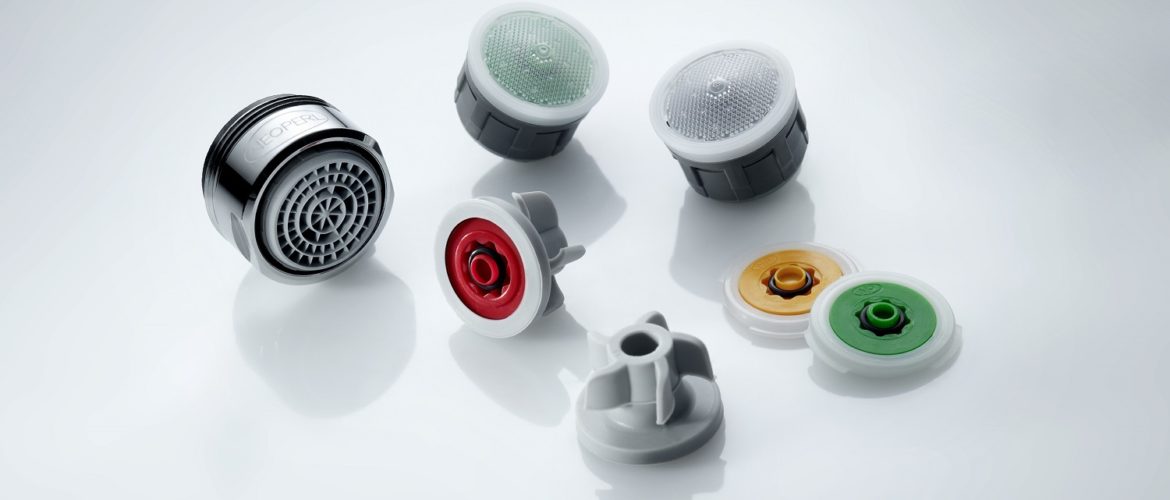 Neoperl is a UK manufacturer and part of the German-Swiss Neoperl Group.
They design and manufacture water-saving and performance solutions for the plumbing industry. Their products shape the water stream, regulate the flow rate and protect drinking water.
As a family owned group they design and manufacture Tap Aerators, Check Valves, Flow Regulators, Diverters, Supply Hoses, Pull-out Hoses, Shower Hoses and Swivel Adapters. They have locations across the world from Brazil to USA, UK to China. They employ around 1900 people across 16 countries and have an annual turnover of over 300m Euros.
In the UK they largely manufacture flow regulators and can boast over 90% of the world's supply from their Malvern, Worcestershire factory. Their flow regulators and aerators can be found in most showers, taps and boilers across the UK. Many of these products can also be really easily retro-fitted providing great water saving solutions for the home. Check it out an example here https://www.youtube.com/watch?v=NFttMz3iUt0
Flow regulators are very small precision-made parts that Neoperl produce in very large numbers. Around 115 million flow regulators are produced each year by Neoperl and they make an enormous difference to the performance of the products that they are fitted in as well as save water.
In the UK Neoperl largely supply OEM companies like tap, shower and boiler manufacturers. They are currently trying to create more awareness of their products, in particular those that can be retrofitted, to retailers, installers and ultimately the consumer to help save water.
Check out more on Neoperl UK at Neoperl.com