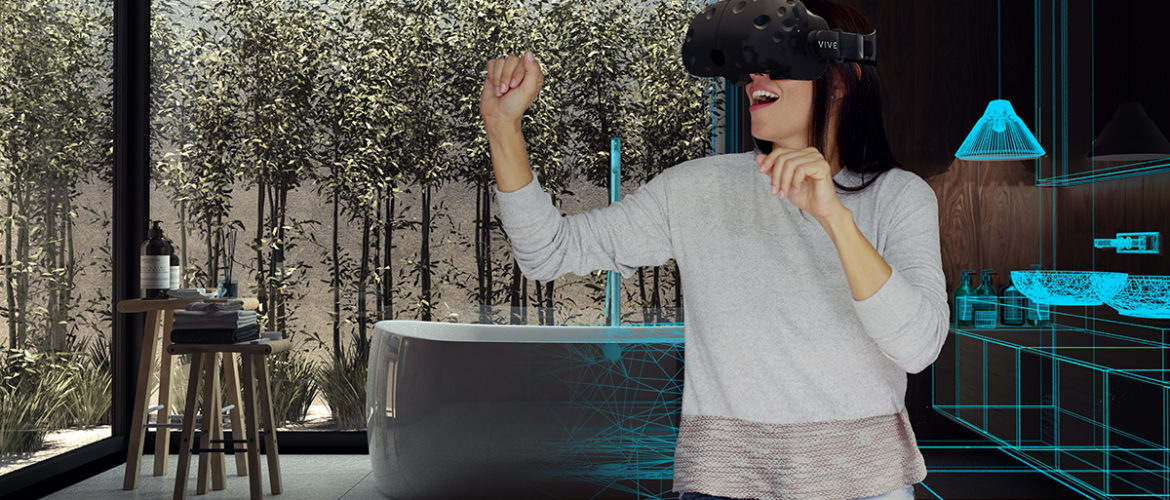 Virtual Worlds is the UK market leader in innovation-led CAD technology for the kitchen, bedroom and bathroom (KBB) market.  With 20 years in the industry, the company has broken boundaries in virtual technology innovation – being the first company to develop 3D design software for KBB retailers and, most recently, launch the first ever 4D offer.
Blurring the lines between virtual and reality, the 4D software produces a totally immersive experience for the buyer which allows them to experience a wide range of actions in a 4D realistic style walkthrough, including opening doors and turning on taps.
 Virtual Worlds is a division of Logicom Computer Services (UK) Ltd.
Logicom Computer Services (UK) Limited
1 Portland Drive
Willen
Milton Keynes
MK15 9JW