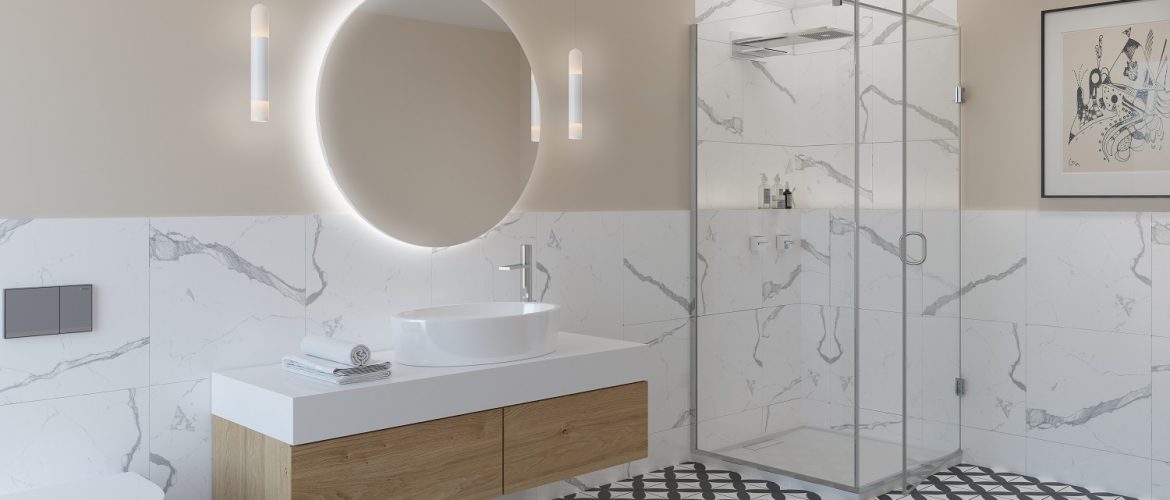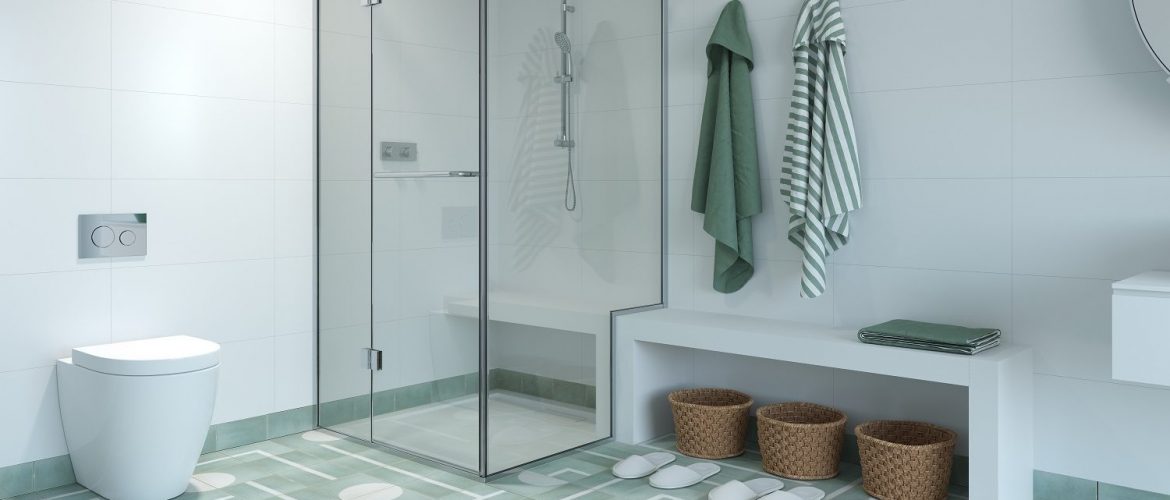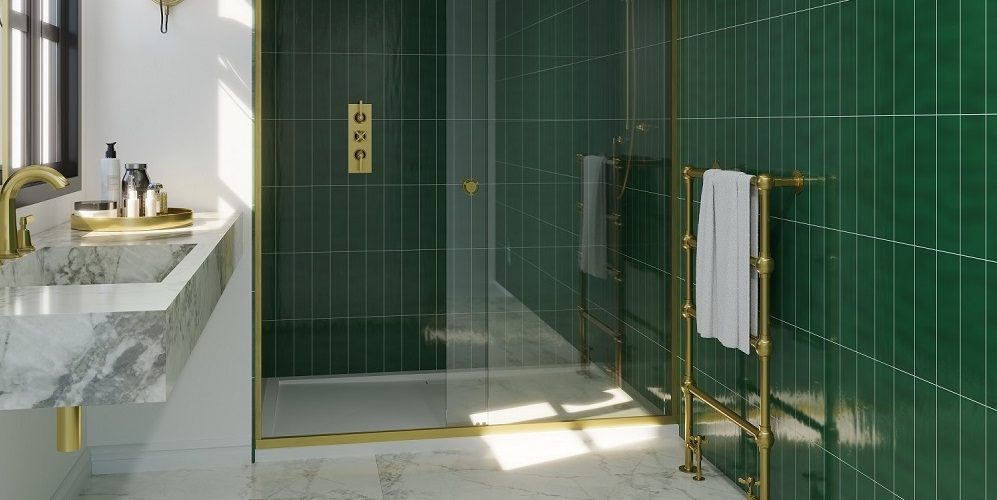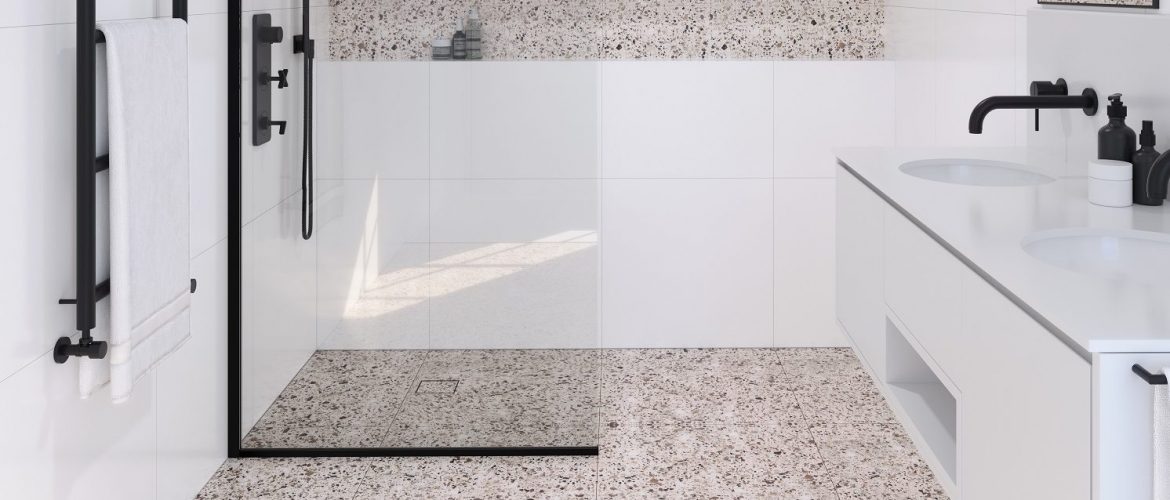 The Shower Lab is a UK-based premium shower enclosure company, www.theshowerlab.com founded in 2011.
The Shower Lab is an innovative shower spaces manufacturer known for its style, quality, choice and meticulous attention to detail. The company is renowned for creating stunning enclosures which fit beautifully into any home or hotel.
There are two main collections, View Refined and Portrait, available across a variety of configurations including sliders, corners, recess, bath screens, three-siders and walk ins. The Shower Lab offers a choice of 10 mm safety glass colour, texture, finishes and a range of premium quality handles all available as bespoke options for the luxury hotel sector and domestic use.
The Shower Lab's View Collection, has recently been updated, now referred to as The View Collection Refined and is synonymous with clever composition of shape, colour, texture and practicality delivering against the very highest consumer, designer or specifier demand. The View Collection's extensive portfolio ensures there is an arrangement to suit individual requirements including Walk Ins, Bath Screens, Sliders, 3-Siders and Screens customised for recesses and corners. The Portrait Collection's dedicated high-quality range comprises bold framed shower screens with highly specified components creating a luxurious look.
Of particular interest is The Shower Lab View Collection's M2M offering; Made to Measure is a complete bespoke shower enclosure design, manufacture and supply service. Whatever the space requirements, restrictions or constraints the fully customised M2M service ensures that the fulfils the brief
Whether there is a sloping ceiling, compact space or over-height ceilings – as the company says, "if it can be done, we can do it". From customised 10mm toughened safety glass in a variety of colours to special component finishes and custom shapes the M2M shower space will be unique,
The company is respected for its after sales and customer service and sustainability initiatives such as the deployment of electric vehicles and repurposing waste and is currently working towards the ISO:4001 accreditation.
Website: www.theshowerlab.com
Contact: marketing@theshowerlab.com for marketing enquiries, info@theshowerlab.com for orders