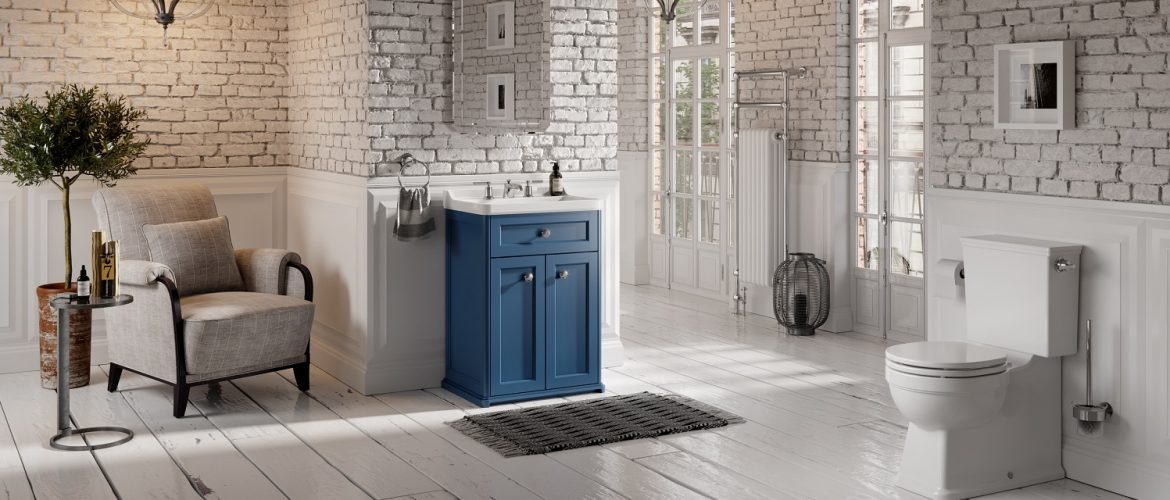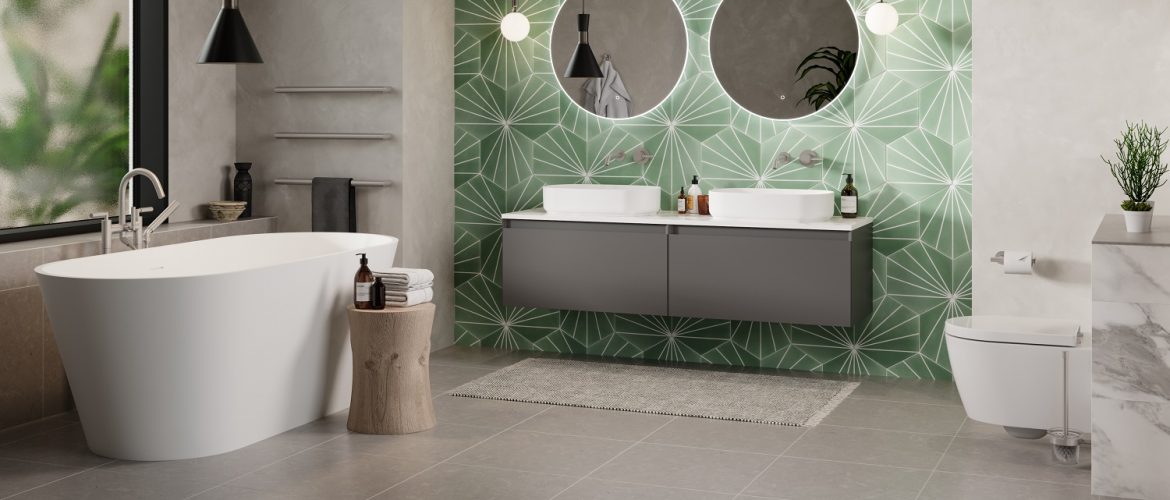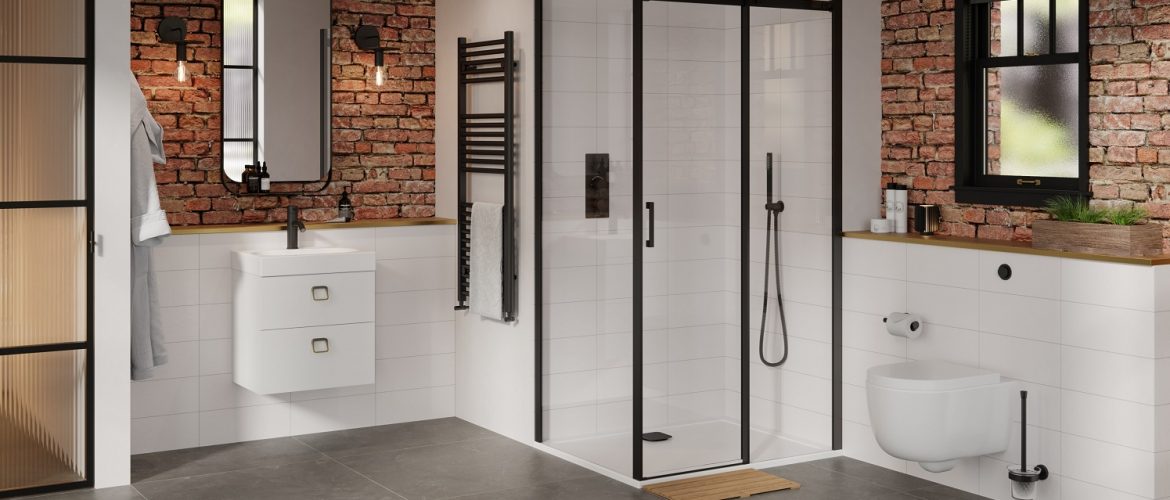 Founded in 1998, Saneux has long been a leader in manufacturing beautiful bathroom fittings including ceramics, furniture, mirrors, brassware, towel rails, accessories, flushing systems, showers, and baths. With their main office situated in Croydon, South London, they have grown rapidly over the last 3 years and in 2018 opened offices and a showroom in Farringdon, London. In the summer of 2021, they will be opening offices and a new warehouse in Gatwick.
They pride themselves on their meticulously designed bathroom products which aim to improve the lives of users. This is done through extensive research conducted by the product development marketing, and sales teams to ensure that the products meet the practical needs and requirements of retailers, architects, designers, installers, and end-users, without compromising on style.
With over 1,100 products in its portfolio, Saneux offers a wide selection of fittings in a multitude of designs, sizes, colours, and configurations. These range between the contemporary collections of AUSTEN and HYDE, through to the traditional designs of their SOFIA and REGENCY ranges, all of which provide the user choice and versatility to fit the size and style of their bathroom.
Creating sustainable and quality assured products is also of vital importance to Saneux. A prime example is through having WRAS approved cisterns and brassware which provides architects, designers, and ultimately end-users peace of mind knowing that the products are safe and kind to the environment.
CONTACT DETAILS:
Croydon Office & Showroom address:
4 Imperial Way, Croydon, Surrey, CR0 4RR
Farringdon Office & Showroom address:
66b Turnmill Street, Farringdon, EC1M 5RR
Tel: 0208 686 5100
Email: sales@saneux.com
Website: https://saneux.com/