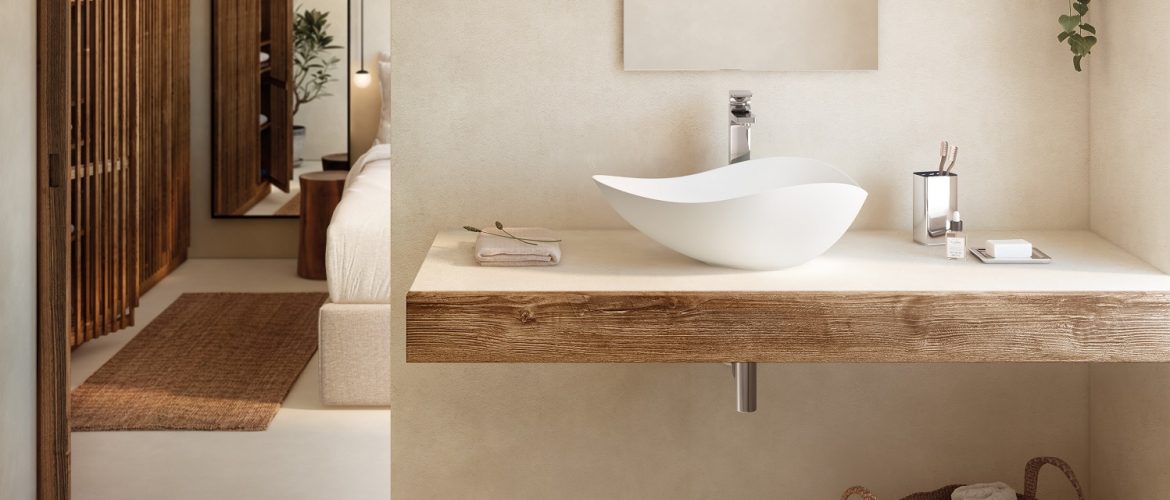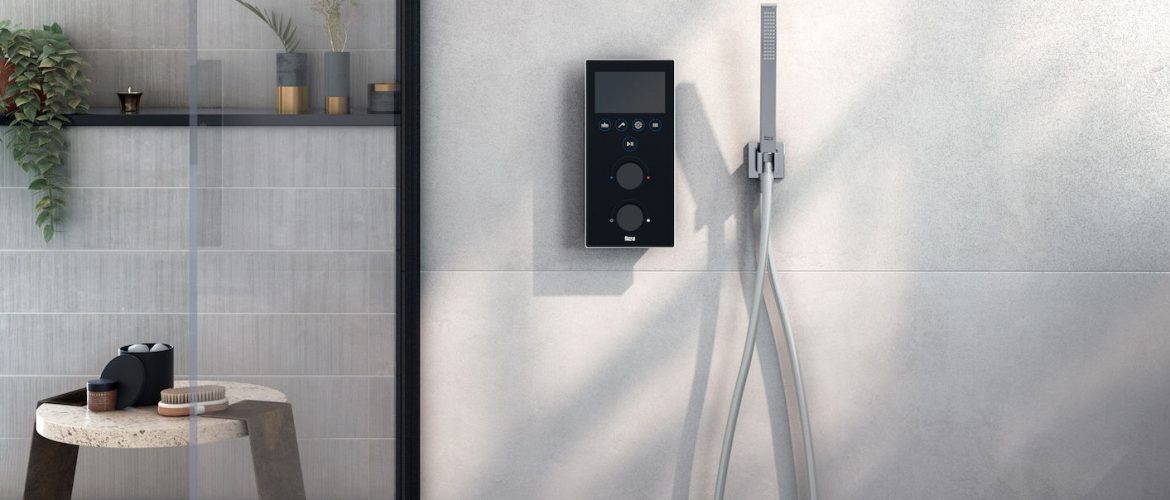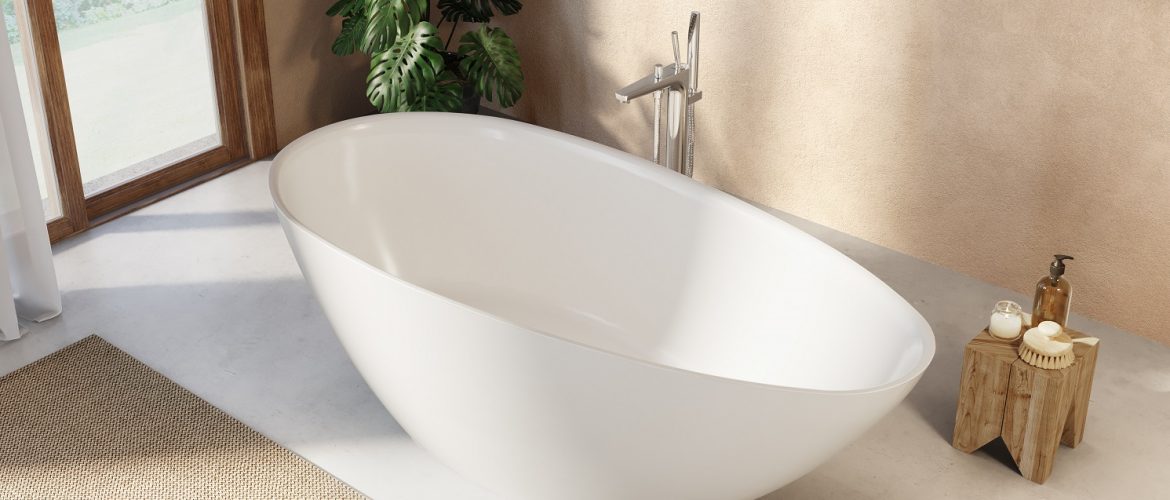 Roca began life in 1917 as a manufacturer of cast iron radiators at its factory in Gavà, near Barcelona. From humble origins, the company has grown into a global business driven by a firm focus on improving the quality of life for its customers. Roca began producing vitreous china in 1936 and brassware in 1954 and continued to innovate with new designs, products and materials.
Roca is now a world leader in the sanitary ware sector. With a long, established heritage with over 100 years of experience, the brand is recognised as a leading global operator, designing and manufacturing everything in bathrooms. The company's wide range of innovative products means there is a solution to suit all budgets and projects.
Roca prides itself on setting the standards in bathroom design, providing the best service standards and remaining true to its four core values: responsible, anticipating, in-touch and appealing. Roca's constant investment in design and product manufacturing, entrepreneurial spirit and independence as a family-owned business, set it apart and demonstrate why it is globally recognised as a reference company in the bathroom space.