Suitable for any bathroom, SOUND WAVE from Kaldewei is an acoustic innovation that turns a steel enamel bathtub into a resonant sound box. Compatible with all Kaldewei bathtub models, this bathroom audio system is installed at the same time as the bathtub and can play every kind of audio file via Bluetooth® from a smartphone, laptop, tablet or PC.
Bringing together the joy of bathing with the delights of music and sound was an obvious choice for Kaldewei. SOUND WAVE is the ultimate combination of relaxing spa and unique sound experience – above and below the water.
SOUND WAVE isn't only a winner with spa lovers. Professionals like sound engineer Bryan Gallant from The Warehouse Studio in Vancouver, Canada, are big fans of this Kaldewei innovation.
"We put in a Kaldewei sound bath tub for certain clients who decide they like a soak (a bath) after work, the great thing is, they can listen to the music they made while dropping the soap!" says the studio manager.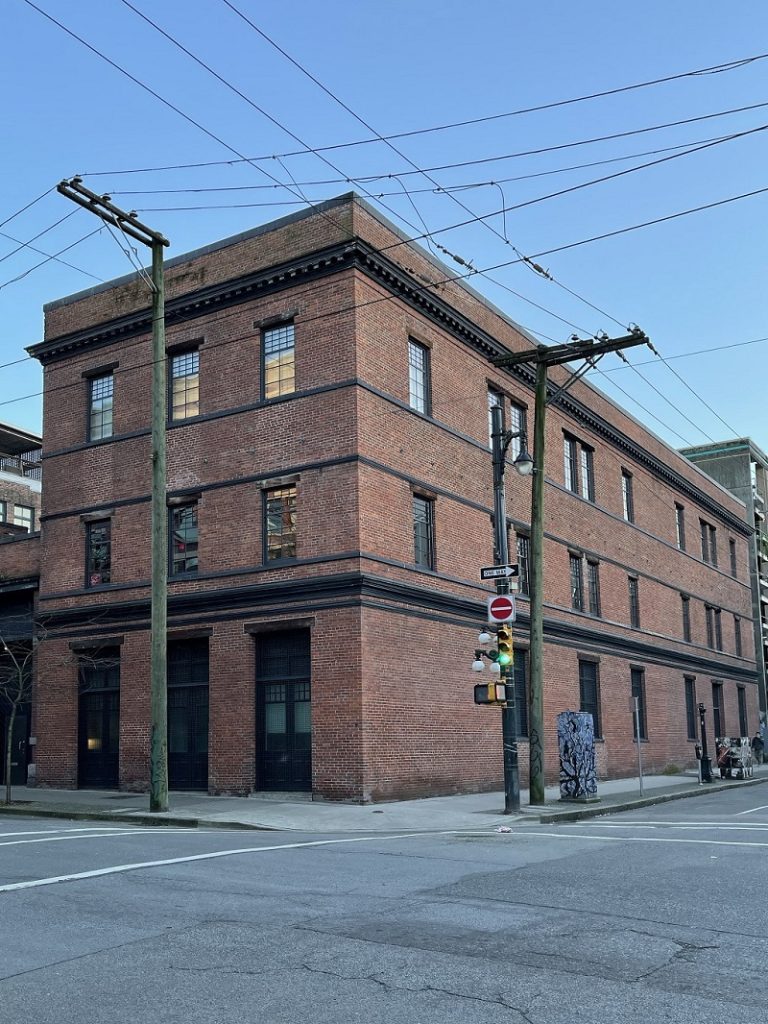 A sustainable steel enamel Kaldewei bathtub fitted with SOUND WAVE recently took up residence at The Warehouse Studio in Vancouver. Opened by Bryan Adams in 1997, The Warehouse Studio consists of four studios of varying sizes and fit-out, housed in a historic building in the west coast metropolis. Rock greats have been regular visitors here for years: REM, Nickelback, Billy Joel, Muse, Metallica and AC/DC have all recorded tracks or entire albums at The Warehouse Studio. Bryan Adams himself has also made most of his recordings here.
After finishing work, the musicians can now enjoy the special mix of sound and relaxation and literally immerse themselves in their new songs – like in a symphony in enamel.
"Unfortunately a whole band can't fit into the bathtub, but we're talking with Kaldewei about designing one!" says studio manager Bryan Gallant with a twinkle in his eye. Bryan Adams has had a close connection with Kaldewei for some time: in 2020 the Canadian rock musician and photographer was asked by Kaldewei to present the subject of hand hygiene in pictures. With "Naturally Connected" he created an emotional visual rendering of connectedness in turbulent times.
How it works
Six acoustic panels and two transducers are attached to the outside of the bathtub; these remain entirely invisible behind the panelling. The chosen digital device then works as a remote control which is automatically recognised after the first sign-in. Up to eight devices and individuals – a biggish family, for example, or an entire band – can be pairedwith SOUND WAVE at the same time.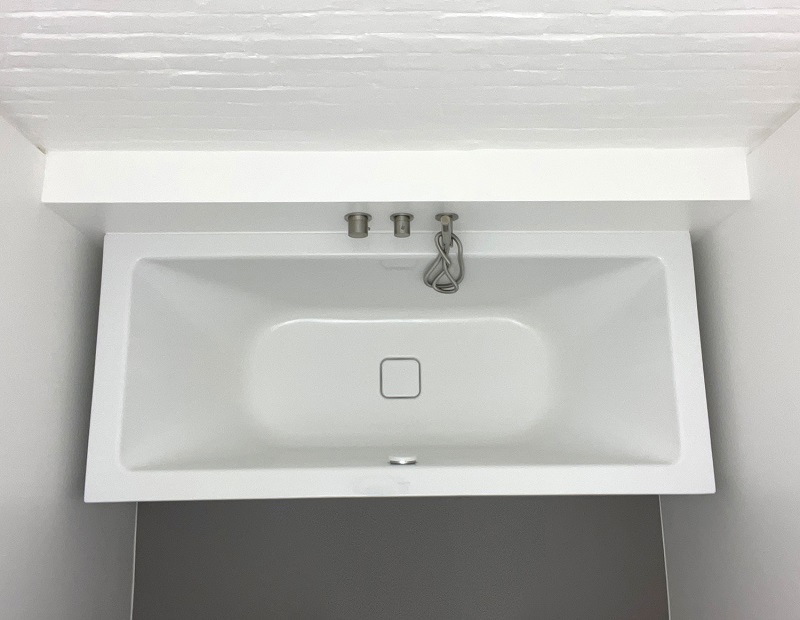 More info about Sound Wave here:

About The Warehouse Studio
The Warehouse Studio is housed in a historic building in Vancouver. It was built in 1886 as a supply warehouse and wholesale grocery. After the great fire that devastated Vancouver that same year, it was subsequently used as a town hall, prison and morgue. Saved in 1988 from the wrecking ball and a future as a car park, the Oppenheimer building was restored and reborn as The Warehouse Studio in 1997.

About KALDEWEI
KALDEWEI is a German family-run business that has now been devoted to its material, steel enamel, for over 100 years and four generations. The portfolio takes in bathtubs, shower surfaces and washbasins, as well as installation systems for project business and private clients. These superb bathroom solutions made of superior KALDEWEI steel enamel can be 100 per cent recycled when they come to the end of their long useful life.
The premium manufacturer is thus making a major contribution to eco-friendly building. KALDEWEI is also a long-term partner of the WWF marine conservation programme that is devoted to reducing plastic waste in our oceans. Because it takes its responsibility to the environment and future generations seriously.
Published by Diane Larner